Would you like to represent WTF1 at the Daytona Sandown Park endurance race on the 2nd Oct?
Are you an aspiring racing driver who hasn't had your opportunity yet?
We're going to choose three of you to race with Team WTF1 in a Daytona track event, at one of the UK's premier karting venues!
Daytona Sandown Park will host a 3 hour team endurance race on Saturday 2nd October. Teams of 2 – 6 drivers will battle it out on the 900m circuit. It's all about teamwork as you'll be sharing a kart endurance racing style. You'll need to work together with the other members of the team to plan race strategy and tactics as well as being on it when it comes to driver changes and refuelling during the pitstops.
Plus… you'll get to meet and spend the day with Matt G to chat karting tactics!
Event: Saturday 2nd October, 1.45pm arrival time
Entries close: 10th Sept 2021 9pm (BST)
Price: FREE
Find out how to enter below…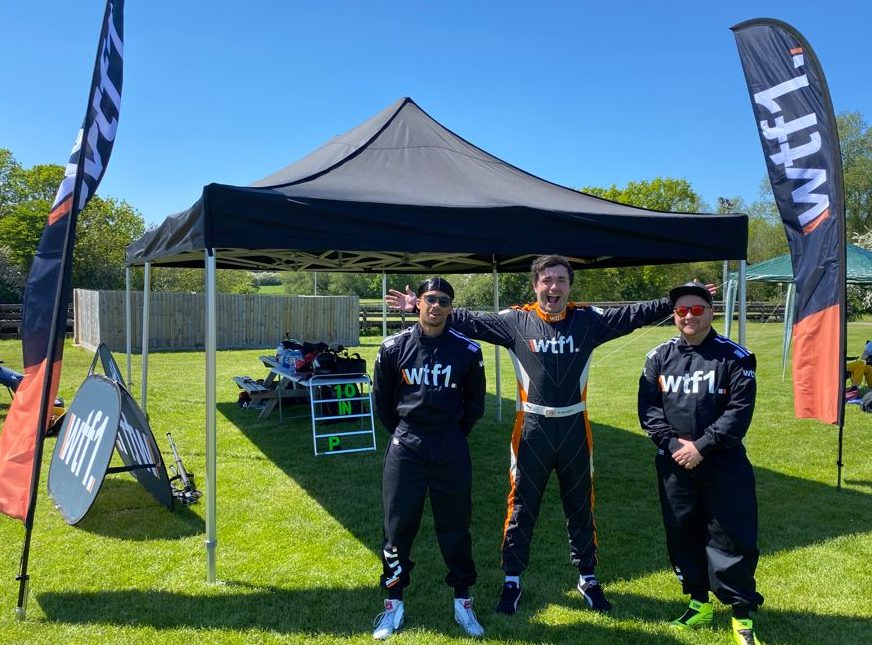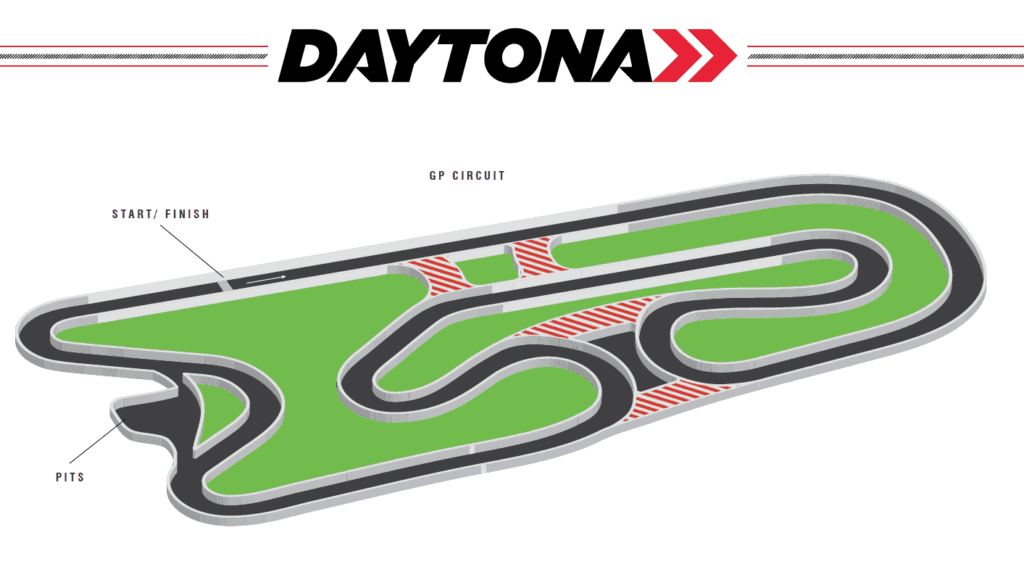 Where: Daytona Sandown Park
Who: We are looking for 3 Team WTF1 members who will race alongside 1 pro driver
Format: 3 Hour Team Endurance Race
Qualifying: 1 Hour Practice | 10 mins Qualifying
Go-kart we're using: Sodikart RT8
How to enter:
All you have to do is send in a video (up to 1 min) and answer the following:
What is your previous karting experience?
Why do you want to race for Team WTF1?
Email your entry video to [email protected] with your full name and date of birth. If the file is too big you can also send a link for us to download the video file.
You must be a member of Team WTF1 to enter. Full Terms and Conditions below.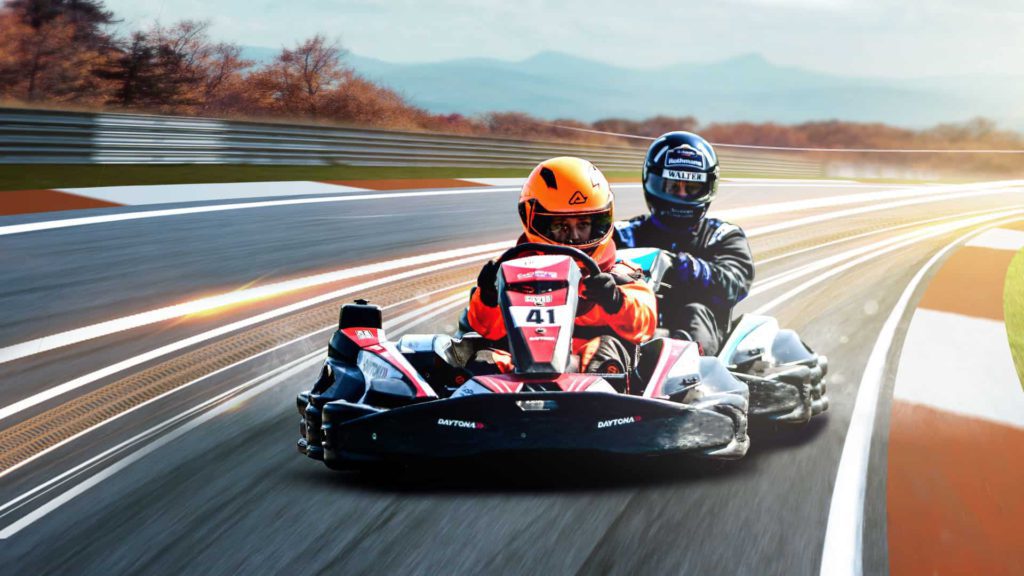 Getting There
Daytona Sandown Park is widely regarded as the best outdoor go-kart venue in the South of England. Situated just off the A3 in Esher, it's only 5 minutes from the M25 and 13 miles from Central London.
Daytona Sandown Park attracts huge numbers of people, from go-karting beginner to serious enthusiast alike, keen to experience its challenging corners, hair-raising hairpins and speedy straights.
Find out more about our partnership with Daytona Motorsport here
FAQs
Are helmets and other equipment included?
Yes all equipment is included, you'll even get to use an official WTF1 race suit for the day. You just need to turn up and enjoy yourself!
Are there any restrictions on taking part in the day?
You must be a member of Team WTF1 to enter and you must be over the age of 18.
Terms and Conditions:
You must be a member of Team WTF1 to enter this competition.
This competition is open to all members of Team WTF1. There is no purchase necessary and there is no charge to enter. Entries will be accepted by sending in a video to the email address provided and will not be accepted via any other form of communication.
One video entry will be accepted per person.
Video entries must be received by no later than 9pm (BST) on 10th September 2021. All competition entries received after this time are automatically disqualified.
The winner will be chosen based on their answers to the questions provided. Extensive previous karting experience is not essential, but some experience would be beneficial to the entrant.
There will be three winners chosen, and the winners will be notified by email by no later than 5pm (BST) on 15th September 2021.
Winners' names will be available on request.
The prize includes entry to the Daytona Sandown endurance karting race with the Team WTF1 karters. There is no cash alternative for the prize. The prize is not negotiable or transferable.
WTF1 will NOT be providing transportation on the day of the event and any additional costs incurred on this day are at the winners own expense. Food and drink will be provided on the day.
If after 48 hours the winner has not responded to WTF1's attempts to make contact via email and the prize has not been claimed, then the winner will not receive the prize.
Winners may be requested to take part in publicity and will sign a content waiver to confirm their participation.
WTF1 reserves the right to reject anyone from entering the site if they do not meet the requirements necessary. These could change at any time but could include a background check, Covid procedures, and content waivers. If anyone refuses to do any of this then we have to retain the right to reject them at the gate (if not before).
All participants will be deemed to have accepted and be bound by these Terms and Conditions.