With Kimi Raikkonen out of this weekend's Dutch Grand Prix, having tested positive for COVID, Robert Kubica has been brought in as his replacement. It's obviously not the first comeback for an F1 driver who left the sport. There have been some brilliant drivers return in somewhat surprising circumstances. 
ROBERT KUBICA – 2019 
and 
2021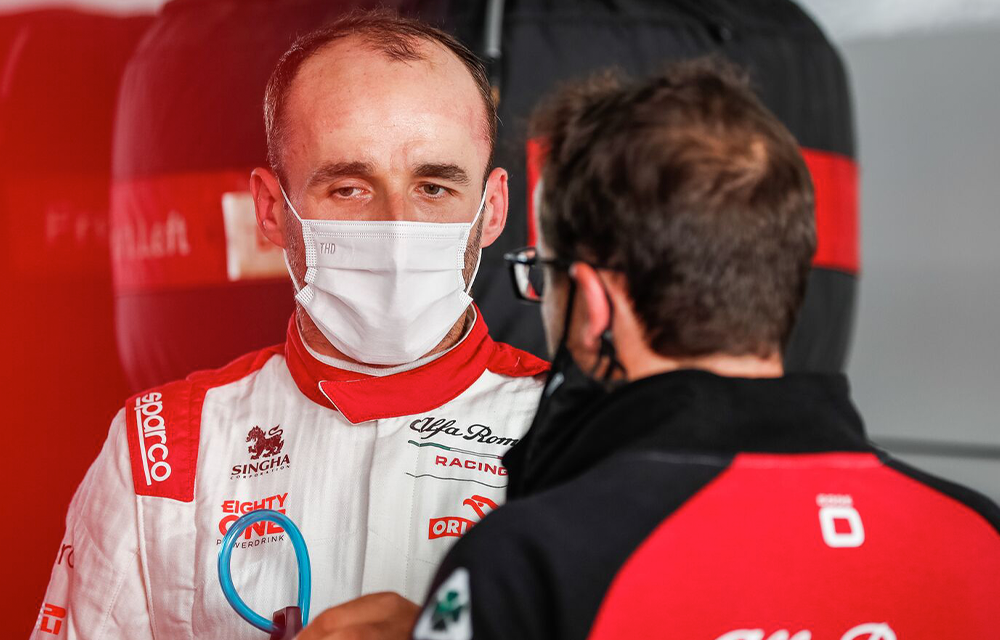 Robert called a return to F1 "nearly impossible" a few years ago, so have two 'comebacks' is absolutely mighty! Robert suffered a terrible rally crash in 2011 when he was one of the best drivers in F1, which severed his right arm. He can still barely use it today. However, he never gave up and managed to get himself back in a race seat at Williams in 2019. Since then, he's been the Alfa Romeo reserve and got the call up at Zandvoort this weekend.
MICHAEL SCHUMACHER – 2010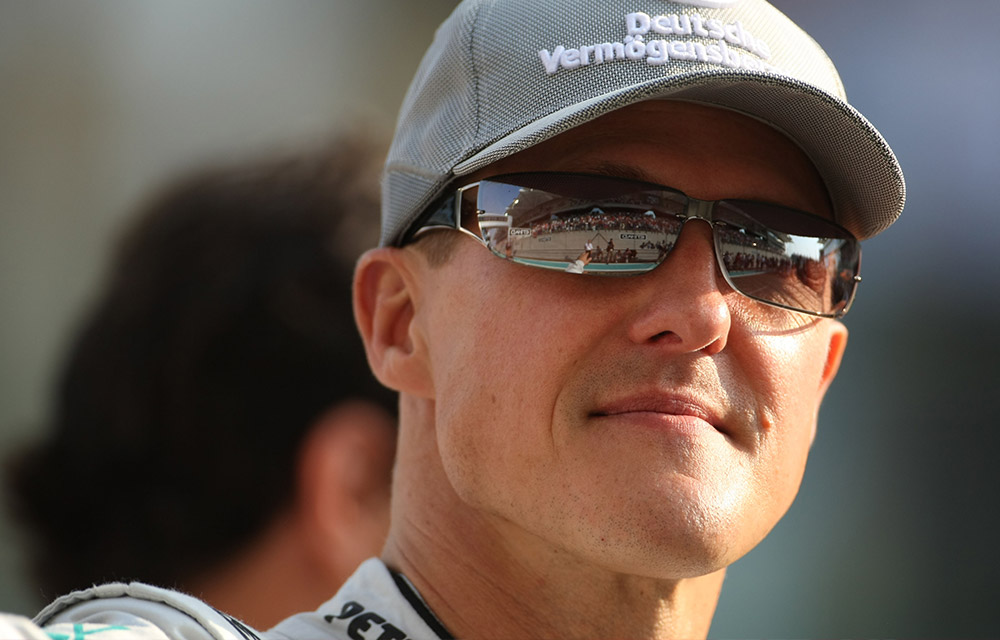 The seven-time champ just couldn't stay away. He nearly subbed for Ferrari in 2009 when Felipe Massa got injured but couldn't because of his own neck injury. He chatted to his old boss Ross Brawn about joining the Mercedes team and didn't say no to Michael Schumacher. In 2010 he was back in F1 full time.
FELIPE MASSA – 2017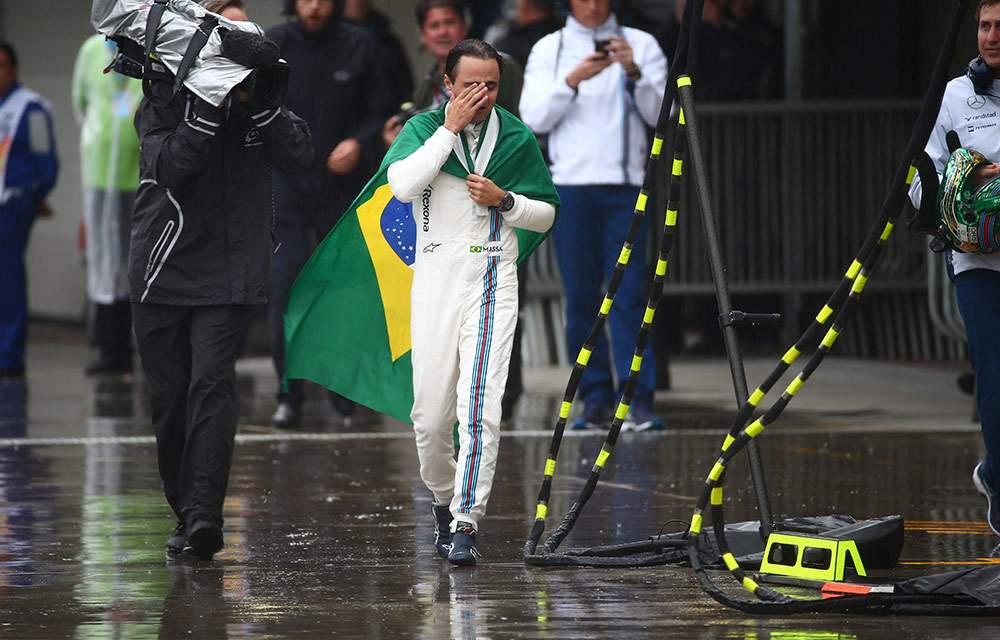 Felipe's emotional retirement at the Brazilian Grand Prix in 2016 seemed like such a perfect ending to his career. But then Nico Rosberg decided to retire, and Mercedes swooped in and took Valtteri Bottas, so there was a vacancy at Williams. A good driver with experience of the team was available, though, Felipe! He came back for a farewell season and led the team to fifth in the Constructors'. 
PAUL DI RESTA – 2017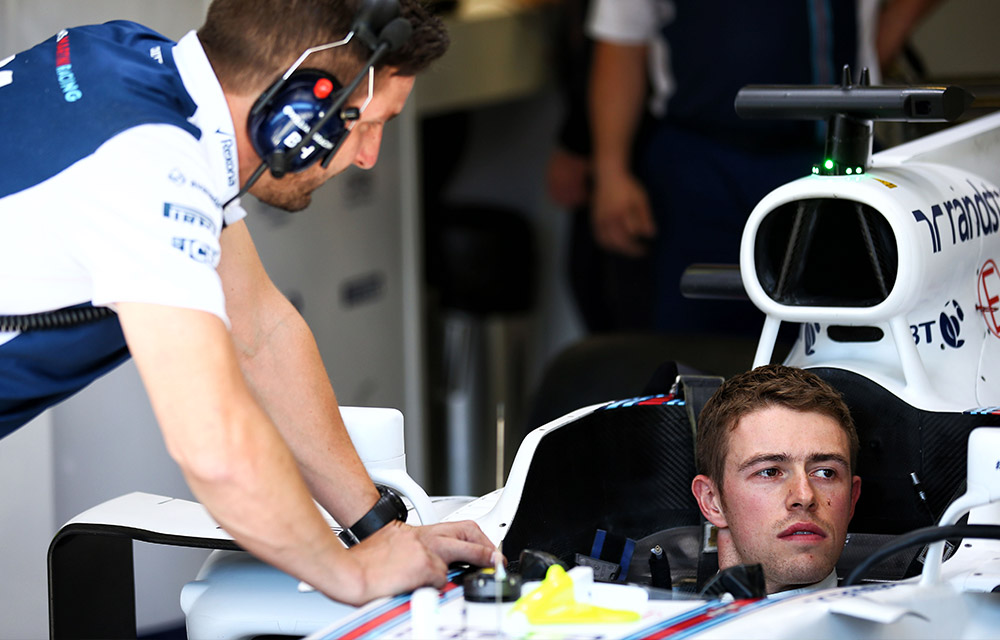 Paul got the call up to replace an unwell Felipe Massa for the 2017 Hungarian Grand Prix. Despite being the Williams reserve driver at the time, di Resta hadn't competed in a race since the 2013 Brazilian Grand Prix. He went from presenting the Sky TV coverage on Friday to driving an F1 car 24 hours later. 
KIMI RAIKKONEN – 2012
Kimi lost his Ferrari seat to Alonso in 2010. They actually paid him not to race, so he took a couple of gap years and had a go competing around the world in rallying and NASCAR. The F1 world moves on pretty fast, so when Kimi started looking for a return, it was a bit of a surprise. He signed with Lotus – now Alpine – and finished third in the championship in one of his best F1 seasons. He's been in F1 ever since before he retires at the end of this season.
NICO HULKENBERG – 2020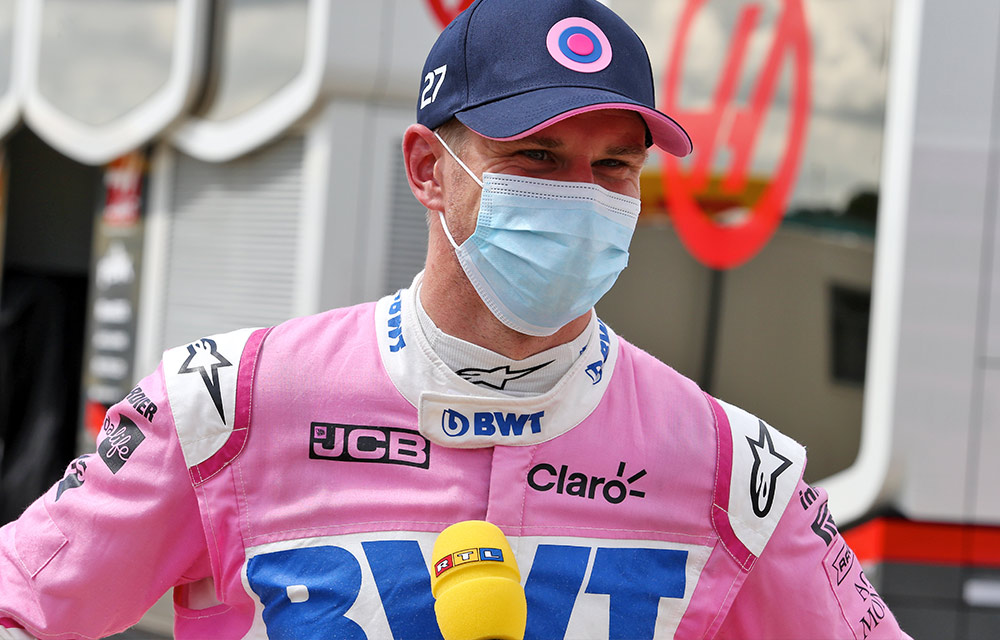 Nico Huuuuuuuulkkenberggg was the ultimate super substitute last year. He replaced Sergio Perez in Silverstone after Checo tested positive for COVID. In his second race, he qualified third and did a great job for Racing Point. It was like he'd never been away! Then at the Eifel GP, he did the exact same thing again, this time jumping in for Lance Stroll. 
JACQUES VILLENEUVE – 2004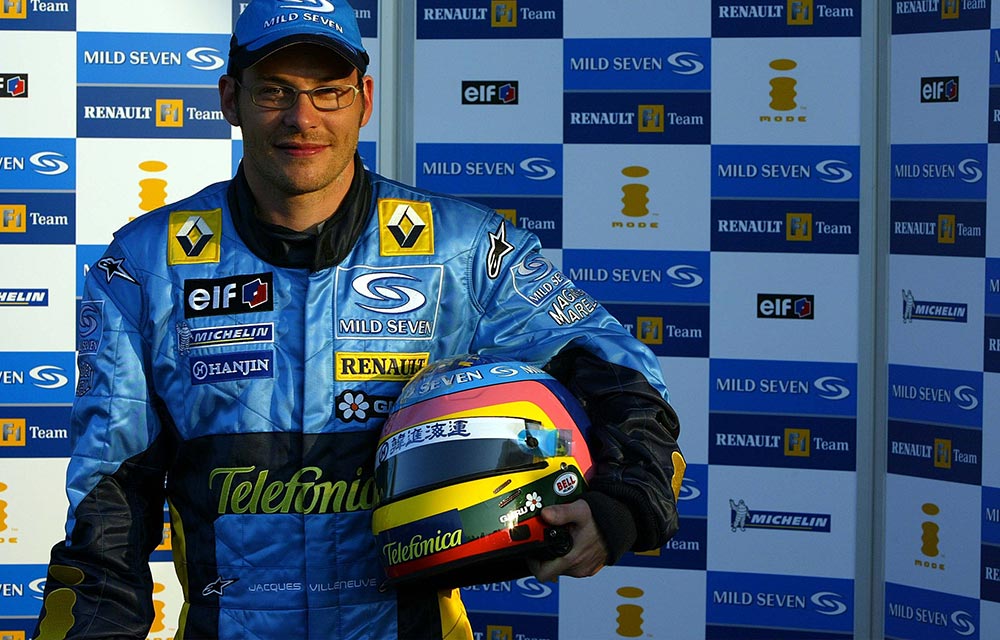 1997 F1 champ Villeneuve was sacked from BAR Honda in 2003 and couldn't get a drive for the following year. He did get a contract for 2005 with Sauber to make a return but was off the scene for 2004. Then, out of nowhere, though, he popped up at Renault to replace Jarno Trulli for the final three races. Renault had fallen out with Trulli and thought Villeneuve would be able to help them get second in the championship, but unfortunately, he scored nothing and was lapped in every race.
KEVIN MAGNUSSEN – 2016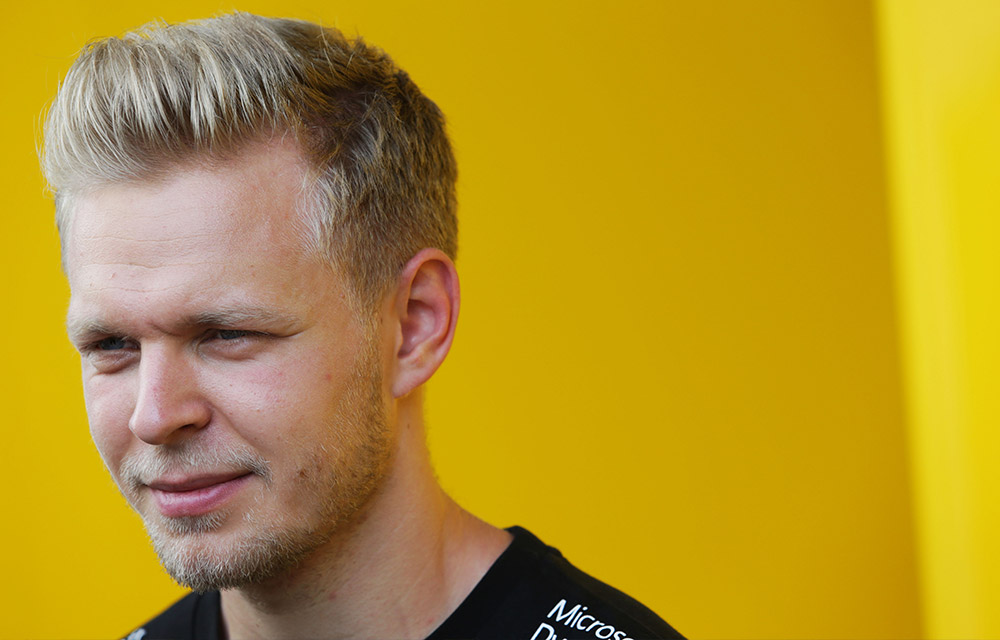 Magnussen was called up by Renault literally two days before the team launch in 2016 when Pastor Maldonado's sponsor money ran dry. Magnussen expected to be out of F1 for good after being dropped from the McLaren race seat in favour of Alonso. He was then dropped from the reserve role too. He was testing Le Mans cars for a potential future in endurance racing and wasn't in talks with any F1 teams at all. So to get a comeback with Renault was brilliant luck for him and definitely kept him in F1 for the next five years.
FERNANDO ALONSO – 2021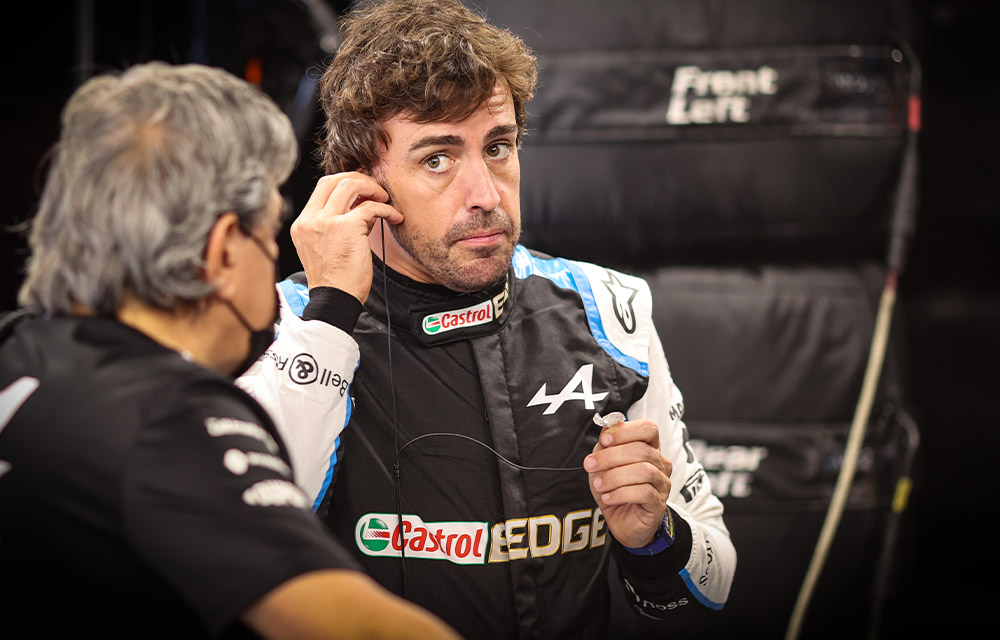 There was such a huge goodbye to Alonso at the end of 2018. McLaren gave him a special livery, he did donuts on the main straight with Vettel and Hamilton, and they renamed the driver briefing room at Abu Dhabi after him. But it didn't take long for him to start missing the championship, and he's now back racing with Alpine. 
JENSON BUTTON – 2017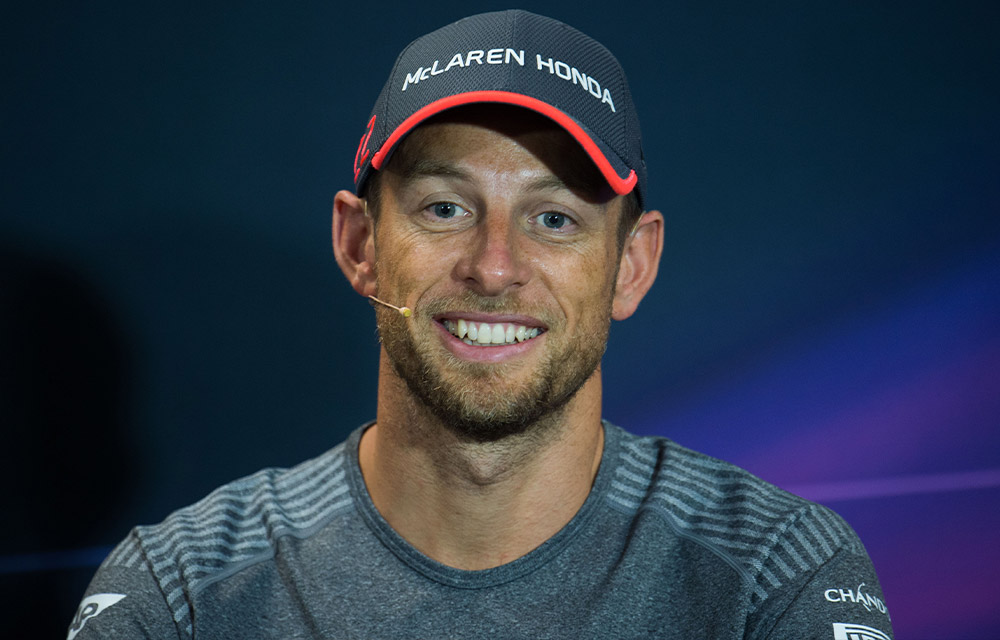 Having announced his plans to retire at the end of 2016, Jenson Button made a surprising return to the paddock when he covered for Fernando Alonso at the 2017 Monaco Grand Prix. With Alonso competing in the Indy 500, Button stepped in for the one-off race for his old McLaren team. 
Can you think of any other shock F1 comebacks?