It's been almost a week since Drive To Survive, Season 5 was released so if you haven't binge-watched it by now, shame on you.
Looking back at 2022, we wondered what would be featured in the new season. There wasn't much on-track drama, certainly nothing like 2021. But as we sat there with snacks and binge-watched, we realised just how much ACTUALLY happened. More importantly, we realised how many of those key moments from the F1 season were missed.
Drive To Survive Season 5 is excellent and, if we're being completely honest, probably one of the most 'true to life' seasons we've watched from the series so far. Of course, it still over-dramatises those moments, but you've got to take each episode with a grain of salt.
Netflix stuck with its fly-on-the-wall approach, and we received a good mix of every emotion possible whilst watching. Literally. But, there were notable things that weren't even mentioned, or very barely. Here are five huge moments that we think deserved some proper airtime.
1-2, WHERE WERE YOU?
This one has actually baffled us. A lot happened at the Brazilian Grand Prix. In fact, most of this list is moments from Interlagos.
George Russell took home his first career F1 win, with Lewis Hamilton finishing in second. This was the team's first 1-2 finish since 2020. The craziest part of this for us was that each episode mentioned the derailing performance of Mercedes and the W13, yet their most significant achievement throughout the season failed to be mentioned.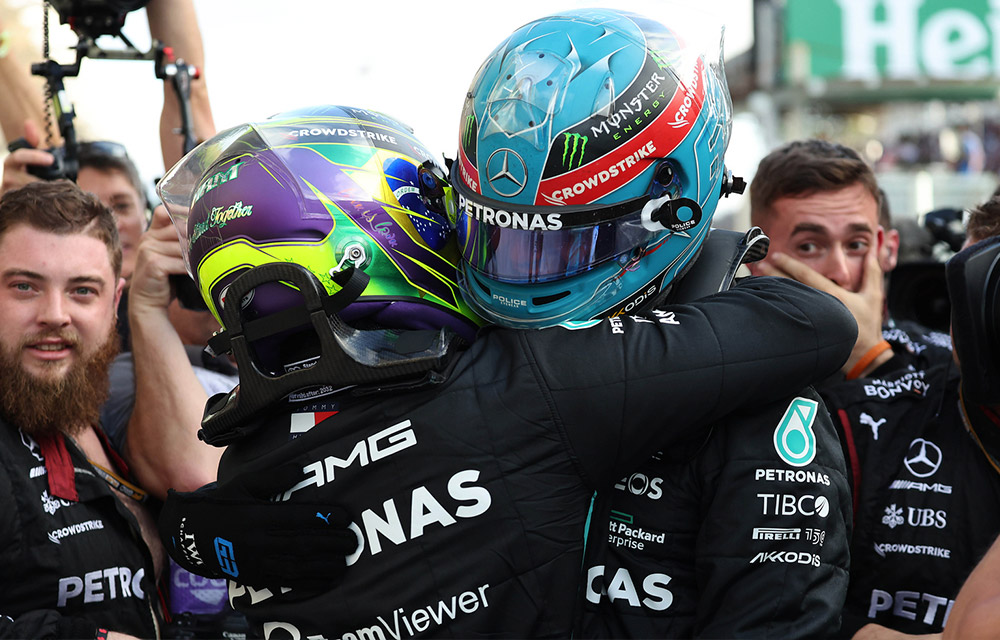 NO GOODBYE…
We're convinced anyone who's ever watched F1 will know of Sebastian Vettel.
So, why didn't we get the whole goodbye montage? Moments of his career, with sad music in the background, flicking through the years, reflecting on his good and bad days. We had a small one for Daniel, but absolutely no mention of Seb. In fact, he was barely in the season at all.
And whilst we're at it, Nicky and Mick? If we're going to say goodbye to one driver, we have to say goodbye to them all!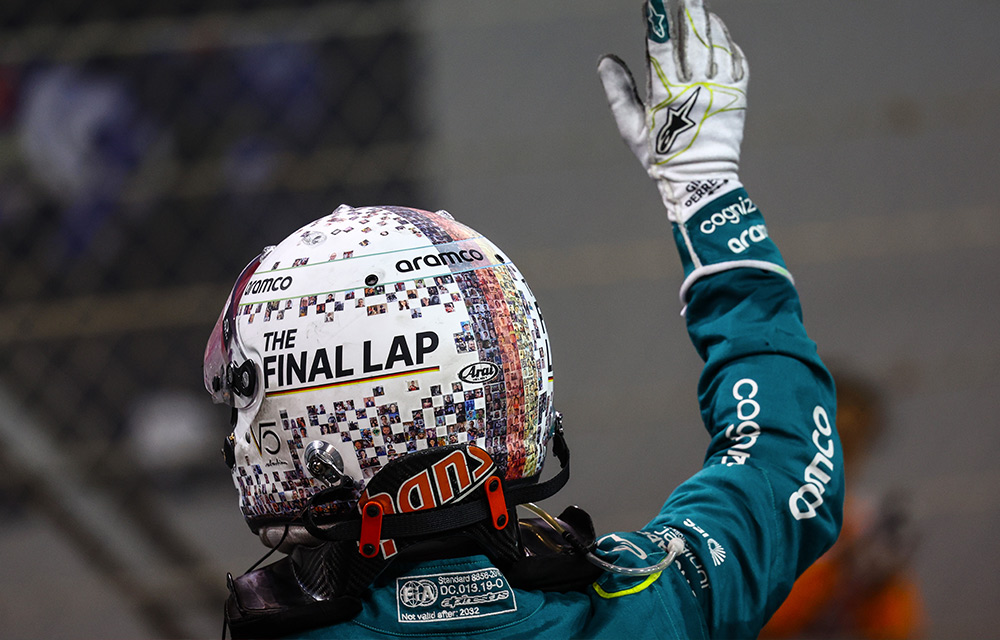 SAFETY AT SUZUKA
We had a whole episode basically centred around Suzuka. The episode followed Yuki around for his first home F1 grand prix, and it was a very wholesome episode, getting to know a driver that may not be in the spotlight as often as others. But, what the series failed to shine a spotlight on, unsurprisingly, was the lack of safety concerns over the tractor on track whilst there were still drivers on their way to the pits. Even during a red flag, the conditions were ridiculous.
Totally unacceptable. But it would've been good for Netflix to mention it.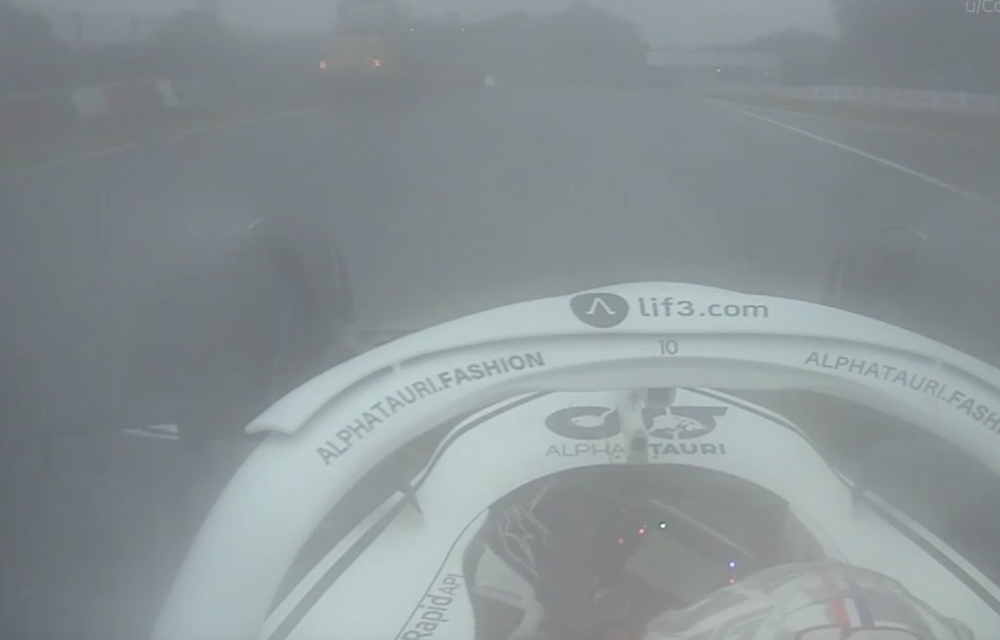 WHO HAAS POLE POSITION?
Kevin Magnussen bagged his first-ever F1 pole position, as well as it being the first pole for Haas, for the sprint race on the Saturday in Brazil.
They looked like a bunch of legends. The weather couldn't make up its mind. One minute it was rainy, then dry and drizzled. Between changeable conditions and some unreasonable strategy decisions from Ferrari, a red flag came, worse weather followed, and it became pointless for the other drivers to even try to beat K-Mag's time.
Easily one of the best moments of the season. But only a small mention of it in the form of a highlights reel on Drive To Survive.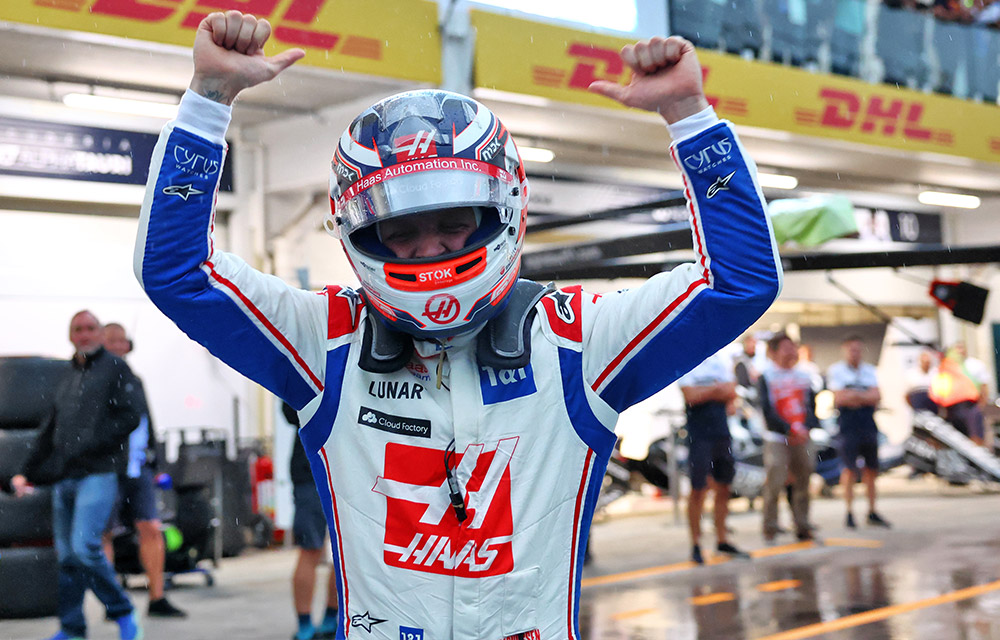 DRAMA WITH THE BULLS
Yes, we're referring to the Brazil incident. You know, when Max Verstappen refused to help Sergio Perez's bid for second in the championship, which was reportedly based on frustrations that had been bubbling over since the Monaco Grand Prix. We've been using "I gave my reasons, and I stand by it" to win every discussion with anybody since. Why wasn't this mentioned? Who knows. The series followed the team A LOT throughout the season, and we're surprised we didn't get even a snippet of the behind-the-scenes of this moment.
But let's not forget Max's – and essentially Red Bull's – boycott with Sky after Verstappen's camp caught wind of his first world title being framed as a 'robbery' by none other than Ted Kravitz. Yikes.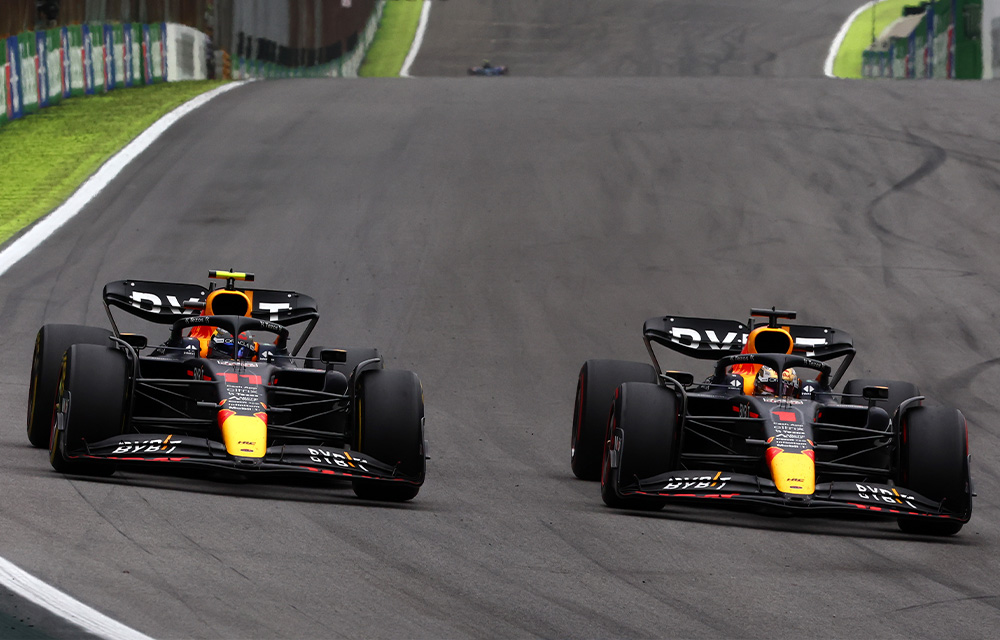 Are there any other moments you think Drive To Survive missed in Season 5?