With the winter break officially upon us, we've been looking back at the 2022 season. From evaluating how well the new regulations worked to picking our favourite races, there's plenty to discuss.
But what about those moments we feel like weren't talked about enough? These are our choices, and be sure to let us know yours.
ZHOU'S AMAZING ROOKIE SEASON
Oliver Card, WTF1 Graphic Designer
There was only one rookie this year, Zhou Guanyu, who made history by becoming the first Chinese driver to compete in F1.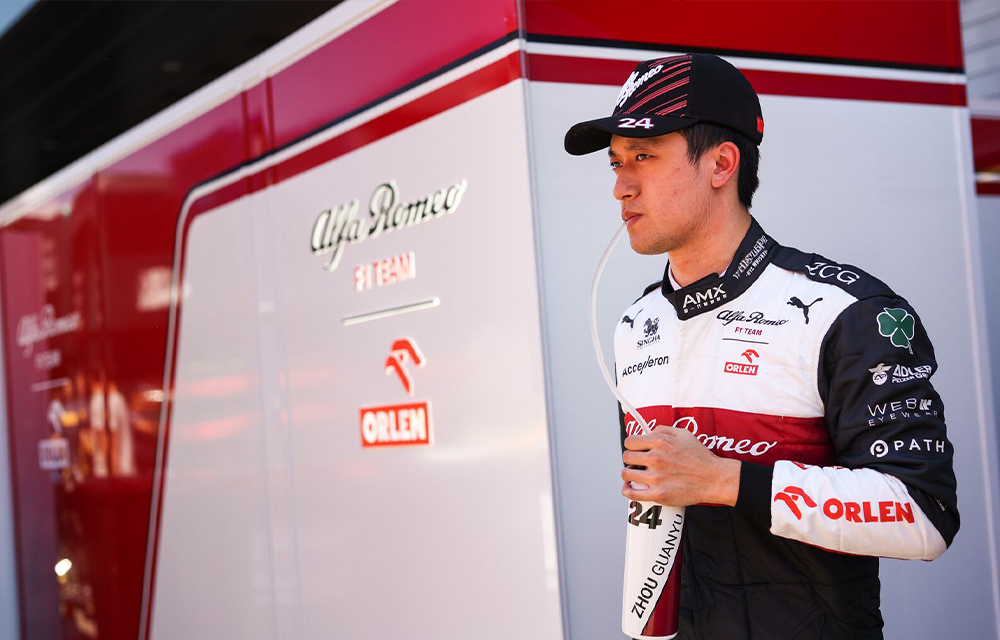 Points scored? ​​✅ Zhou had a strong start to the season, scoring points on his F1 debut in Bahrain. Out of the 22 drivers who drove this season, only six others on the grid managed the same in their careers.
Big scary crash? ✅ Silverstone was a moment that would shake even the most experienced driver. Zhou, fortunately, walked away from his scary shunt with George Russell, and by all accounts, this didn't affect his performance throughout the year.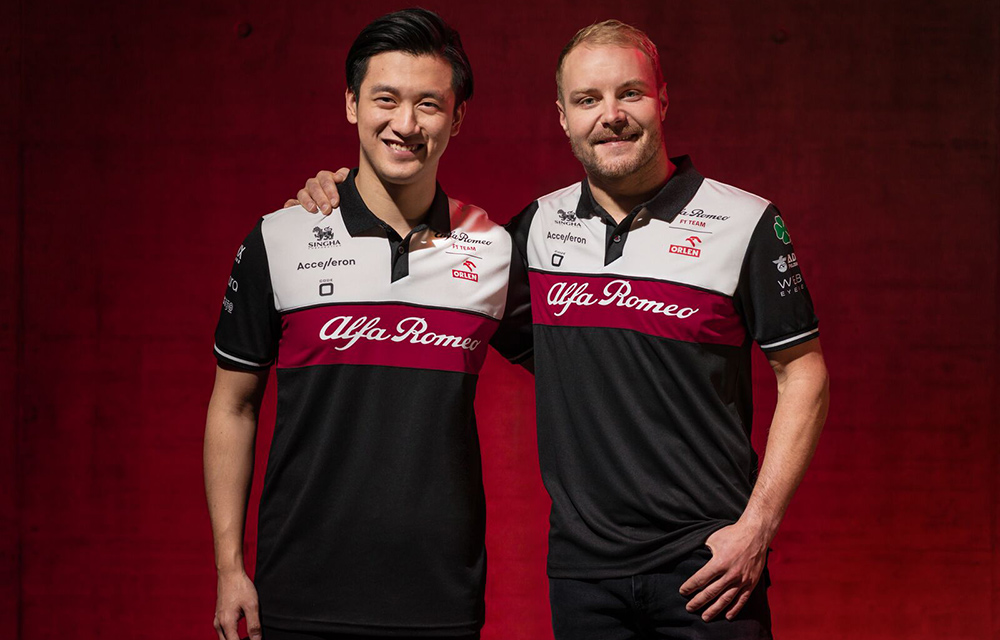 Over the course of the season, his qualifying times slowly improved, and he largely avoided any silly mistakes. Whilst Alfa Romeo were hit by technical issues throughout the year, he and Valtteri Bottas worked well together.
ALBON'S TYRE MASTERCLASS
Katy Fairman, WTF1 Website Editor
Having been disqualified from qualifying for a fuel sample infringement, Albon started the Australian GP from the back of the grid. He started the race on a set of hard tyres, but Williams didn't expect him to pull off the almost impossible.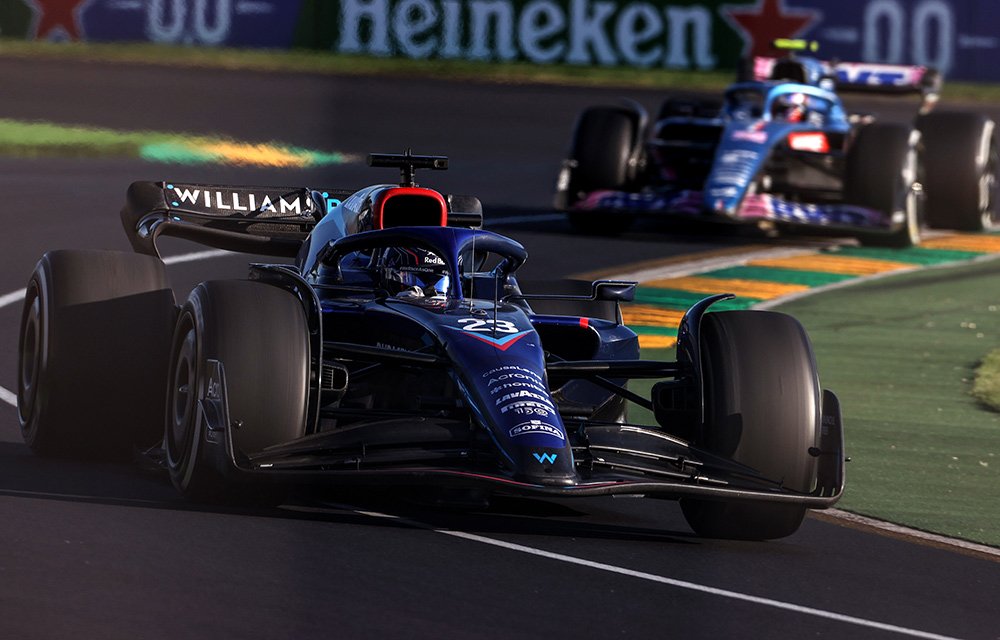 Taking Checo's crown of 'tyre God', Albon managed to keep the hard compound on for the entire race distance apart from the last lap, where he had to complete a mandatory pit stop.
As well as making his Pirellis last, he also made up positions and scored the first points of the season for him and the team.
ALONSO'S INCREDIBLE FRONT-ROW START
Tom Bellingham, WTF1 Founder
This year had very few shocks and underdog moments, and this one will probably get forgotten about because of Kevin Magnussen's shock pole position in Brazil. Still, Alonso's P2 qualifying result in Canada was no fluke.
It was achieved in a complete qualifying session, in conditions that are a great leveller and during a season where no midfielders ever really got close to the top three teams (other than Lando's podium in Imola). Fernando's front-row start was nothing short of sensational and proof that he could still be challenging for race wins and championships if he had the right machinery.
RUSSELL BEATING HAMILTON AT MERCEDES
Matt Gallagher, WTF1 Presenter
George Russell literally beat Lewis Hamilton in the championship. Yes, there are plenty of reasons that Team LH are very quick to jump on, like Lewis using experimental set-ups at the start of the year etc.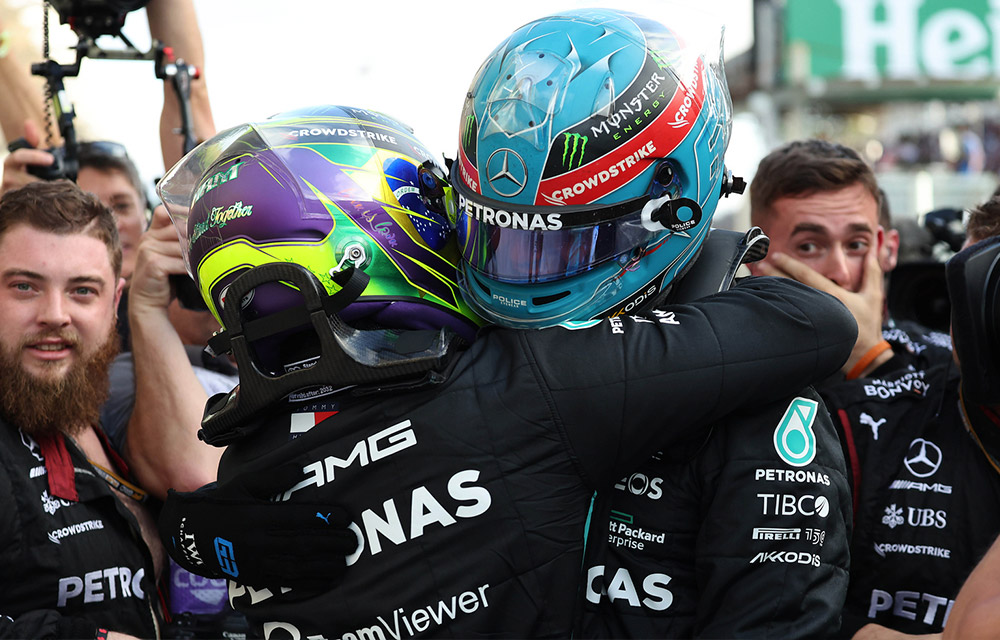 Still, it cannot be understated what an achievement it is for George to have beaten Lewis over the course of a season AND picked up the team's only win. What a Mercedes debut year for him 👏
LANDO'S PODIUM IN IMOLA
Katy Fairman, WTF1 Website Editor
Just four races into a 22-race calendar, we witnessed Lando Norris on the podium. The McLaren driver achieved this feat a handful of times the season before, and I think we expected him to be the first of many midfield drivers to make it into the top three in 2022. Oh, how wrong we were.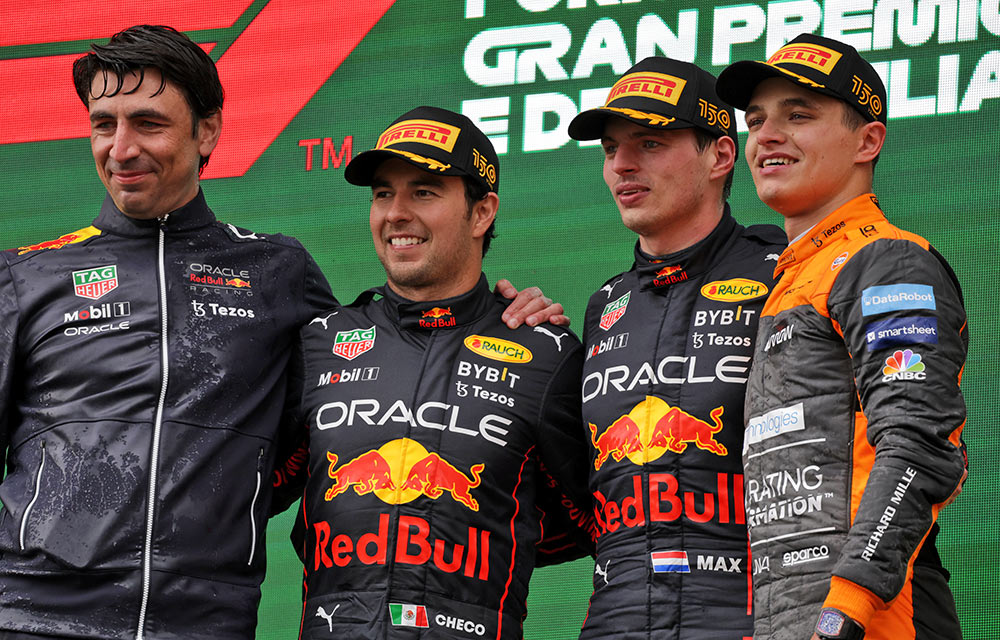 His impressive P3 performance was actually the only time we'd see someone outside Red Bull, Ferrari or Mercedes on the podium all year!
Which moment would YOU include in the list? Let us know in the comments.