It's time for 'new year, new F1' as we welcome the 2022 season. With brand new regulations being introduced, plus the departure of some big names from the championship, there's plenty of change on the horizon. 
Here are five things that F1 left behind in 2021 👋
BYE BYE HONDA
This year, one engine manufacturer won't be on the F1 grid, even though they helped win the Drivers' Championship last season. Returning to F1 for the fourth time in 2015, Honda have bid farewell after their most successful season in 30 years.
Their decision to exit shocked many of us when they announced it in October 2020, but what a final hurrah they had! Ten victories, ten pole positions and 18 podiums for Max Verstappen saw him achieve his first World Championship and the Japanese manufacturer's first since Ayrton Senna's 1991 title with McLaren-Honda.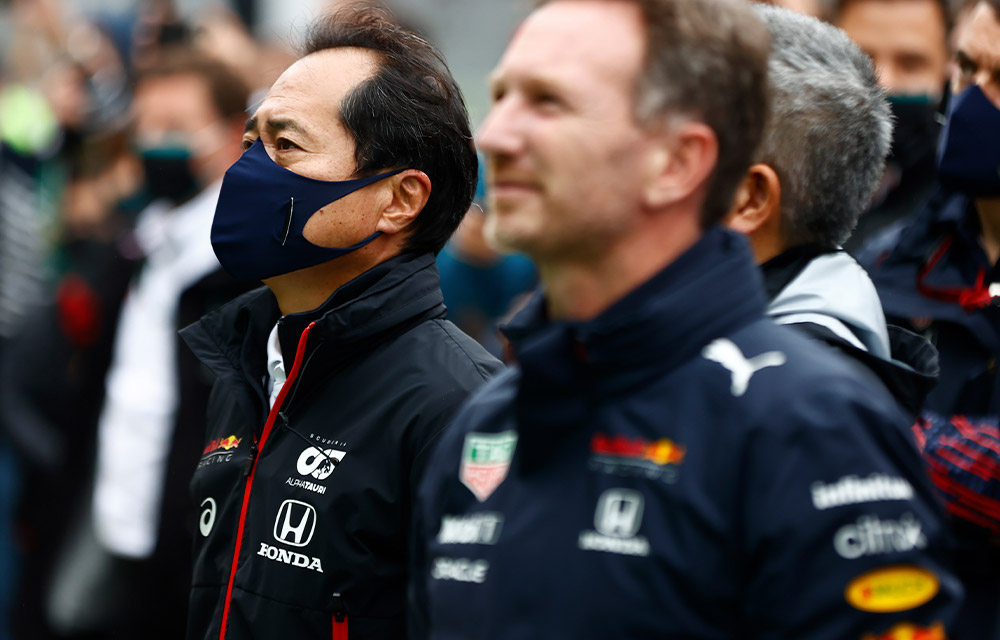 Thanks to a freeze on engine development, the power units are going to be sticking around until the end of 2024. As part of Red Bull's newly-created Powertrains division, many of Honda's staff will also remain involved.
Honda's departure will leave a huge void in the on-track action this season as the ones that truly brought the fight to Mercedes in the hybrid era!
HONDA POWER 🚀☝️ #ThePowerOfDreams pic.twitter.com/NO1BWlx277

— Honda Racing F1 (@HondaRacingF1) December 13, 2021
THE ICEMAN IS GONE
20 years and 349 races later, the Iceman has at last defrosted. Kimi Raikkonen's exit seemed like a forgone conclusion after leaving Ferrari at the end of 2018. Yet somehow, he kept on going at Alfa Romeo.
Beating Lewis Hamilton and Fernando Alonso to the 2007 title by one point, Ferrari's last Drivers' Champion left after the 2009 F1 season and tried his hand out at rallying and NASCAR before making his return in 2012 with Lotus.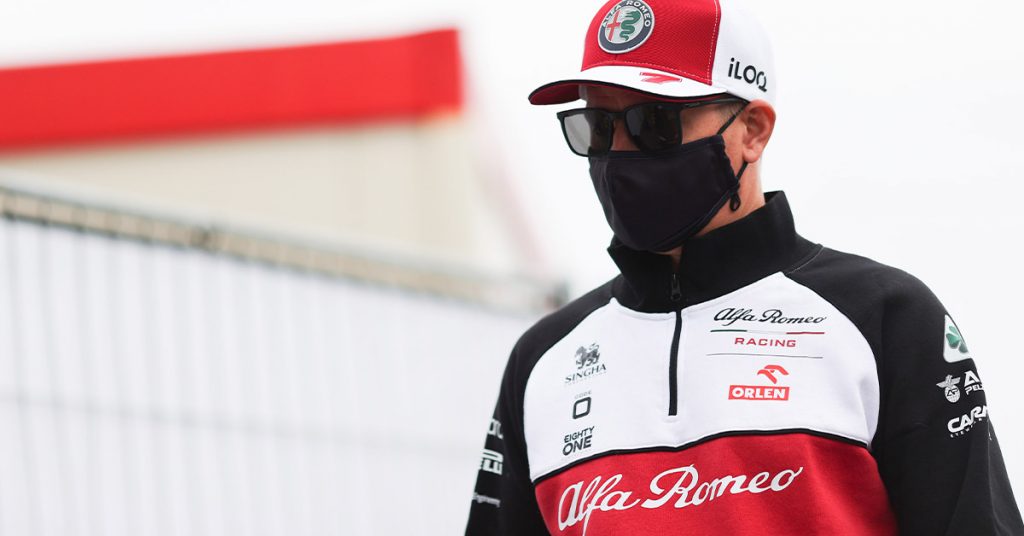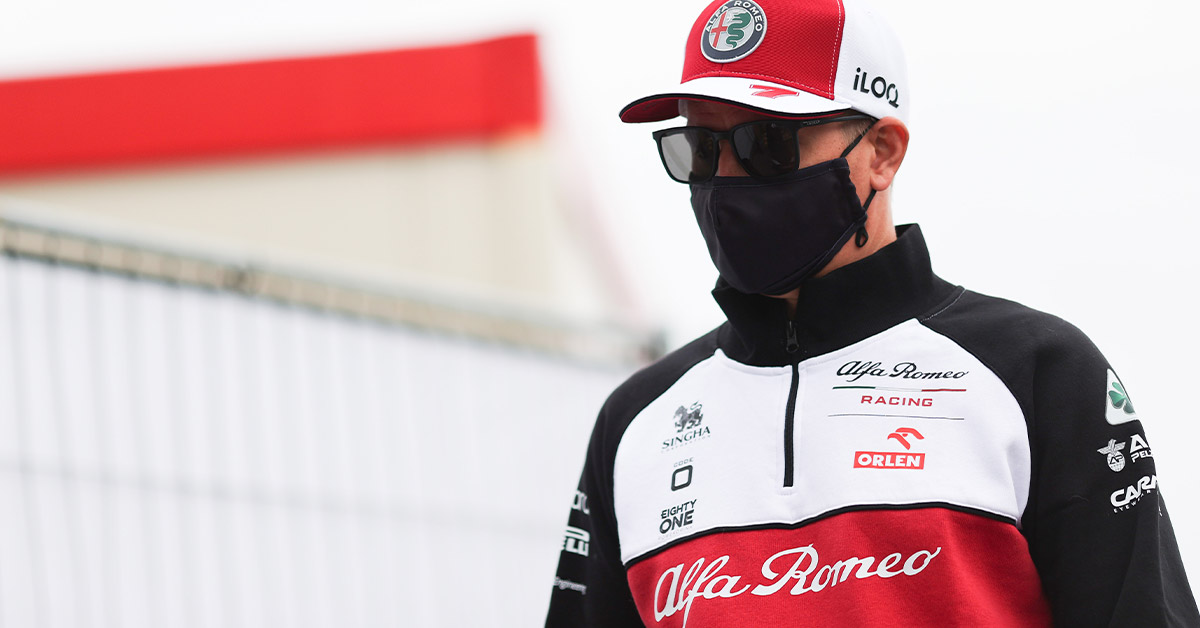 Heading back to the Prancing Horse in 2014, he was thoroughly outperformed by teammate Sebastian Vettel but took a surprise final victory at the 2018 United States Grand Prix. He put on some heroic performances under less pressure at Alfa Romeo, dragging speed out of that car his teammate Antonio Giovinazzi struggled to match.
A man of very few words, he ironically became one of the most loved drivers in the paddock. We'll be sad to leave you alone now, Kimi, but you know what you're doing.
GIOVINAZZI GOES ELECTRIC
Alfa Romeo will have a completely different line-up this year, as Raikkonen's teammate Antonio Giovinazzi has also been booted out of his Alfa Romeo seat to make way for Guanyu Zhou. Making a not-so-subtle dig about the influence of money bringing an end to his time in the sport, the Italian driver is now off to new challenges in Formula E with Dragon/Penske.
An epic battle! Congrats to both the winner and who fought till the very last.
It has been an incredible journey.
Joy and pain, anger and excitement. Thanks to my sponsors and to all my supporters – I promise you the best is yet to come💪💙#AbuDhabiGP #F1 #AG99🐝 pic.twitter.com/59V8WVVYyT

— Antonio Giovinazzi (@Anto_Giovinazzi) December 12, 2021
Once thought of as a future Ferrari driver, his time in F1 has been rather underwhelming. Nine points finishes in 62 starts, including a fifth-place finish at the 2019 Brazilian Grand Prix were solid. However, with Ferrari superstars Charles Leclerc and Mick Schumacher coming through the ranks soon after him, the clock was always ticking on his career.
THE NEW ERA STARTS HERE
2021 was the end of an era, literally. The biggest technical rule change in F1 history is almost here as we say goodbye to the cars introduced in 2017. The cars you'll see on track in Bahrain in just a few months will be a world away from those we've seen for the past five seasons!
The current cars regularly hit 320km/h (200mph) at most race weekends and have pushed the boundaries of speed, delighting us with breath-taking qualifying performances like Verstappen's almost perfect Jeddah lap.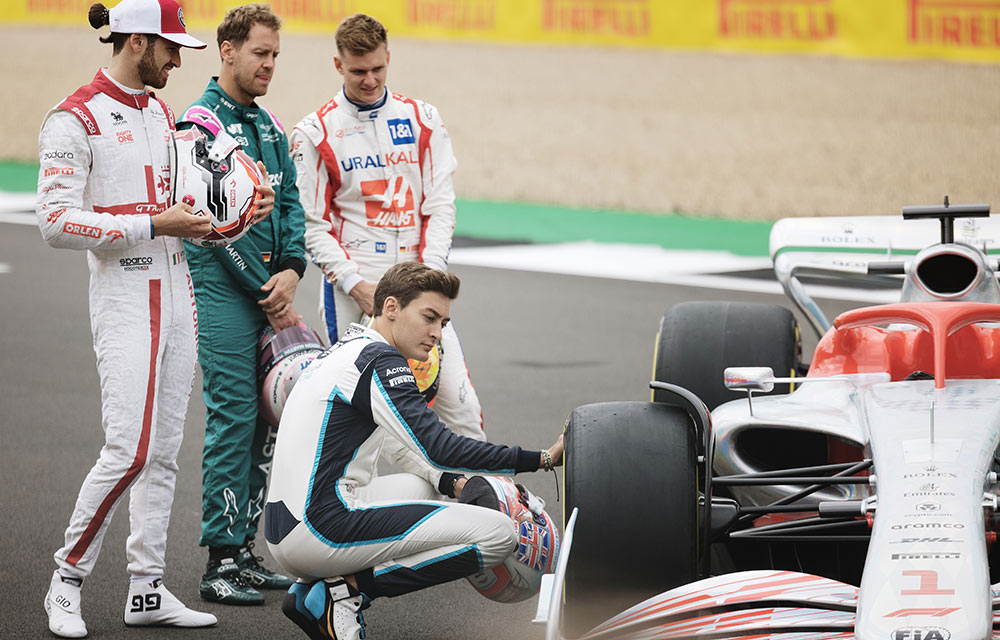 However, problems with dirty air made the cars too difficult to overtake and turned some of the best tracks on the calendar into DRS trains whilst a two-car championship fought upfront. The regulation changes have overtaking in mind and will hopefully reduce the gap between the top and the bottom teams 🤞
BIGGER AND BETTER 
Pirelli's tyres are also getting a makeover for 2022. Previously adopted by F2, the current 13-inch tyres are being replaced by new 18-inch tyres. Designed to be pushed harder for longer and less prone to overheating, fingers crossed this should allow for better on-track battles. However, the 2022 cars could potentially be two seconds slower than this season's cars.
What are you going to miss most in 2022? Let us know in the comments below.