Street circuits are F1's marmite, you either love them or hate them. Unlike a regular race track, street circuits are usually created temporarily from public roads.
Since 2019, F1 will have raced at six different types of these: Baku, Jeddah, Melbourne, Monaco, Montreal and Singapore, but each is different in their own way. Despite their differences, there's six problems that haunt street racing no matter where they go.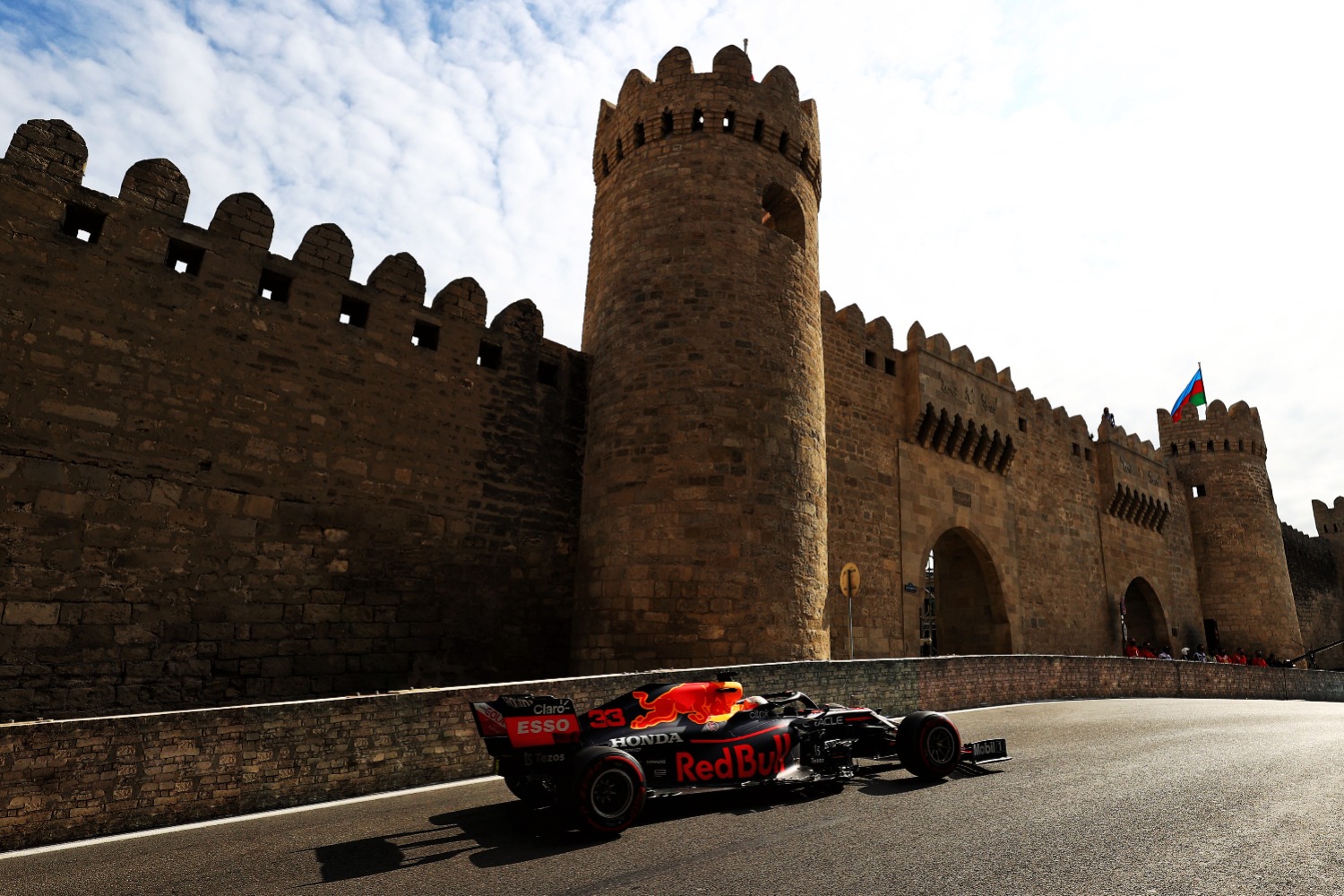 BUMPS & DRAINS ON TRACK
Public roads are designed to be good value for money and durable, as regular cars can tank a few small bumps. However, that's not the case for F1 cars, one small knock and your favourite driver could end up with a broken gearbox.
In Monaco, the bump on the left-hand side between Casino Square and Mirabeau is so severe that drivers swerve to avoid it. Over in Baku, Valtteri Bottas and George Russell both damaged their cars on loose drain covers three years apart and in 2016, Pirelli found that 90% of the rear tyres used in FP1 had been cut by bolts used to secure the kerbs not being drilled in far enough.
Lastly, the Circuit Gilles Villeneuve in Canada has an unusual problem with groundhogs getting on track, which Romain Grosjean found out the hard way when he damaged his Haas' nose hitting one in practice in 2018. Poor groundhog!
Not the #GroundhogDay we wanted!

The aftermath of @RGrosjean's 'meeting' with the Canadian wildlife in #FP2.

🇨🇦😱😢 @F1GPCanada pic.twitter.com/XaW4J3zQ6y

— Haas F1 Team (@HaasF1Team) June 8, 2018
ROUGH TRACK SURFACE
Less grippy asphalt on street circuits creates excess slip on an already problematic track surface covered in oil and dirt from throughout the year. As their tyres struggle to bite, drivers are forced into longer braking zones and have issues getting the power down on the exits.
If mother nature intervenes, the white road markings spell chaos in the rain. Considering that the Pirelli tyres are tailored to different conditions, even the wet weather tyres slide across the markings.

FACILITIES
F1 street circuits lack one important thing – room! The travelling circus has to squeeze in to the spaces already available.
On-track that means racing close to the wall. However, when cutting it close, some drivers find themselves hitting walls that their cars weren't built to take and red-flagging sessions because of a lack of run-off areas.
Meanwhile, Monaco's cramped pit garages were costly for Daniel Ricciardo in his disastrous pit stop in 2016. Christian Horner blamed the fact that Red Bull's pit wall was located upstairs and the garage downstairs for causing delays, leaving mechanics scrambling around for tyres.

PUBLIC OPPOSITION
If you want F1 to be welcomed in your country, you better make sure you have the locals on side. F1's decision to move the Australian Grand Prix from Adelaide to Melbourne in 1996 was criticised for turning a public park into a private playground.
Organisers of the Miami Grand Prix had to abandon plans to make it a downtown street circuit and change the layout to include only the area around the Hard Rock Stadium and its car parks, instead of public roads because outrage over traffic concerns.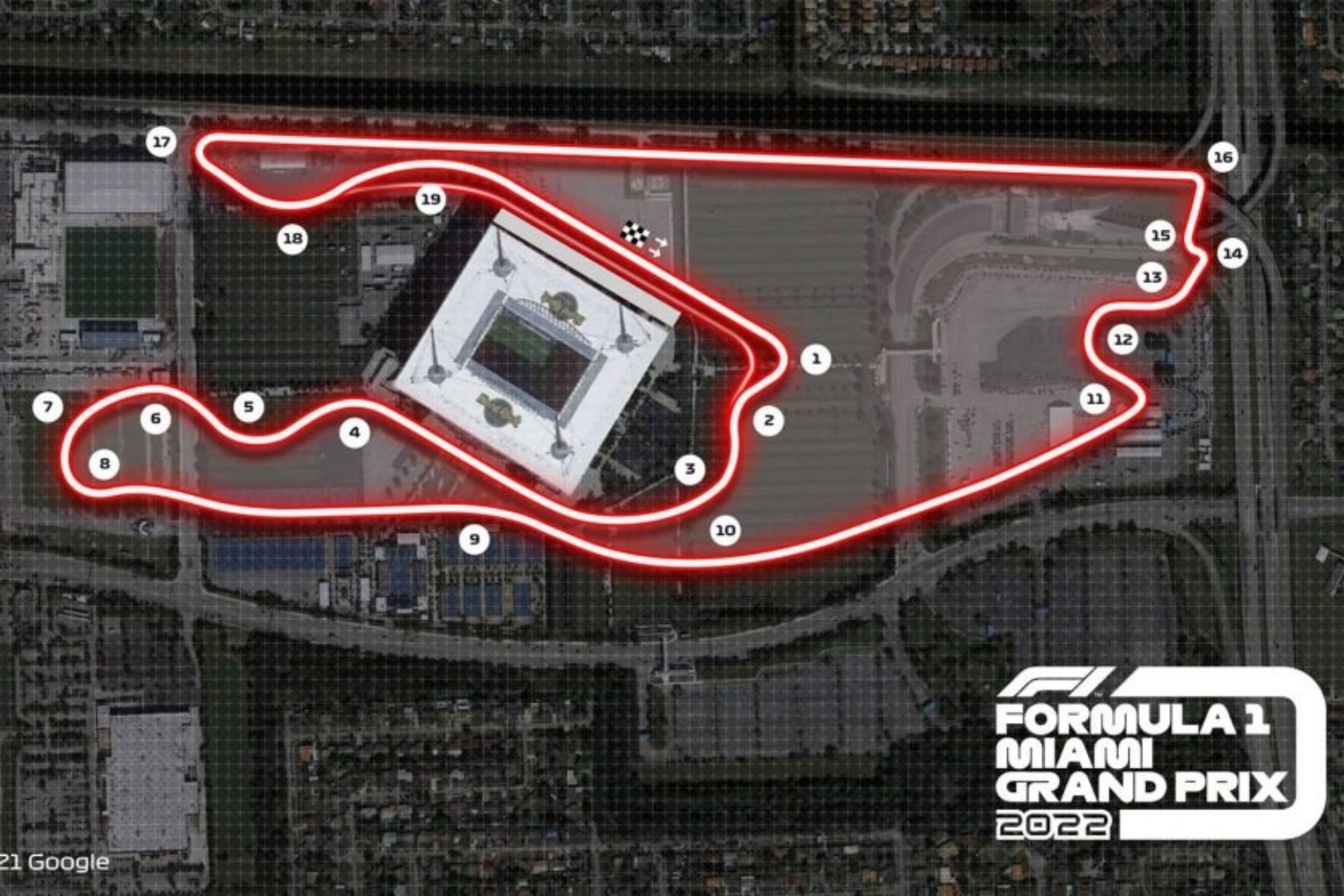 Public disinterest can also be as big of a problem. Championed by the Chairman of Hanoi, Nguyen Duc Chung and privately financed due to a lack government support, the first Vietnamese Grand Prix was cancelled because of the Covid-19 pandemic. When the Chairman was jailed on corruption charges unrelated to the Grand Prix, there was no one to support it and it's now cancelled indefinitely.
ENOUGH TIME TO BUILD THE TRACK
Organisers often cut is close getting their venues ready to race at. Albert Park is assembled two months before the Australian Grand Prix and is removed within six weeks of the race. Meanwhile, the roads around the Marina Bay circuit are only completely closed at 3AM on the Friday of the race weekend.
Construction of the 6.1km Jeddah circuit started in April 2021 and was just finished days before the Saudi Arabian Grand Prix, using 37,000 tons of asphalt, 600,000 tons of cement and 30,000 square metres of brick to build.
Only 2️⃣ weeks until our inaugural race in Saudi!

Anticipation is rising as we are just days away from circuit completion 🔥#SaudiGP 🇸🇦 #F1 pic.twitter.com/cpgLKL3t0K

— Formula 1 (@F1) November 21, 2021
BAD FOR OVERTAKING
Last year's Monaco Grand Prix committed racing's greatest sin – a lack of overtaking.
Aware of its problems , Albert Park has tweaked its circuit to aid overtaking, replacing Turns 9 and 10 with a fast-flowing run on to Lakeside Drive, whilst Turns 1, 6 and 15 are all being widened.
So what do you think about street circuits? Let us know in the comments below.