Six days, 48 hours and over 6,100 laps later, it's finally OVER! Pre-season testing for the 2022 season has come to an end, and now we've got a nervous six day wait until the first FP1 session gets underway. 
But before that… here's what caught our attention during the final day of testing in Bahrain.
MAGNUSSEN'S EARLY START
He was the last to leave the track yesterday and the first on it today. Kevin Magnussen had the Bahrain circuit all to himself this morning! And no, Guenther Steiner's not made him stay up all night doing laps 😂
You know what they say: "Early Kev catches the, erm… track."#HaasF1 pic.twitter.com/GJ4u8fpRGM

— Haas F1 Team (@HaasF1Team) March 12, 2022
Haas have been given four hours extra running after missing Thursday morning's session due to cargo delays, and the American team have certainly taken full advantage of it. K-Mag even topped yesterday's session and Mick went P2.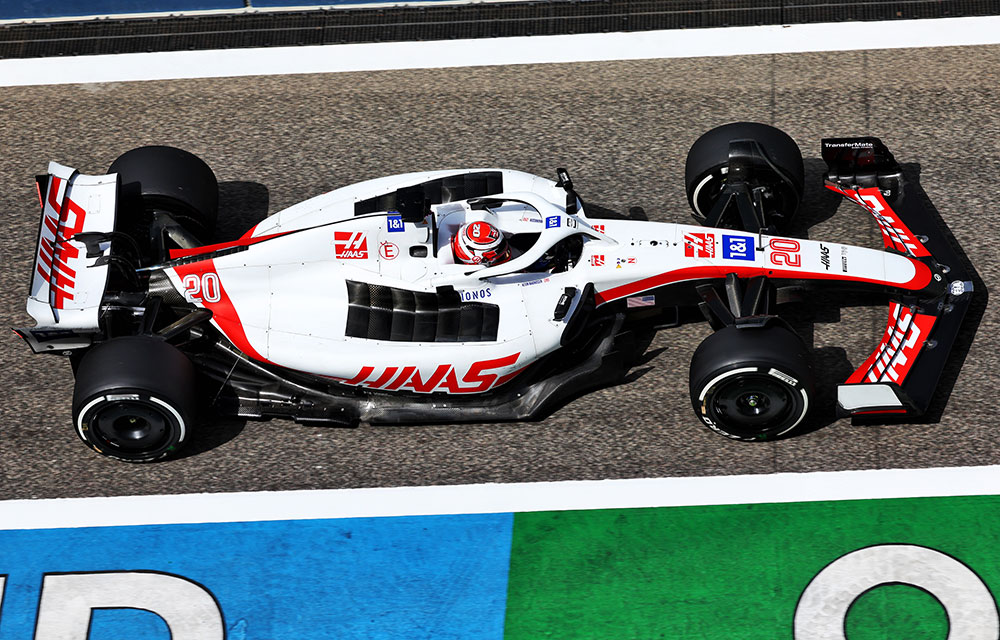 OUR FIRST RACE START OF 2022
After yesterday's chaos with the red flags, you'd think the drivers would have learnt. Several switches between the red light and green light towards the end of the morning session felt more like Squid Game than F1.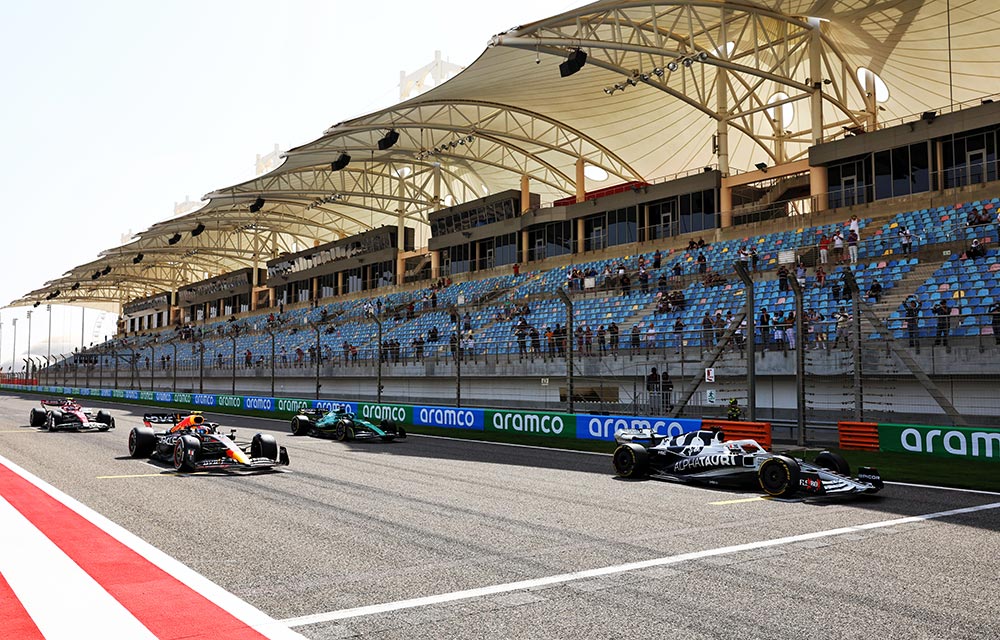 Pierre Gasly, Sergio Perez, Lance Stroll and Zhou Guanyu all headed out for a standing start. However, only the Red Bull decided to have a proper crack at it.
With another formation lap and Gasly on pole, we eventually got our first race start of the 2022 season, even if the AlphaTauri was a million miles away from his box.
🔴🔴🔴🔴🔴
🔴🔴🔴🔴🔴

…soon.#F1Testing #F1 pic.twitter.com/ALuWWYjPQv

— Formula 1 (@F1) March 12, 2022
HAMILTON DOUBTS MERCEDES CAN WIN RACES
We're taking this one with a pinch of salt. Lewis Hamilton has said he doesn't expect that Mercedes will be fighting for wins in the team's current form anytime soon.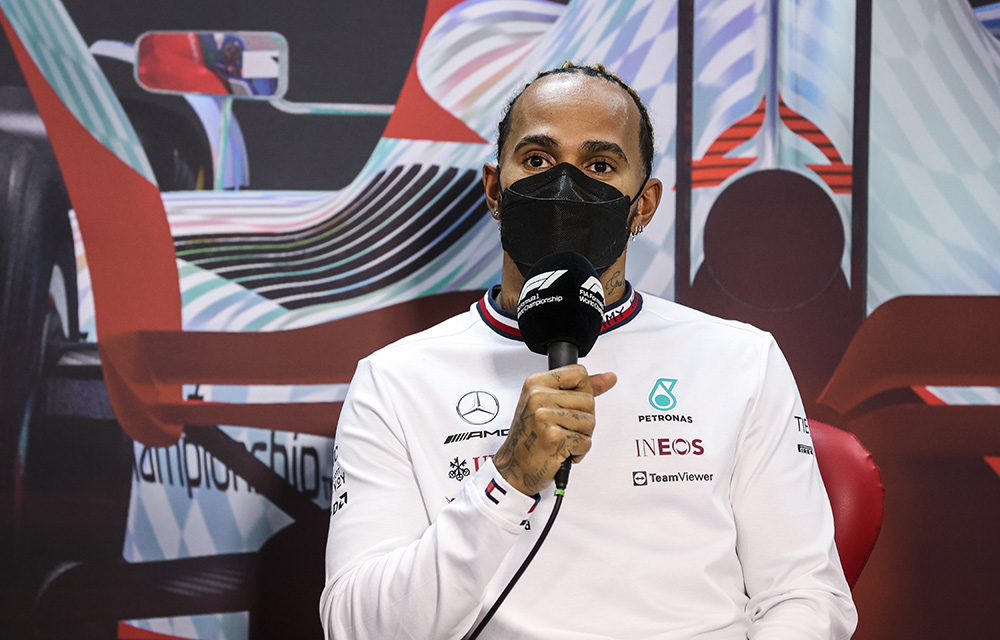 Is this just the lowering of expectations every team does each year? Apparently not with the seven-time champion adding that "people will be surprised maybe – people think we are talking ourselves down but it's different this year."
Guess we'll just have to wait and see.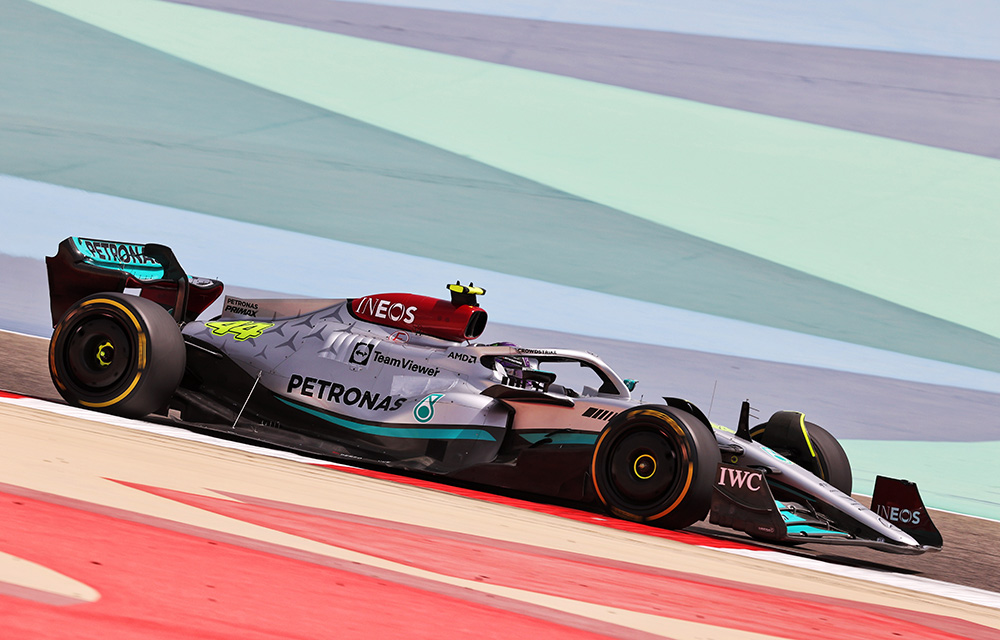 PIASTRI TO MCLAREN?
Unfortunately for fans down under, you're not going to be seeing an all-Aussie line-up anytime soon.
In an unusual turn of events Alpine have offered their reserve driver and F2 Champion Oscar Piastri to their rivals McLaren should either Lando Norris or Daniel Ricciardo be unable to race.
In the spirit of offering maximum racing opportunities to our stable of young talent, we have agreed that @McLarenF1 may call upon BWT Alpine F1 Team Reserve Driver @OscarPiastri in the event one of their drivers is unable to race. pic.twitter.com/etmryT1UrJ

— BWT Alpine F1 Team (@AlpineF1Team) March 12, 2022
Smart tactic by Alpine to give their potential future driver some F1 experience, particularly with a rival team 👀 Wonder if Alonso had this in El Plan?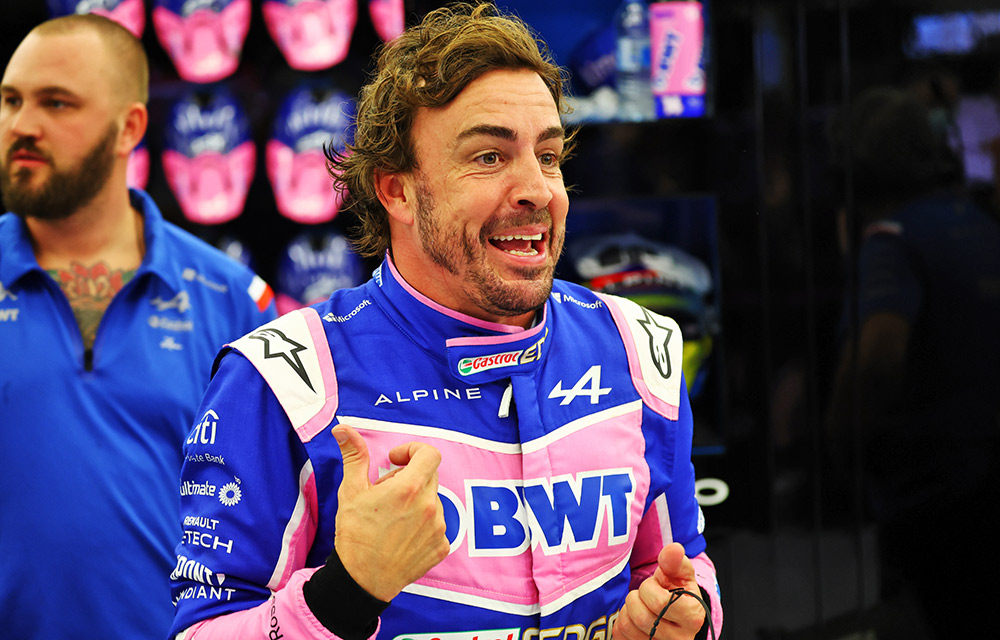 SPINNING AROUND
A Haas has spun, where have we heard that before? With just over an hour left of testing, Mick Schumacher found himself briefly facing the wrong way round at the final corner and bringing out a brief red flag.
His spin caused a brief red flag 🚩 #F1Testing pic.twitter.com/jpN7ah5ztv

— WTF1 (@wtf1official) March 12, 2022
He wasn't the only one, Verstappen also found himself going for a spin at the same corner whilst preparing for a flying lap. Although he did manage to then top the timing sheets a few laps later!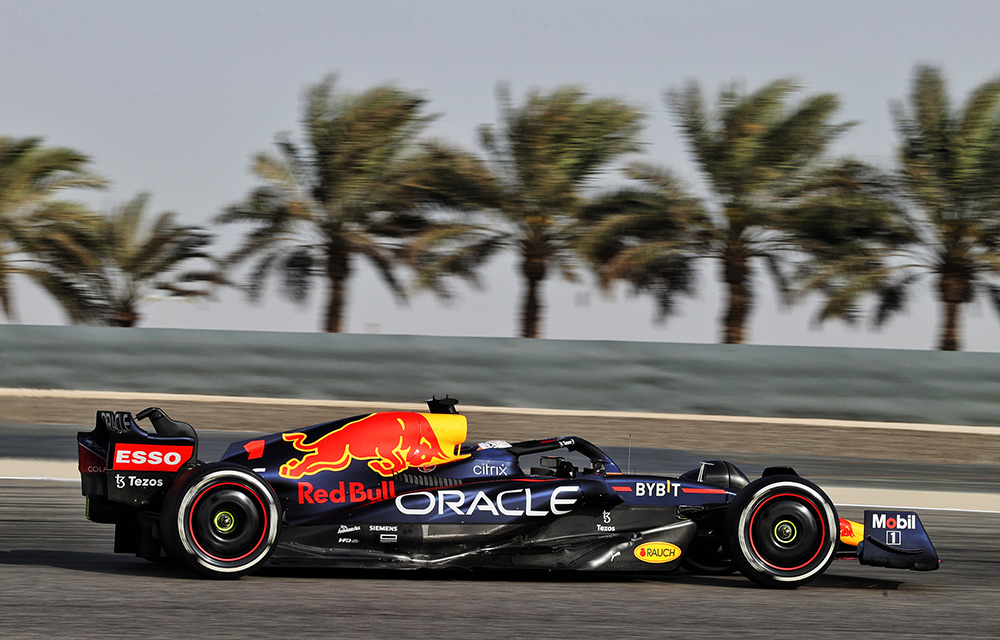 LANDO & GEORGE SQUABBLE
Reckon Lando Norris would have been recreating Alex Albon's infamous "GEORRRGE" down the radio after these shenanigans. The pair had already tested out how well the cars could follow each other in Barcelona, but this time the two got even closer.
Whilst on a flying lap, George Russell came across the McLaren, who unaware of Merc's presence, forced him off line at Turn 8. The Mercedes driver then returns the favour a lap later, ironically at the same corner.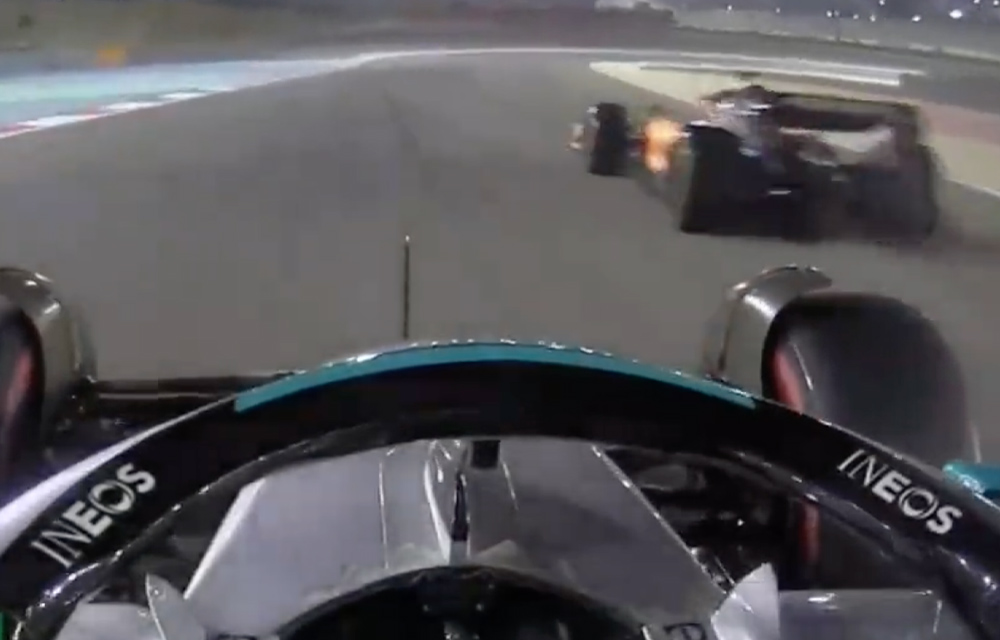 Norris attempted to pass his fellow Brit into Turn 8, but Russell held him off and ruined his lap before eventually letting him through heading into Turn 10. A sign of things to come maybe?
CAN WE JUST HURRY UP AND START THE SEASON ALREADY!!
What was your favourite moment of Bahrain Day 23? Let us know in the comments below.