Kevin Magnussen in a Haas is on pole. We still can't believe we're typing those words. After his shocking maiden pole position, it got us thinking of some other insane times drivers got their cars into that P1 slot when they definitely shouldn't have been there. 
These are some of our favourites…
LANCE STROLL – TURKEY 2020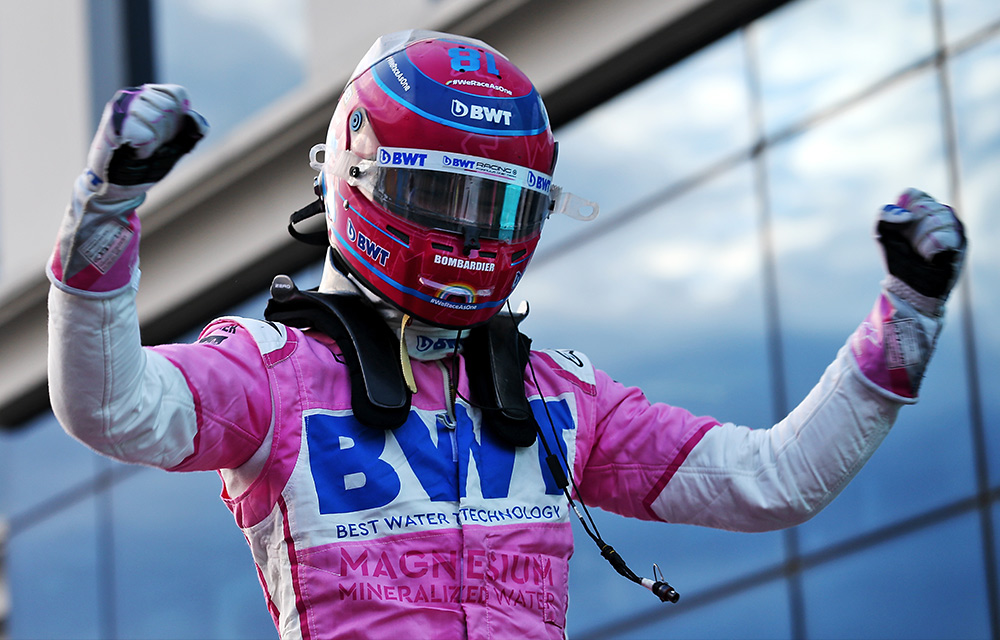 Ah, it seems like only yesterday; F1 was back at the iconic Istanbul circuit, grip levels resembled an ice rink and Lance Stroll took his first (and so far only) F1 pole position in a Racing Point. Battling the wet conditions in which he seems to thrive in, the Canadian beat his then teammate Sergio Perez, and Max Verstappen to pole.
Unfortunately, Lance couldn't convert the P1 into a win, with Hamilton winning the race and locking in his seventh world championship while he slipped to ninth place.
SEBASTIAN VETTEL – ITALY 2008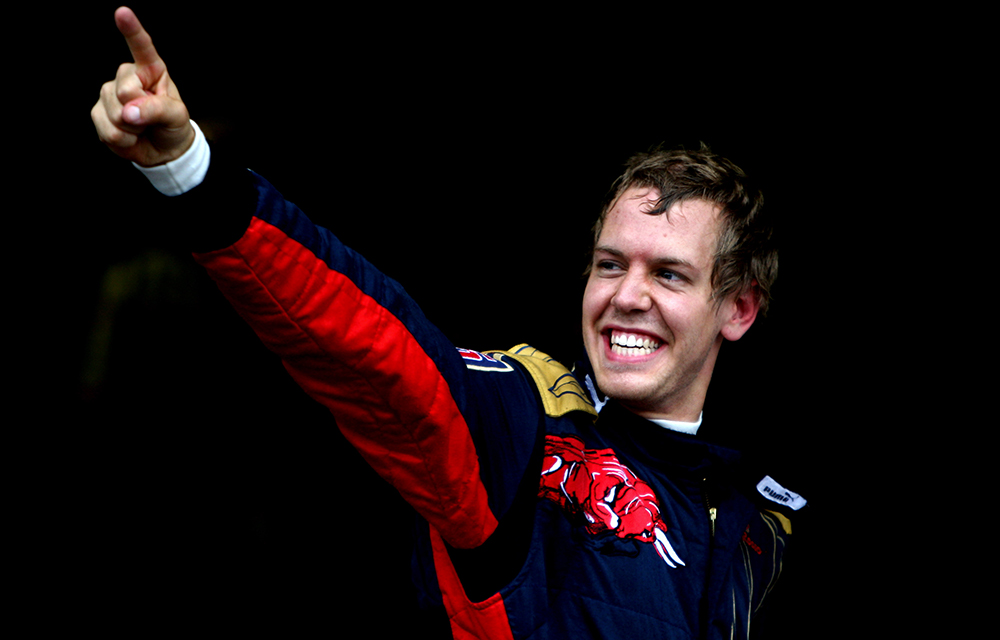 He might have 57 poles to his name now, but Sebastian Vettel's first was certainly a shocker. Not only did he become the youngest pole sitter at the time, aged just 21, but he secured both his and Toro Rosso's first P1 slot in F1 in very rainy conditions at Monza.
He'd go on to win the race too, and as the saying goes 'a star was born'.
LANDO NORRIS – RUSSIA 2021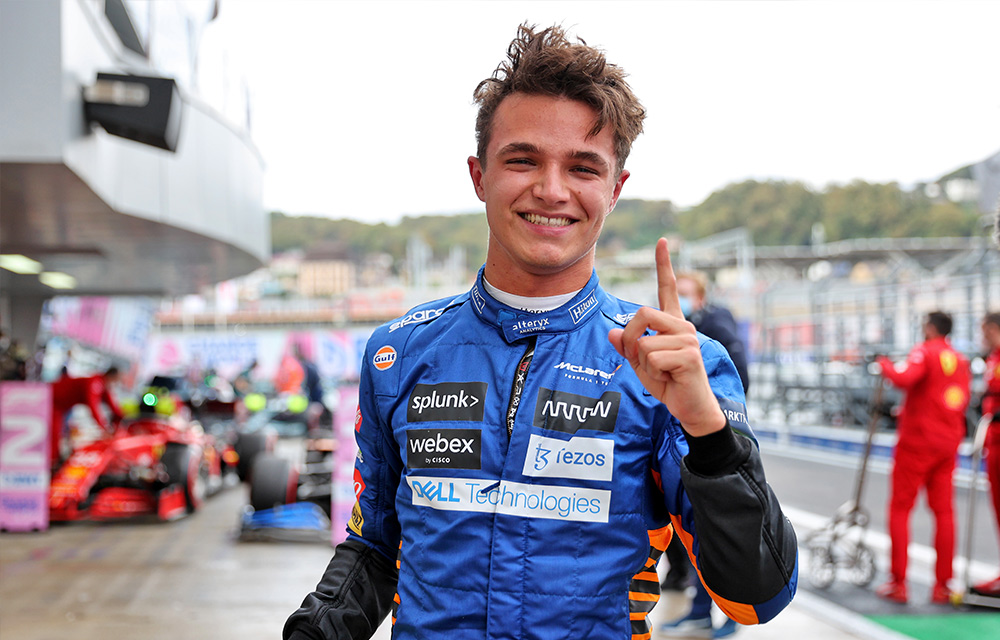 Ok, we're sorry to bring this one up as it's still a sensitive subject for some McLaren fans. After the odd front-row in a car that definitely shouldn't be there, Lando Norris managed to bring everything together to secure his first pole around the Sochi Autodrom last season.
However, when it came to the race, two words denied him a debut win: wet tyres.
NICO HULKENBERG – BRAZIL 2010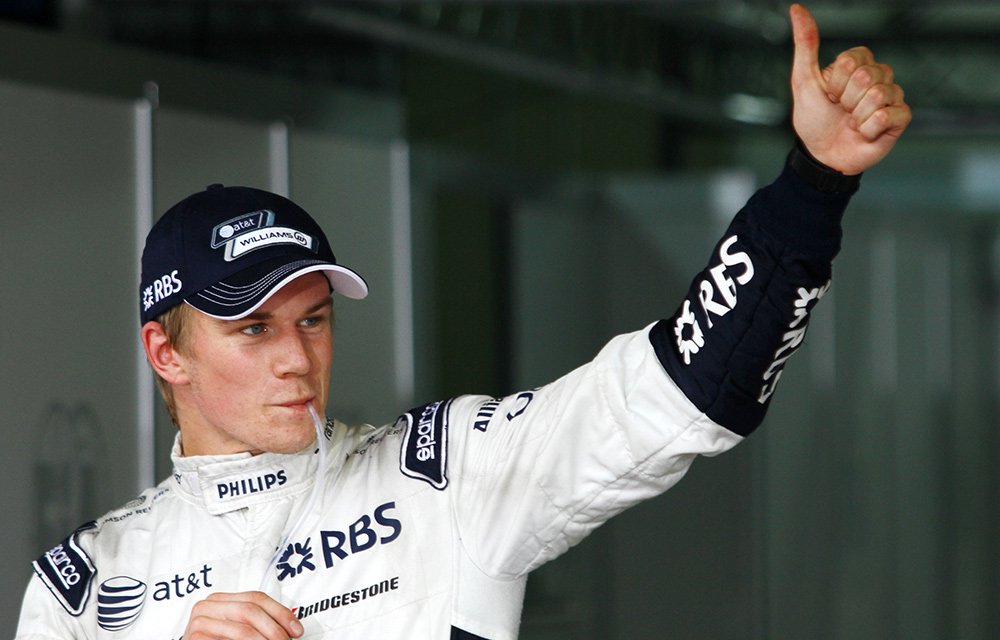 K-Mag isn't the only unexpected holder of pole position in Interlagos. At the end of his first season with Williams back in 2010, Nico Hulkenberg managed his only career pole, once again in wet conditions. Having never qualified higher than fifth, Hulk managed to beat both Red Bulls to the top spot and finished the race in eighth.
PASTOR MALDONADO – SPAIN 2012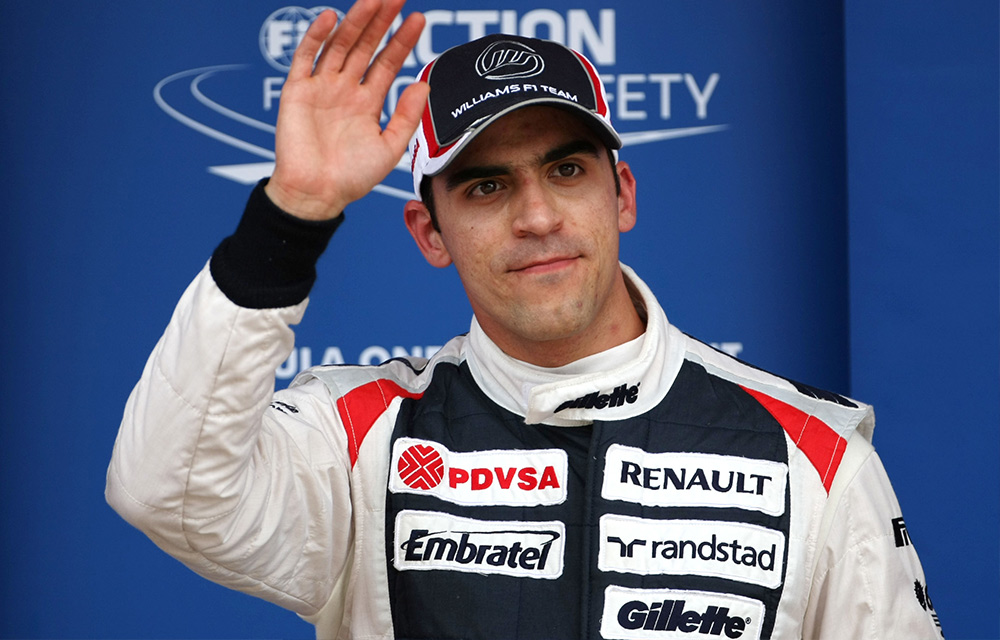 Of course, we couldn't not mention the GOAT. Pastor Maldonado might not have been the fastest driver in qualifying in Barcelona, but a penalty for Lewis Hamilton for having too little fuel handed the Williams driver his first and only pole. The rest is history, and his subsequent victory the next day will be remembered forever by F1 fans.
GIANCARLO FISICHELLA – BELGIUM 2009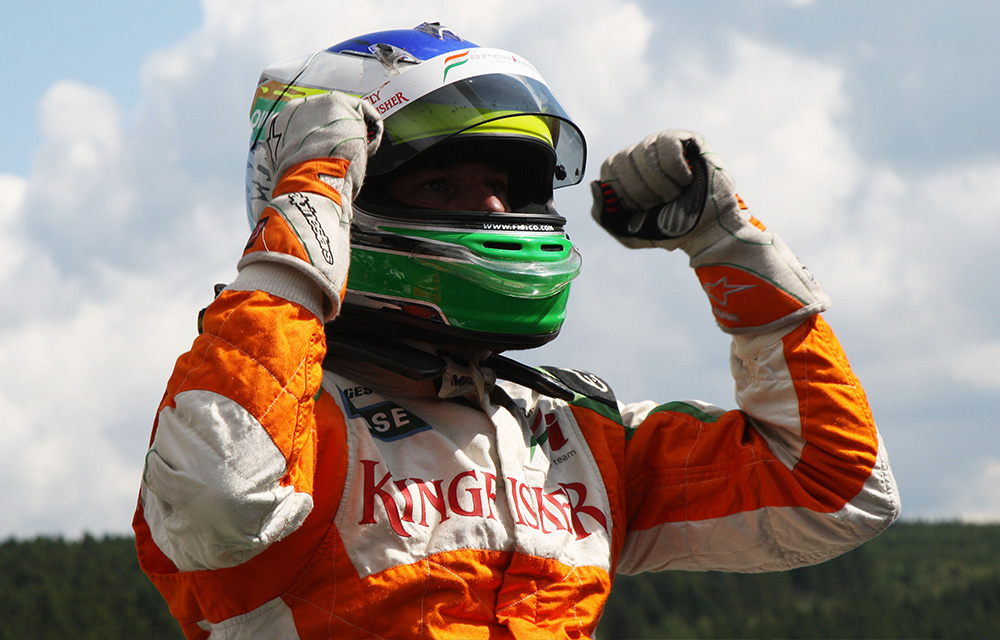 This shock pole saw Force India secure their very first pole position, all thanks to F1 legend Giancarlo Fisichella back in 2009. It was to be Fisichella's fourth, and last, pole in F1 and he'd only just miss out on the victory on Sunday.
The pole position was made even more incredible, as the team had never even scored a championship point until that race weekend!
HONOURABLE MENTIONS
Back in 2012, Nico Rosberg got his first pole with the Mercedes team in China and would go on to convert it into his debut win. It was the first time the team had locked in pole and a win since their return to F1 in 2010 – how times would change!
On the subject of Mercedes, you could even argue George Russell's pole in Hungary is a good contender for this list considering the state of the Silver Arrows this season 🤔
Congratulations to Kevin and Haas for joining this very special list!