Season 5 of Drive To Survive will hit our screens on the 24th of February. We know the series divides opinion, but if you're not a fan, look at it as the perfect opportunity to grab the popcorn, get snuggled on the sofa and relive the 2022 season through a slightly spicier and more dramatic lens 🌶️
Last season provided plenty of drama, and it got us thinking, what moments do we really hope to see? These are our top choices, be sure to let us know yours.
SIMPLY THE BEST, BETTER THAN ALL THE REST
CHARLEY'S TOP CHOICE 
Is it bold to say the British Grand Prix was easily the best race of the season? Nah.
Watching the British Grand Prix was like watching a real-life exaggerated episode of DTS. It was an absolute corker. There is so much to say about this race. Carlos Sainz had his maiden F1 win, Mick Schumacher scored his first points, Zhou Guanyu flew into the safety fence in one of the most spectacular collisions I've ever witnessed (thank goodness he was okay!🙏)
It bought drama, suspense, and most importantly, incredible racing. My favourite thing about it? There were overtakes and battles throughout the entire field. Mix that with Sainz's plea to "stop inventing" and the iconic 'THROUGH GOES HAMILTON', and we've got ourselves a recipe for Drive To Survive perfection 🥣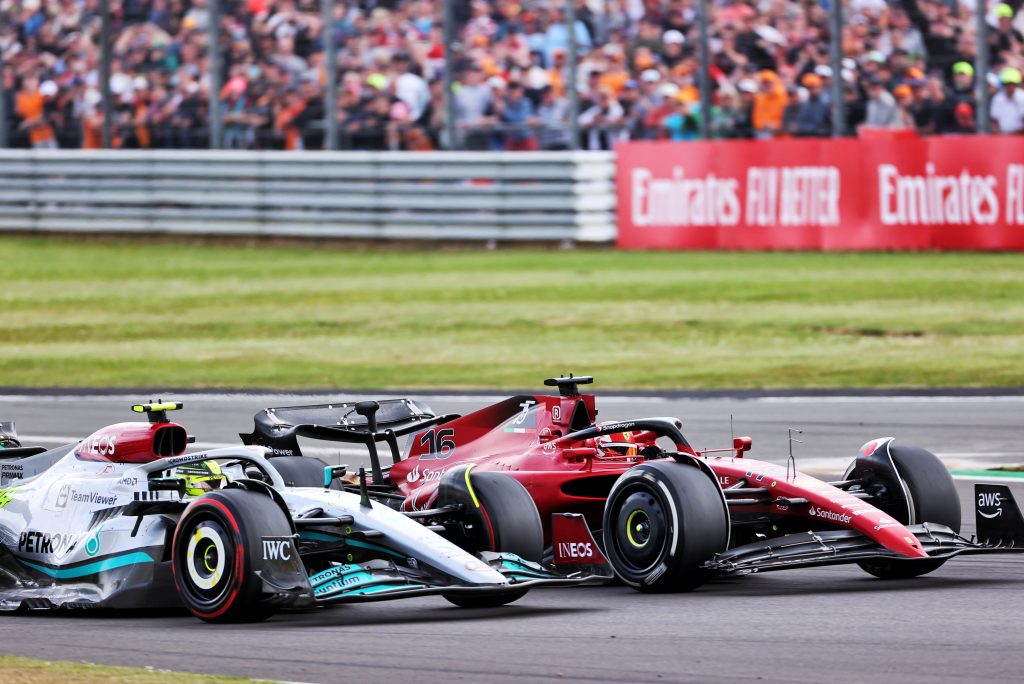 A FAREWELL
FIT FOR A CHAMP
CIARAN'S TOP CHOICE
Rather than an explanation, I'm going to pitch an idea.
The solemn sounds of Coldplay, or maybe even Snow Patrol, starts to play. We see footage of Seb before his first race with BMW, followed by an emotional montage of his career. Every Championship win, the infamous finger, the podium dancing. All of which would preferably be in slow motion and black and white.
It ends with Seb walking into the Aston Martin garage, greeted by his father and his first-ever race suit, followed by the shot of his AMR22 emerging from the tyre smoke. Cue the Drive To Survive intro. Episode begins.
To put it simply, we need a well-produced, fitting goodbye to one of the greats of the sport.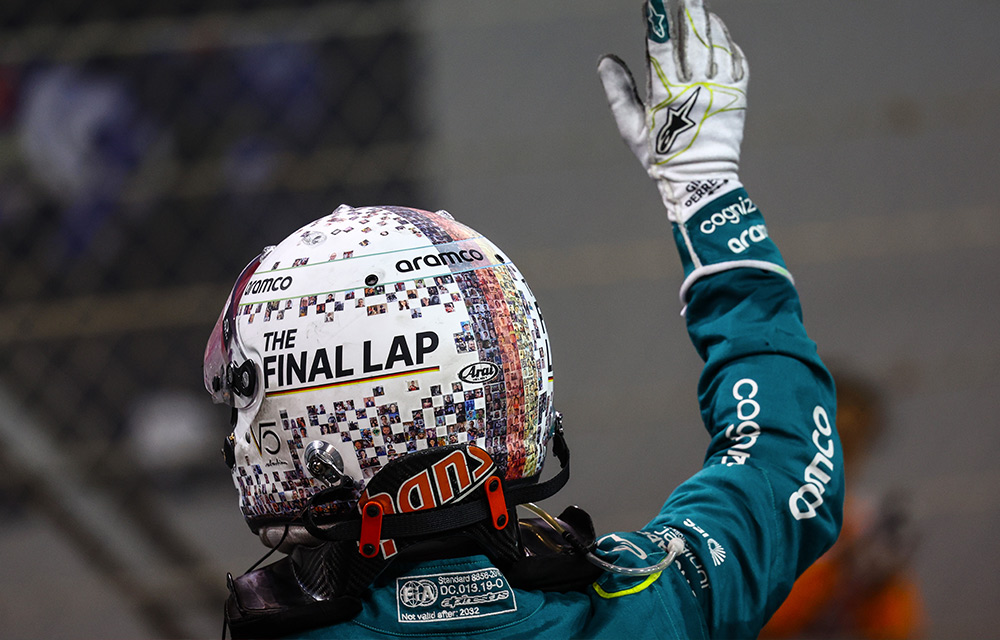 NYCK DE VRIES + MONZA = 💯
KATY'S TOP CHOICE
From drinking a cappuccino in hospitality one minute to getting a seat fitting at Williams the next, I'd love to see the whirlwind 48 hours Nyck de Vries experienced in Monza. As Alex Albon is forced to miss the race with appendicitis, we'd watch Nyck learn he's about to make his F1 debut and the thoughts he truly experienced. He knew it was his time to shine, but mentally how do you prepare for the moment of a lifetime? Was he scared? Did he reach out to any of his fellow F1 drivers for help?
As well as the highs of Nyck getting points on his F1 debut, it would also be interesting to see the weekend from Nicholas Latifi's perspective. After being out-qualified and beaten in the race by his temporary teammate, did GOATifi know that Nyck's success likely meant his F1 career was over?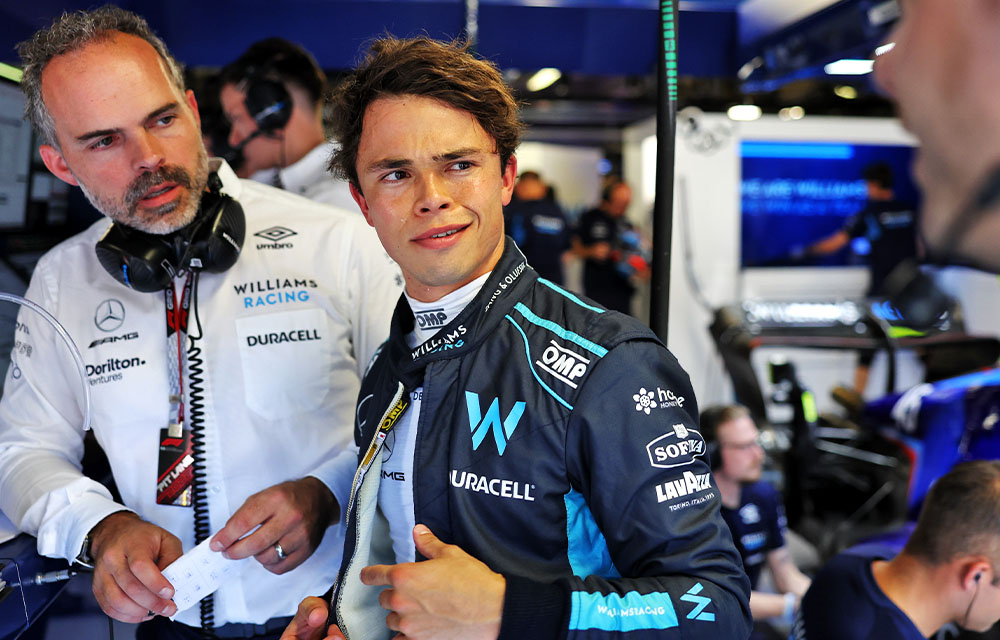 A SLICE OF BEEF FOR THE PERFECT ROAST
DRE'S TOP CHOICE
We're partying like it's 2007 again, folks.
There were multiple incidents where Lewis and Fernando clashed on and off the track. It mostly started in Belgium when Hamilton clipped the outside of Alonso's car and flew over a kerb en route to retirement. Alonso got a lot of flack on social media after calling Lewis an "idiot" on the team radio and saying, "he only knows how to start in first."
Lewis responded by sending Fernando a signed cap for his troubles. The shade. But let's not forget about Twitter. When Alonso started making wild claims that certain World Championships meant more than others, Lewis responded by posting a picture of the pair from when they were teammates, with himself on the podium's top step. Ouch.
— Lewis Hamilton (@LewisHamilton) October 30, 2022
WE ARE THE CHAMPIONS… WE THINK? 
HANNAH'S TOP CHOICE
After winning his first Championship in dramatic fashion on the last lap of the last race in 2021, Max was set to win his second with plenty of races to go. You'd think that would've made it much less stressful, right? Wrong.
Due to a confusing rule around how many points you'd get in a shortened race, Max didn't actually know he had won the 2022 title until the post-race interviews, and even then, he wasn't certain! 😅
I'm just dying to see the reaction from the Red Bull garage. Wanting to celebrate their well-earned Championship, but not knowing if they had actually won it or not. Imagine the camera work, coupled with the classic Drive To Survive dramatic music. Simply lovely.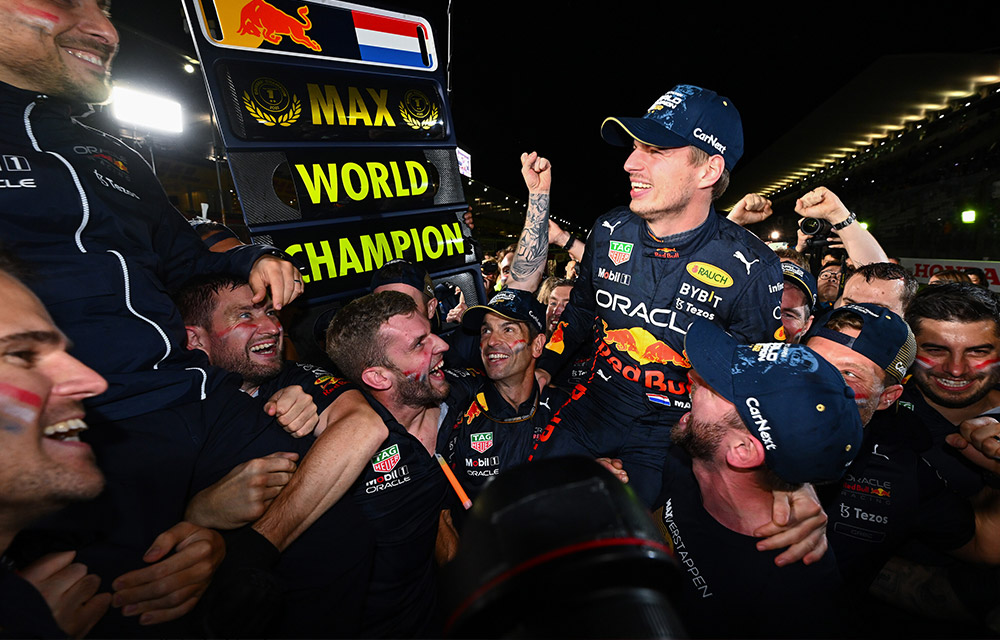 HONOURABLE MENTIONS
I UNDERSTAND THAT, WITHOUT MY AGREEMENT
You were probably waiting for this one. Vettel retires, Alonso moves to fill his seat at Aston Martin, Alpine announce Oscar Piastri as Alonso's replacement, Oscar denies this, a legal battle ensues, and Oscar ends up signing for McLaren, replacing Daniel Ricciardo, with a mixed response from the fans. Apparently, line-up changes that involve losing well-loved members of the team aren't too popular 👀
BRAZIL, BRAZIL, BRAZIL
Okay, admittedly I'm a little bit disgusted that this wasn't any of our top choices and for that, I can only apologise. But woah, what a crazy weekend! You've got Lewis and Max doing Lewis and Max things, Kevin Magnussen's unbelievable pole position and George Russell's maiden F1 win which was also Mercedes' first 1-2 since 2020. We can't forget the intra-team beef between Ocon and Alonso, Stroll and Vettel and Verstappen and Perez. Phew. I need a lie down.
Will you be watching the new season of Drive To Survive?