Two days down, one to go! The second day of the Barcelona 'shakedown' is done and dusted ✅
Here's what caught our eye and got you all talking during day two of testing!
RUSSELL CHECKING OUT THE COMPETITION
A new day, and another Mercedes driver trying to catch a glimpse of their rivals' cars. This time it was George Russell keeping an eye out down at Turn 1 of the Circuit de Barcelona-Catalunya.
Although if he wants to be a bit more incognito, it might be worth borrowing some of Alfa's camo gear 👀
🕵🏽‍♂️ @eddstrawF1's got a trackside update for us…

'Here's George Russell watching on the inside of the track on the approach to Turn 1. Looks as though he's explaining the porpoising!'

🖥️ https://t.co/bJH638lq0P pic.twitter.com/A51aT1SMt0

— The Race (@wearetherace) February 24, 2022
THE FIRST RED FLAG OF TESTING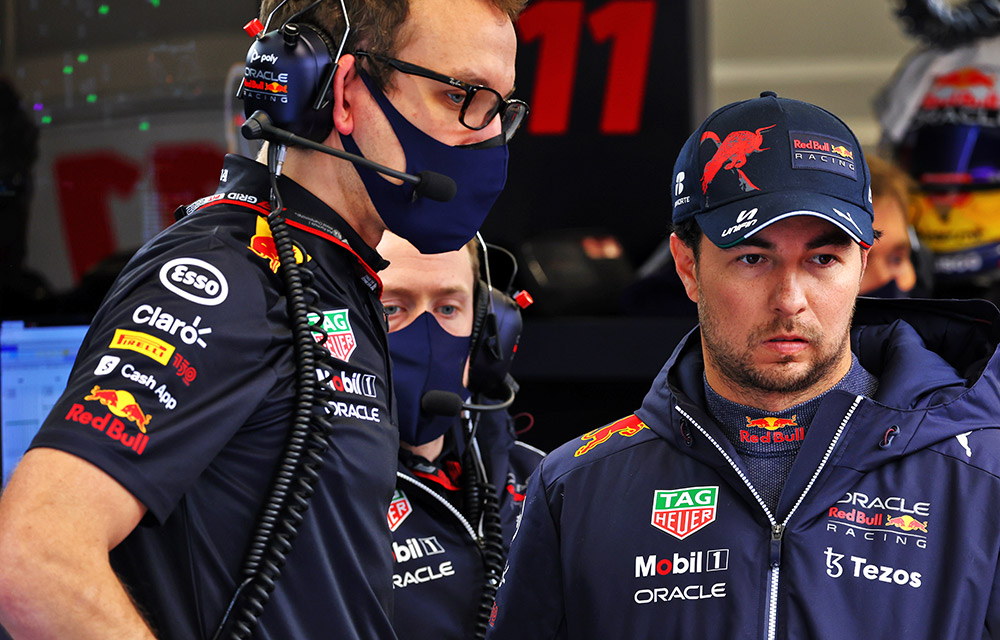 That face you pull when you realise you've brought out the first red flag of the 2022 season. Yes, unfortunately, minutes before the morning session was due to end, Sergio Perez ground to a halt at the exit of Turn 13.
Due to a gearbox issue, the Red Bull mechanics kept the RB18 under close inspection when it was brought back to the garage.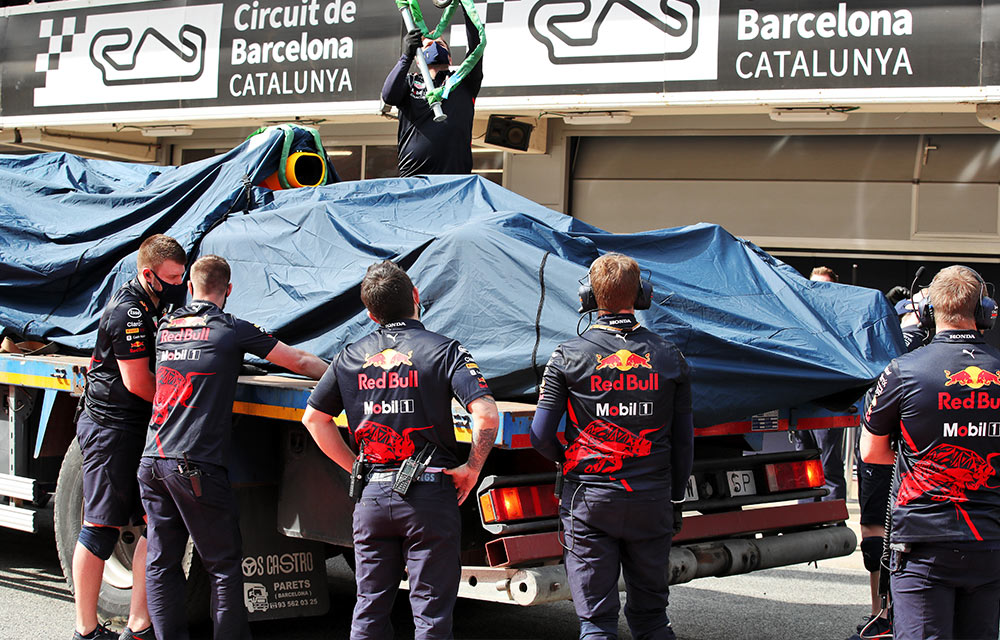 Checo was back out on track four hours later, ending the day on 74 laps.
PORPOISE PROBLEMS
When Lando said he was "moving up and down, side to side, like a rollercoaster", we don't think he meant that literally.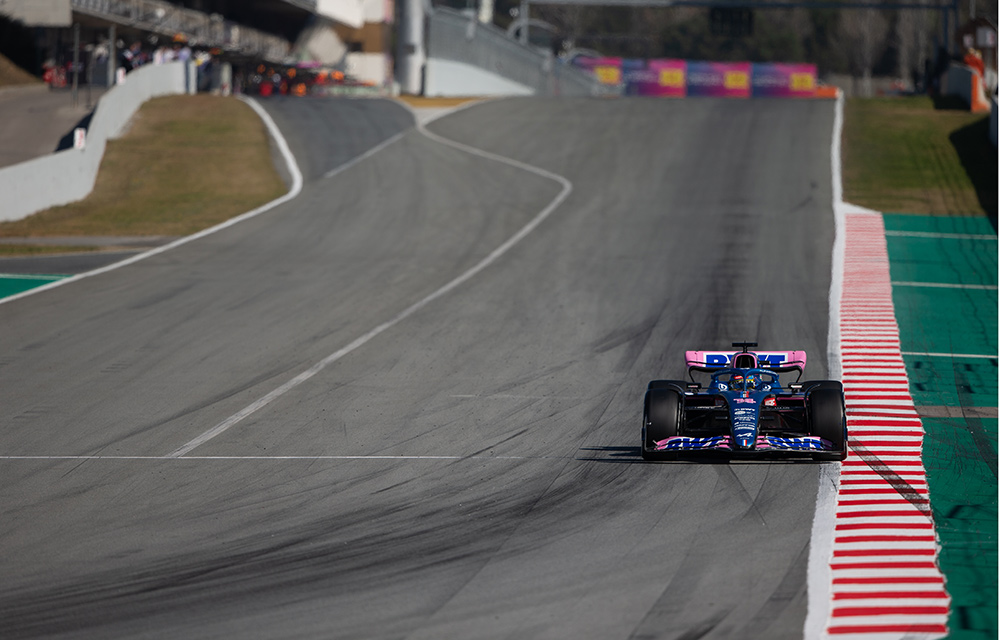 It turns out all teams are facing a similar issue with their new 'ground effect' cars, porpoising, which is causing the cars to bounce around the track when they lose and regain downforce.
Mercedes seem to be one of the biggest sufferers, and Ferrari's Team Principal Mattia Binotto believes teams widely underestimated the problem. That doesn't sound good. 
RED FLAG: THE SEQUEL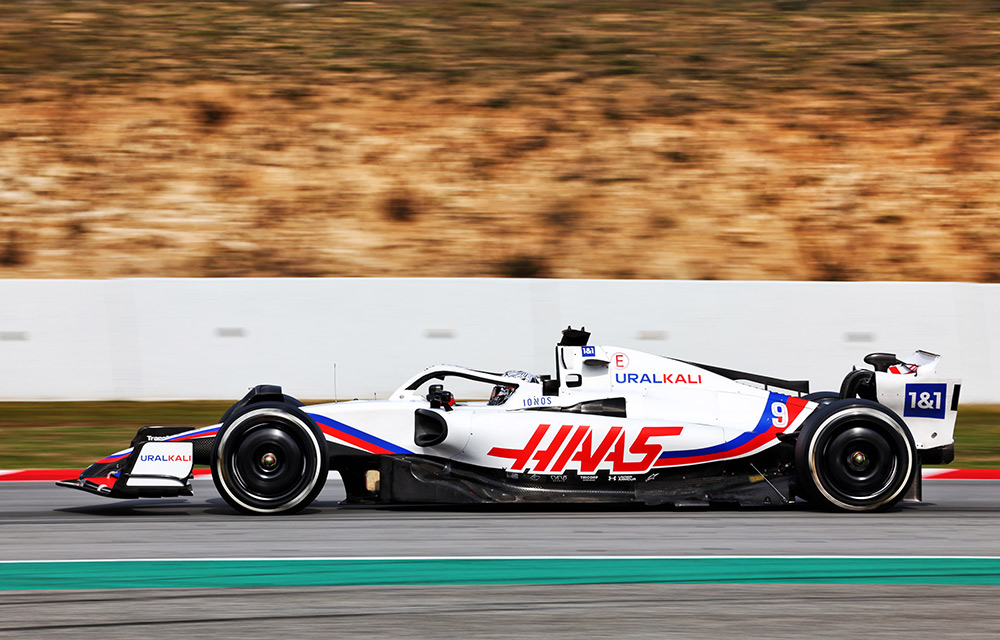 You wait a day for one red flag, then two come along at once. Nikita Mazepin stopped in the second sector and triggered the red flag more than an hour into the afternoon session and nine laps in.
Before we all crack out the Mazespin jokes, it was due to a damaged fuel pump. About an hour later, the Haas was back up and running and surprisingly wasn't the slowest with the 11th fastest time.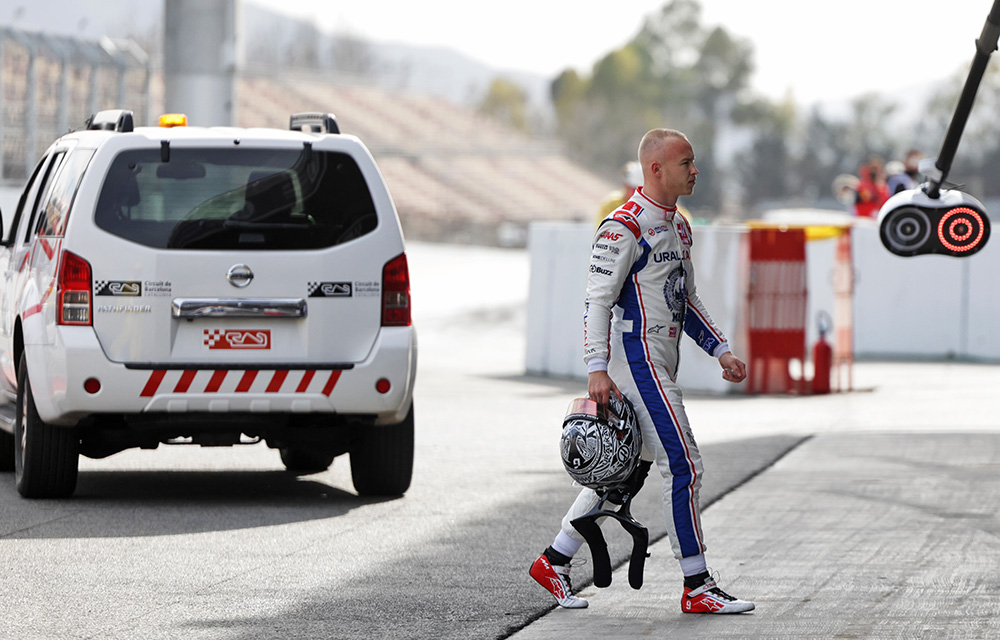 ALFA'S WOES CONTINUE
With 32 laps on the board, Alfa Romeo were hoping day two of testing would go a bit more to plan. They'd already flown in some new parts overnight to run the car with a lower ride height in order to control the C42's bouncing.
However, Valtteri Bottas only managed to put in 21 laps before lunch, and his scheduled media session was actually called off.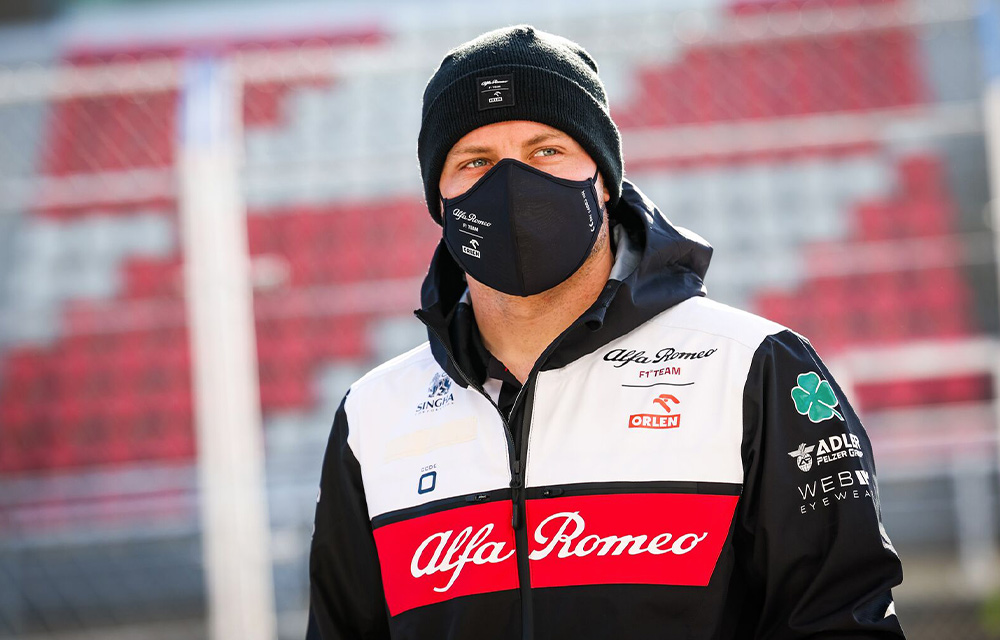 Yet it was a much more promising time for rookie Guanyu Zhou, who got his first proper taste of the car and clocked in 67 laps by the end of the afternoon session.
MAX SAYS MASI WAS THROWN UNDER THE BUS
Speaking about Micheal Masi recently losing his role as F1's Race Director, Verstappen believed Masi didn't deserve to be sacked.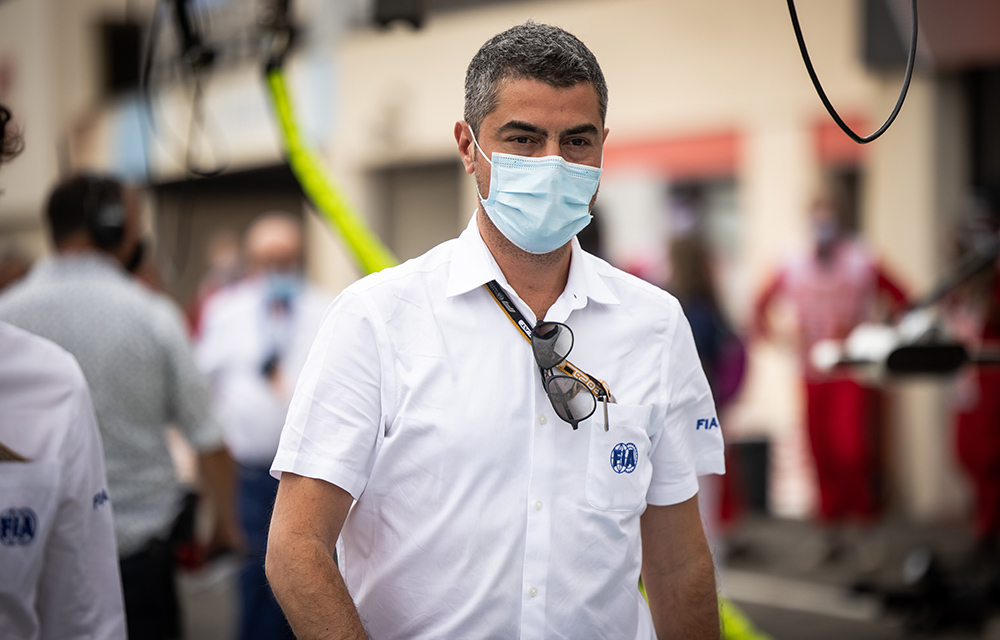 "It's very unfair what happened to Michael. I felt really sad, and I sent him a text as well," Max stated in the press conference. Read more here.
LECLERC FASTEST ON SECOND DAY
We know… it's only testing. However, the Ferrari of Charles Leclerc topped the timesheets today with a time of 1:19.689.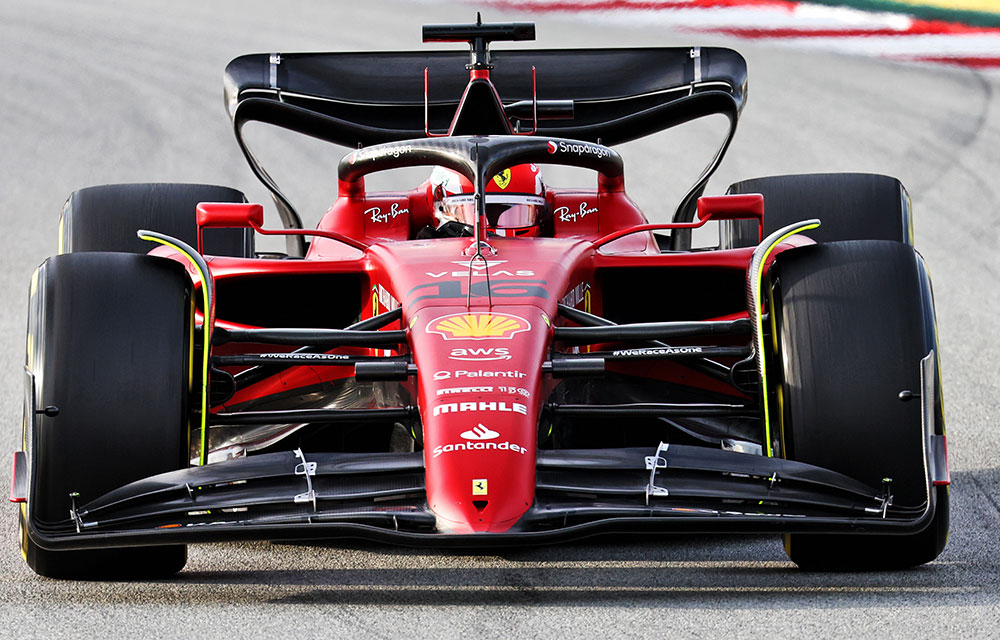 It's been a busy day, with 16 drivers taking to the track. Plenty of laps were completed, with Gasly totalling up 147, with Ricciardo not far behind on 126.
What was your favourite moment of Day 2? Let us know in the comments below