With the 2021 F1 season over, we F1 fans have some serious withdrawal symptoms. Luckily, before the season gets underway, Netflix will be dropping a new season of Drive To Survive, and my GOODNESS is there a lot for them to cover!
With a championship rivalry between Max Verstappen and Lewis Hamilton that had enough action to fill all ten episodes alone, the poor production team must pick out the best storylines from the epic 22 race calendar. Here are a few we'd love to see!
ESTEBAN OCON'S WIN IN HUNGARY
This one would be a fan favourite. It will go down as one of the craziest wins in F1 over the last few years, lining up alongside results like Pierre Gasly's victory in Monza.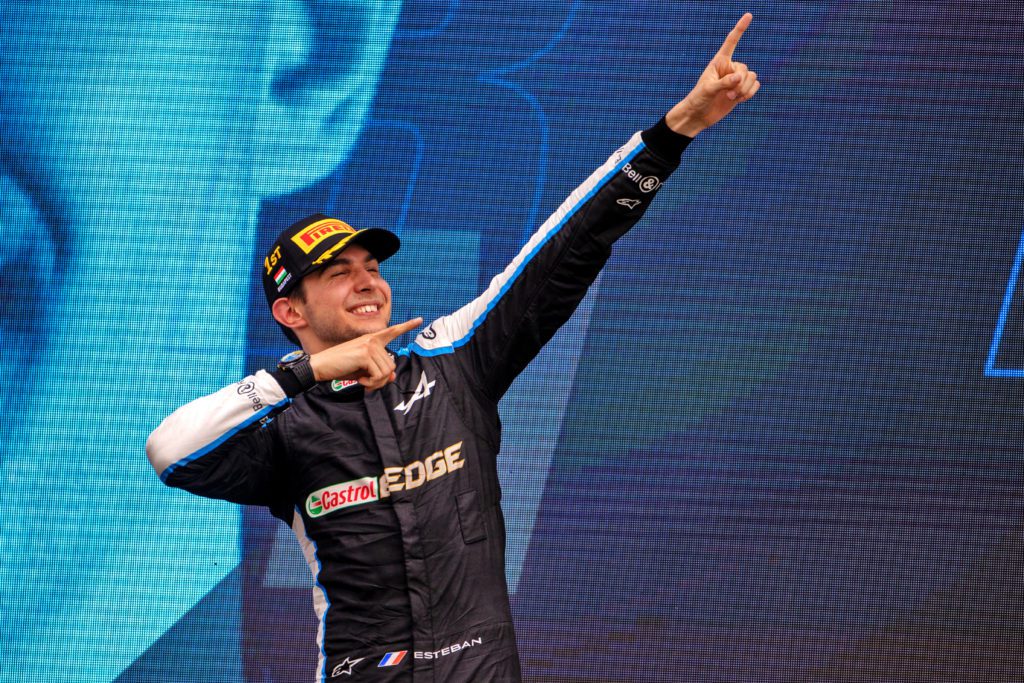 With the early episodes of Drive to Survive focusing on Ocon and his upbringing, we want to see F1's newest race winner behind the scenes. We just know it'll be so wholesome. Esteban did reveal that Netflix was with him a few days after his maiden win. Fingers crossed!
THE HAAS ROOKIES NOT GETTING ALONG
Drive To Survive loves a bit of drama, even if sometimes they have to exaggerate the truth to create some driver rivalries.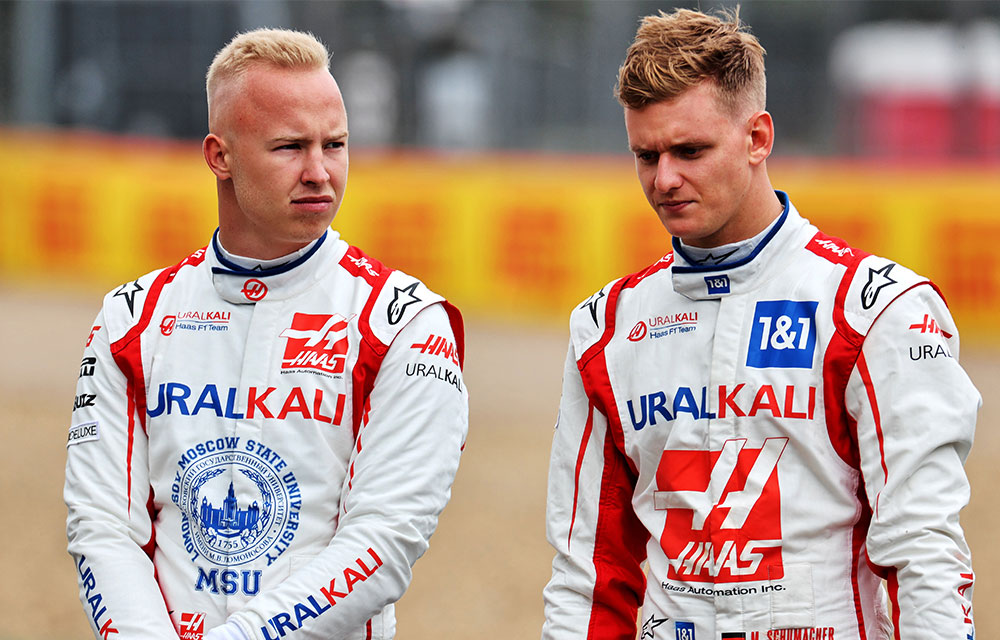 However, one duo who were rather vocal last year about the fact they didn't get along was the Haas lineup of Nikita Mazepin and Mick Schumacher. From Mick saying he thought his relationship with his teammate was beyond repair to Nikita furious at Schumacher for ignoring internal team rules during qualifying, they certainly had a bumpy ride in 2021. 
HOW LONG PEOPLE KNEW ABOUT RUSSELL TO MERCEDES
The rumours of George Russell going to Mercedes started at the very beginning of the year. Although the deal wasn't done until after the Dutch Grand Prix, people talked about the potential promotion before the season even got underway!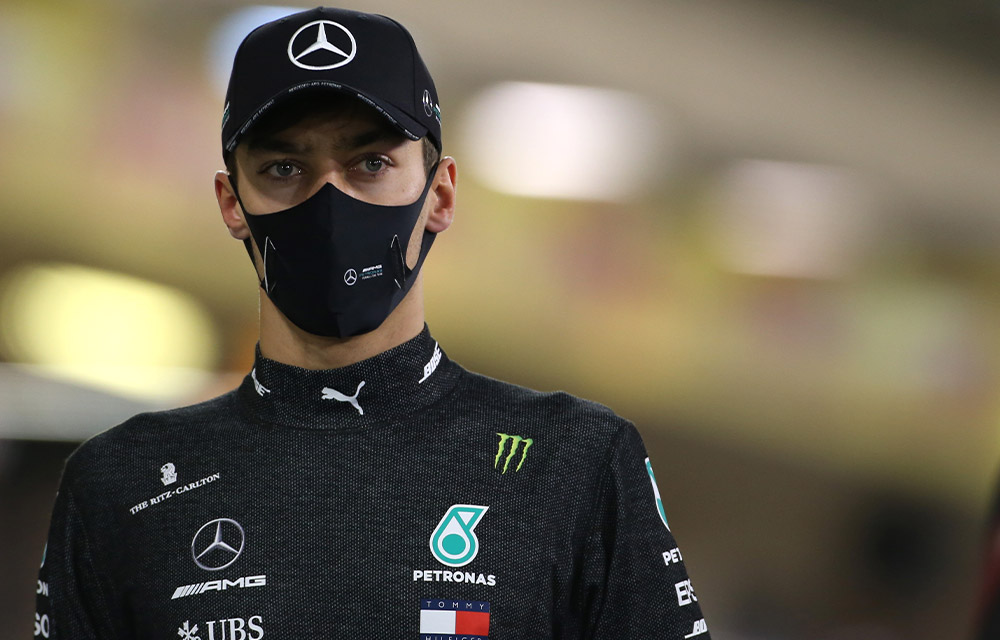 With reports suggesting that the news would be made public during the British Grand Prix, we eventually got the announcement in September. We're curious to know just how early on Russell was aware of his move to Mercedes!
Nico fully stirring rumours on Sky. Suggested that someone from Netflix was asked to film George signing something in Toto's office this weekend ✍️

— Katy Fairman (@katyfairman) September 5, 2021
It looks like the driver move will also be covered in the new series, as Nico Rosberg said he had seen the Netflix crew go into Toto Wolff's office and film Russell signing something… 
THAT
 FASTEST LAP FROM BOTTAS
Bottas raised a few eyebrows during the Dutch Grand Prix when he took the fastest lap off his teammate in the race's final moments. Valtteri said he was "just playing around" and knew Lewis would get it back as he was stopping again, which he did.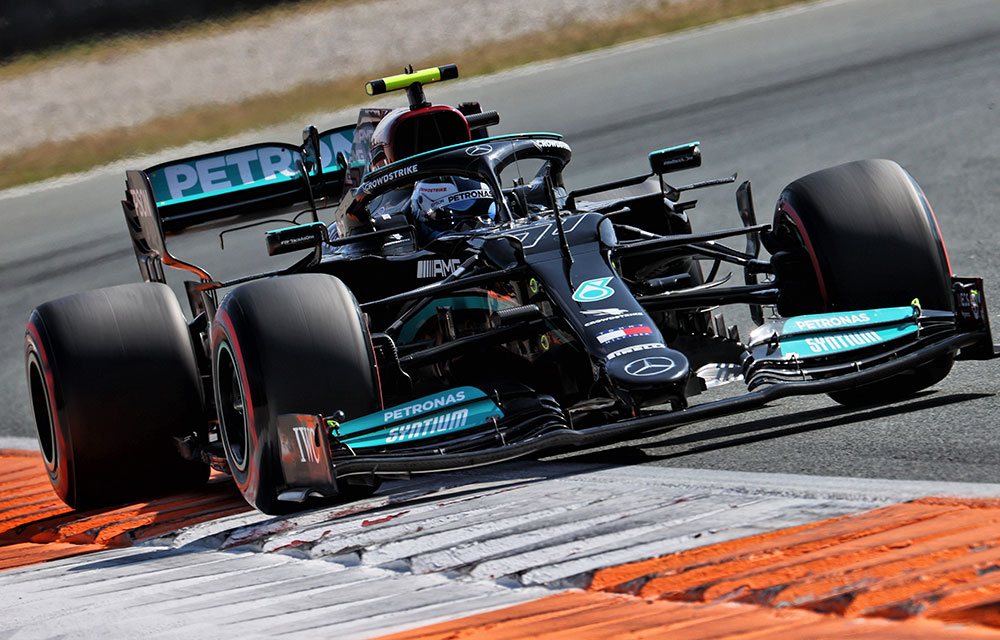 It was still a big talking point, with many thinking he was deliberately disobeying team orders. His move to Alfa Romeo was also announced just a day later. 
MCLAREN'S MONZA MAGIC
You just know we have to get an episode about that weekend in Monza. After a challenging switch to McLaren, it was a perfect zero to hero story for Daniel Ricciardo. 
Not only did he help get McLaren's first win since 2012, they became the first and only team to get a 1-2 result all season, with Lando Norris taking his best-ever race result by finishing in second.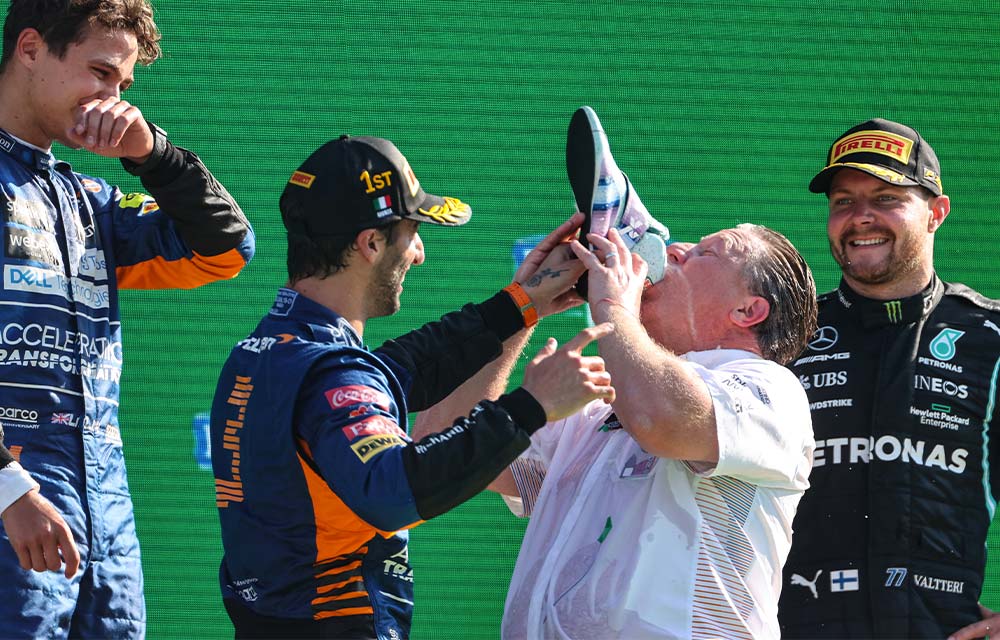 Away from McLaren, there was another clash between Verstappen and Hamilton, plus Valtteri's brilliant race weekend after just being announced as leaving Mercedes. 
If Netflix gets this right, it could be the best episode of the upcoming season. 
ALONSO'S QATAR PODIUM 
Fernando Alonso briefly appeared in the first season of Drive To Survive, when he announced his 'retirement' from the championship and when Carlos Sainz Jr talked about racing against Alonso, his hero, in an episode titled "The King of Spain".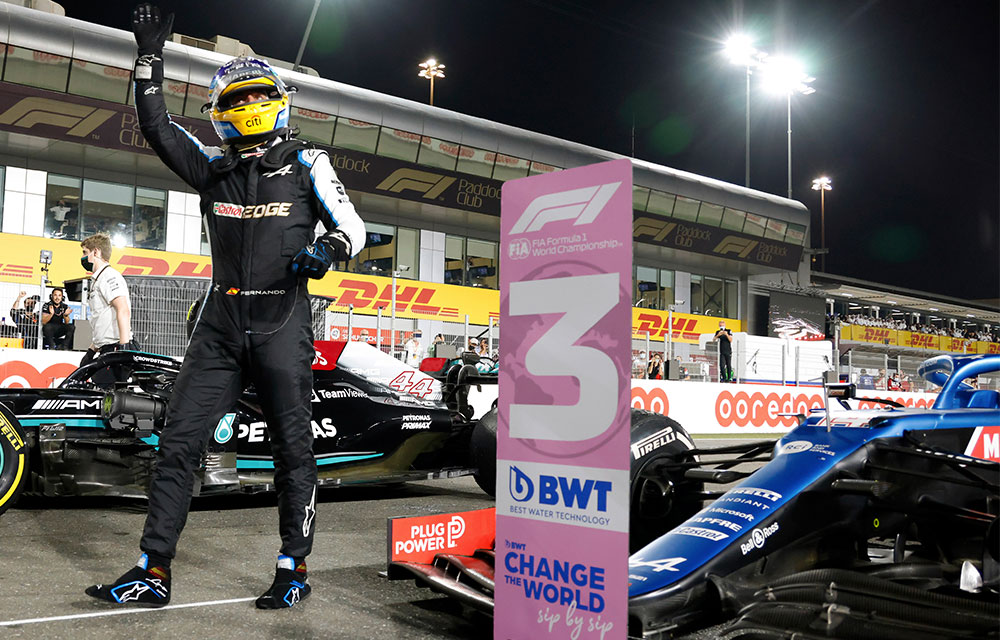 However, an episode looking back at his return to F1 and his first podium in seven years could make for some excellent viewing. Especially given Fernando's dramatic start to 2021 when he suffered a fractured upper jaw when being knocked off his bike. 
Let's see the El Plan in action. 
THE FERRARI DUO
What a difference a year makes for Ferrari. From having their worst season in 40 years in 2020, last season brought them much better results. However, it wasn't Ferrari's golden boy who ended the year on top. Oh no, it was newbie to the team Carlos Sainz who had a sensational debut year with the Scuderia.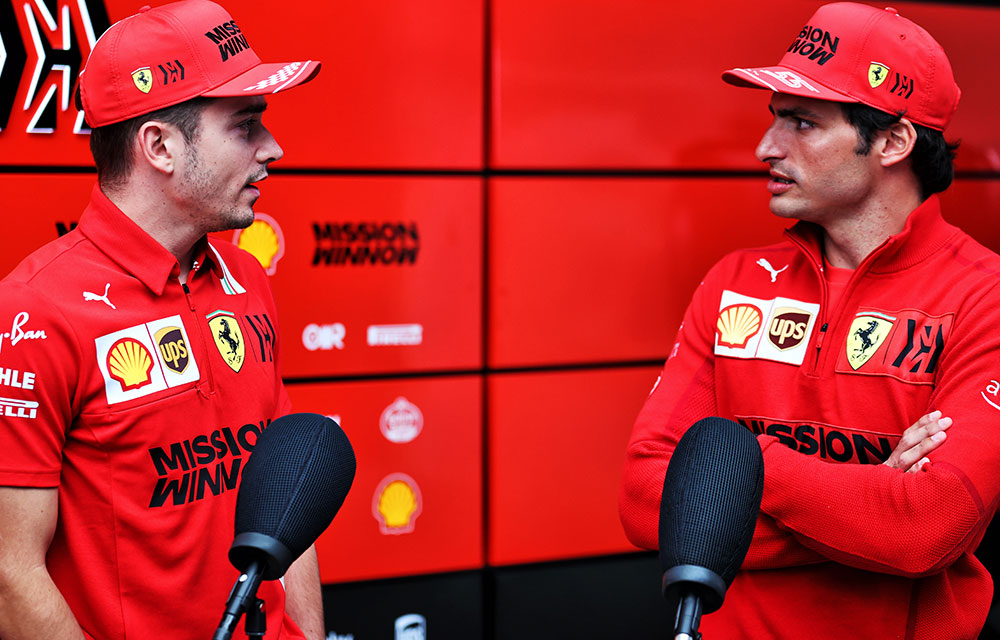 As well as looking at the hard work Sainz put into his first year with Ferrari, we'd also love to follow Charles Leclerc at his home race and the rollercoaster of emotions that came with it. 
What 2021 moment would you like to see in this year's Drive To Survive? Let us know in the comments below.