Over the years, there have been some unusual reasons for drivers to miss a race. Here at WTF1, we've picked some of our favourites. From prison to not being able to fit in the car, surely the only excuse left is 'dog ate my homework'. 
BERTRAND GACHOT – IN PRISON
Jordan driver Bertrand Gachot missed four races in 1991 because he ended up in a UK prison for spraying a taxi driver with tear gas!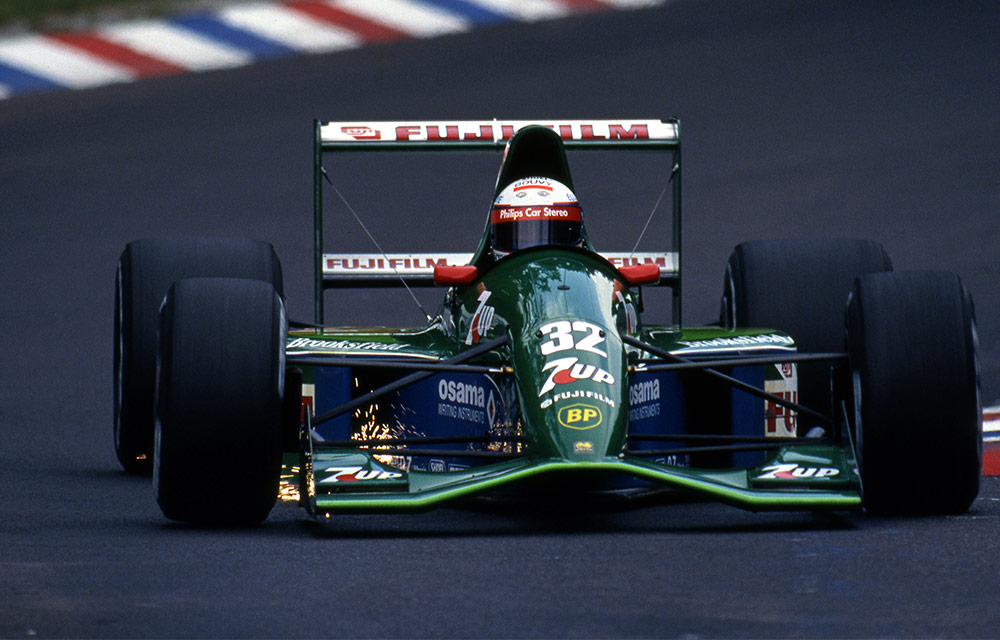 Gachot had collided with the taxi whilst on the way to a sponsor event and confronted him. To defend himself, Gachot sprayed the illegal gas on the driver and got himself arrested. He expected to be fined but ended up with an 18-month prison sentence that was eventually reduced.
This meant that Jordan needed to hire a new driver and fast. They were offered some money to take a young sportscar driver called Michael Schumacher. Safe to say, it wasn't a bad decision.
NIGEL MANSELL – COULDN'T FIT IN THE CAR
Nigel Mansell got himself a drive with McLaren for 1995 but struggled to fit in the car in testing, complaining about how uncomfortable he was.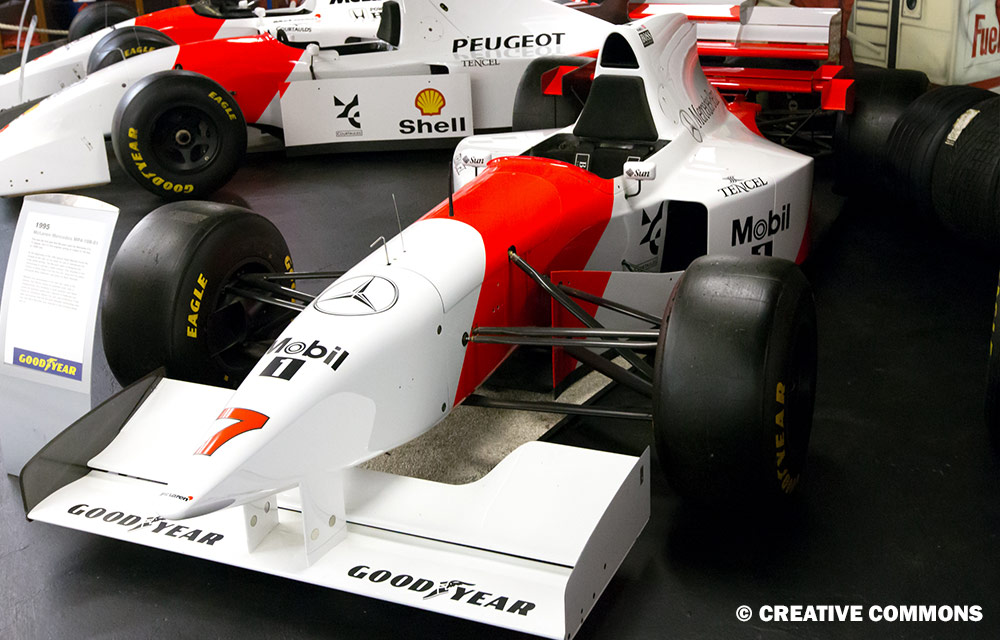 The team set about building an entirely new monocoque to fit him, which would've been bloody expensive. He missed two races before he was able to fit in the car. However, the car wasn't very competitive. All Nigel did was complain and ask to retire, and after driving for only two races, he was sacked by McLaren.
BRUNO SENNA – RUDE EMAILS
When Bruno Senna had to miss the British GP in 2010, everyone assumed it was just for sponsorship reasons. But reports suggested that he'd actually been involved in an email thread that was very critical of his team boss Colin Kolles.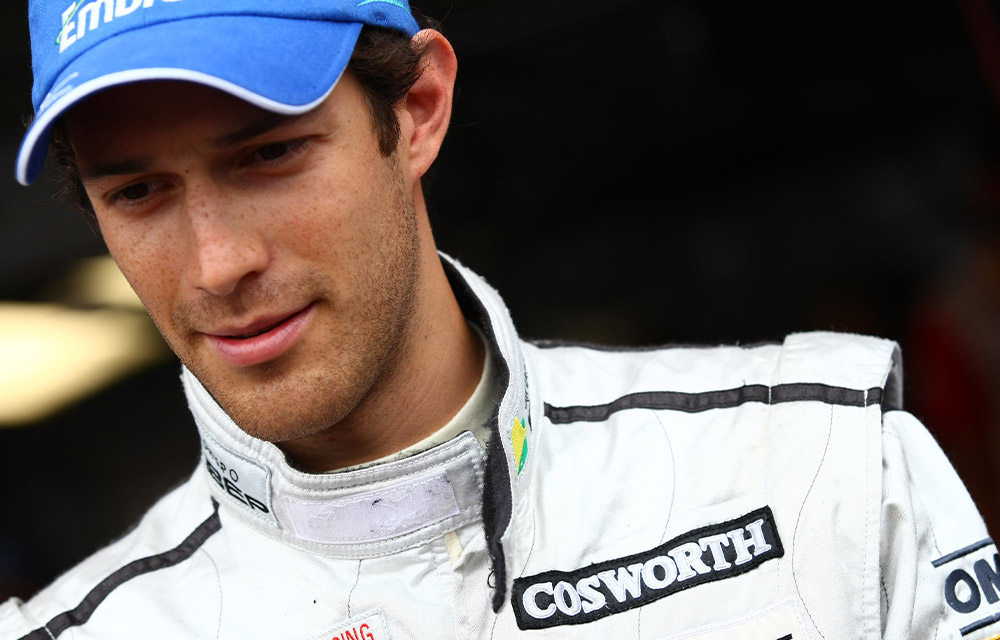 According to Auto Bild Motorsport, the worst thing possible happened as he accidentally emailed the thread to Kolles. Senna was suspended from the race because of disciplinary grounds but saw out the season. A bit of an embarrassing one for Bruno if true!
JUAN PABLO MONTOYA – SLIPPED ON A TENNIS BALL
Okay, please stick with us for this one because it's not actually that weird on the face of it.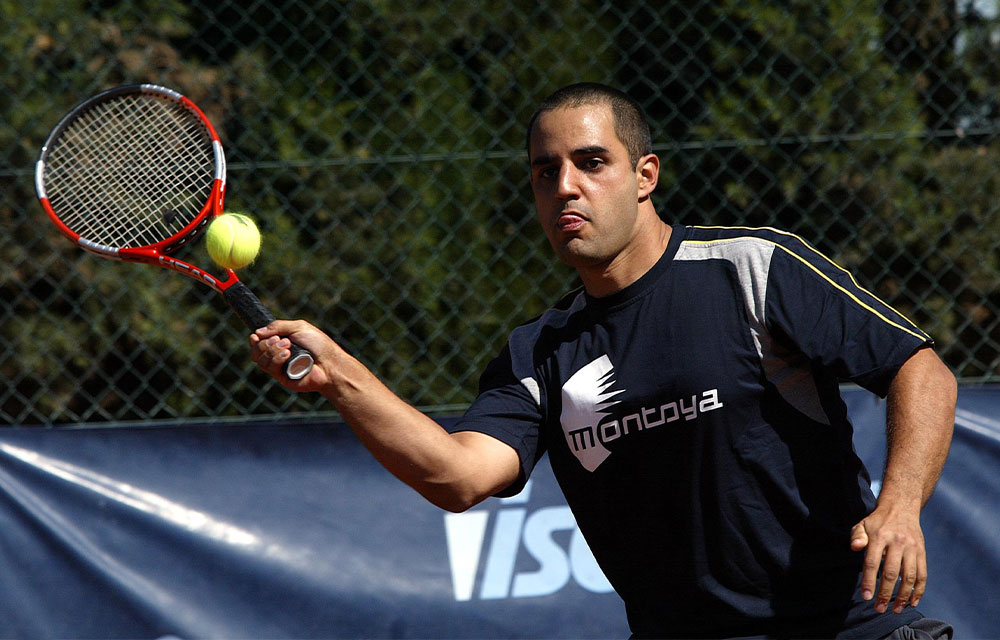 Juan Pablo Montoya missed two races in 2005 because of an injury he got playing tennis! Shock horror! Yeah, a training injury isn't that big a deal usually. What's strange about this one was the open secret that he really got injured on a motocross bike, not in a tennis match at all.
Everywhere he went, Juan would be asked if he had a bike crash. To this day, Juan is still asked to tell the real truth! Why all the hush hush? Well, Motocross was a contractually banned sport because of how risky it was for the driver to get injured.
JUAN MANUEL FANGIO – KIDNAPPED!
Nowadays, if the reigning world champion was kidnapped the night before an F1 race, it's safe to say the whole event would probably be called off. But c'mon, that would never happen, would it?
Well, at the 1958 Cuban GP, the five-time world champion and greatest racing driver on the planet, Fangio, was kidnapped by Fidel Castro supporting rebels. They put a gun on Fangio and walked him out of the hotel he was staying at. 
The rebels were apparently perfectly lovely to him, though and just wanted some publicity for their cause. Fangio was released after the race, which had gone ahead, and sympathised with the rebels.
KIMI RAIKKONEN – BACK SURGERY 
Kimi was driving for Lotus in 2013, and he'd manage to get himself a very generous clause in his contract. For every point he scored, he'd get a £50,000 bonus. It seems like the Lotus bosses didn't expect their car to be quite as good as it was, and in his two seasons with the team, his bonus alone was nearly £20 million!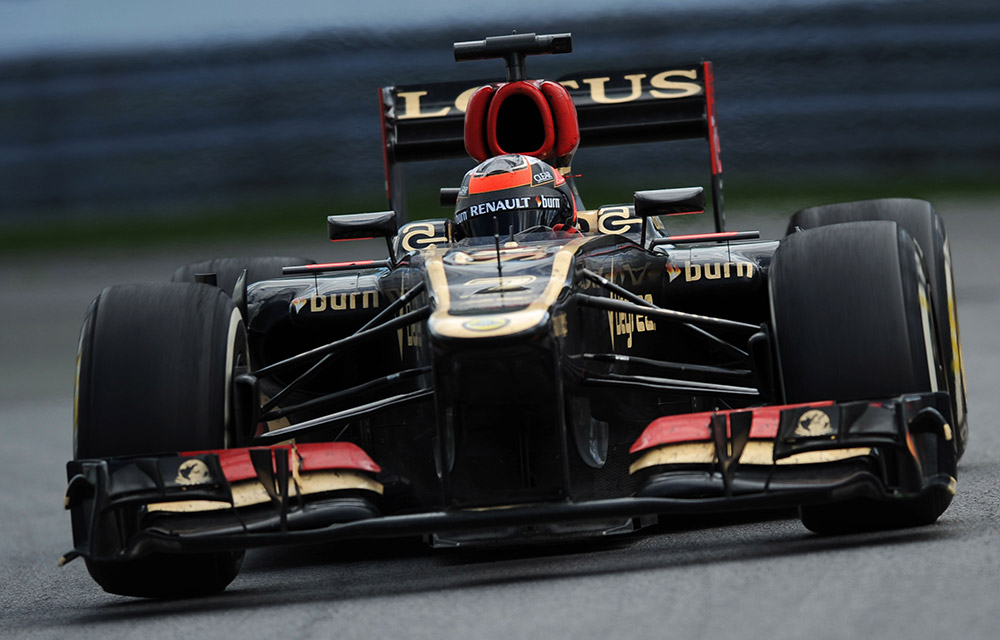 After claims that the financial issues had been resolved, Kimi decided to pass up on the final two races of the season to have back surgery for an existing injury. He left Lotus and rejoined Ferrari for his 2014 F1 season.
FERNANDO ALONSO (AND MANY MORE) – DOING THE INDY 500
Fernando was not enjoying F1 in 2017. He was in a third straight season of awful Honda power units at McLaren, and they wanted to give a bit of a boost to their star driver.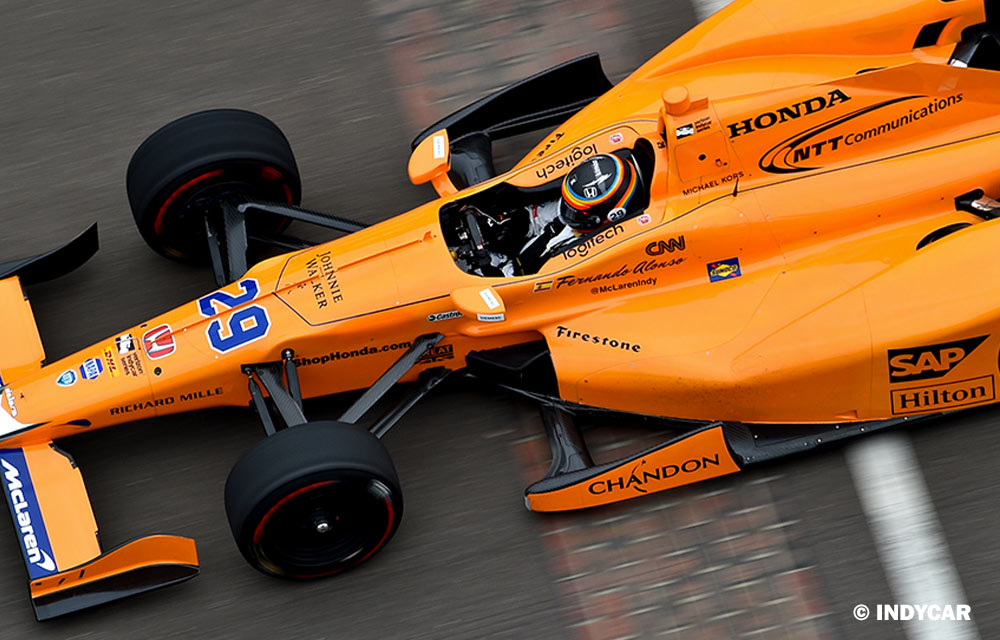 McLaren partnered with the Andretti Indycar team to provide Alonso with an entry. It was a dream situation for him! Fernando missed the Monaco GP, being replaced by Jenson Button. He qualified fifth at Indy and even led a bit of the race but had to retire because of a Honda engine failure, he couldn't escape them!
What's your favourite from the list, or is there another incredible excuse we haven't mentioned? Let us know in the comments.