Oscar Piastri is undoubtedly hot property for an F1 seat at the moment. After winning the F2 world title in 2021, the Aussie is more than deserving of a seat in F1. But who's going to give it to him? 
Despite acting as the reserve driver for Alpine, The Race reports that Piastri is closing in on a Williams seat in 2023, with the announcement potentially coming before the end of this month!
Alpine has been unable to graduate Piastri into their own F1 car due to the commitments they have already made to their two current drivers.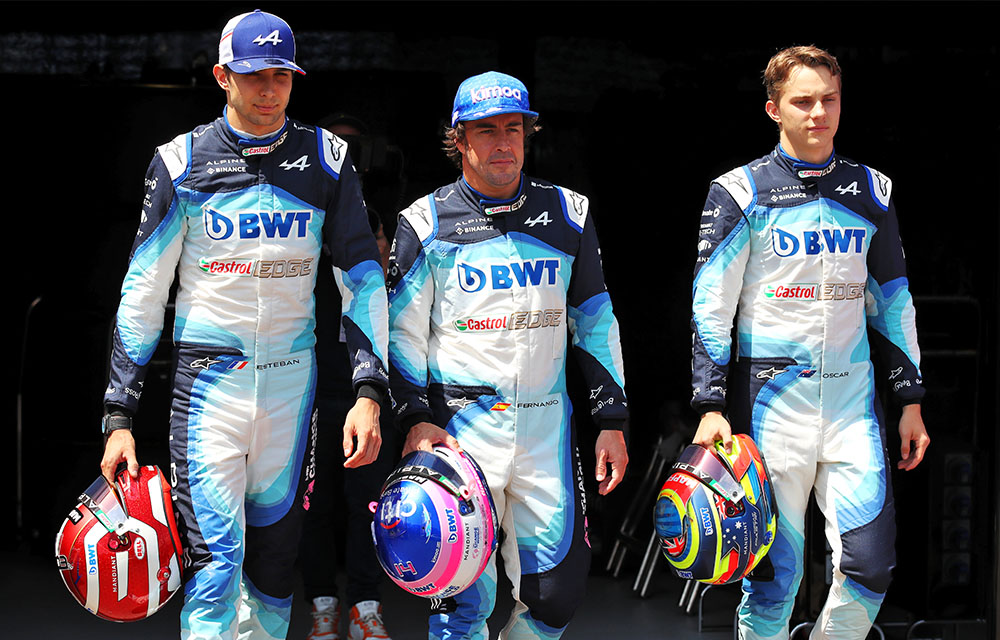 With Esteban Ocon locked in an Alpine F1 seat until the end of 2024, and Fernando Alonso continuing to produce solid results whilst seeking a contract renewal, it makes sense that Piastri should go elsewhere.
It has not been confirmed which driver Piastri could partner with for 2023. Still, judging off this season's performances alone, Alex Albon will likely re-sign with Williams with no option to return to Red Bull after Checo's recent contract extension.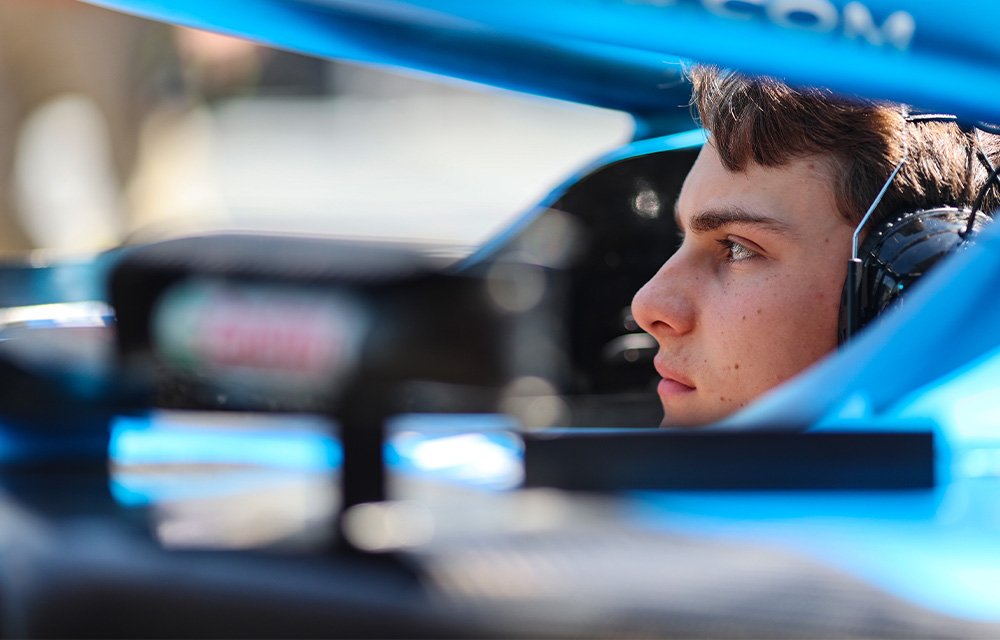 Nicholas Latifi, on the other hand, could be in a spot of trouble 😬
If talks continue to go well, The Race suggest Piastri's move could be announced the week of the British Grand Prix.
We'll be waiting!
We're excited to see what the young Aussie can possibly do in F1 next year!