Having been lucky enough to watch Drive To Survive Season 4 a week before its public release, WTF1's Tom Bellingham shares his thoughts on one BIG change Netflix need to make for future episodes.
*This article makes reference to the contents of a few episodes in the upcoming series of Drive To Survive*
When Drive to Survive Season 1 hit Netflix, it was a game-changer for the sport. Not only did it bring in new fans and get people talking about F1, but it was loved by the majority of current fans too.
We got to see some fascinating behind-the-scenes footage and were introduced to paddock characters who'd barely seen the light of day before DTS, Guenther Steiner being the prime example.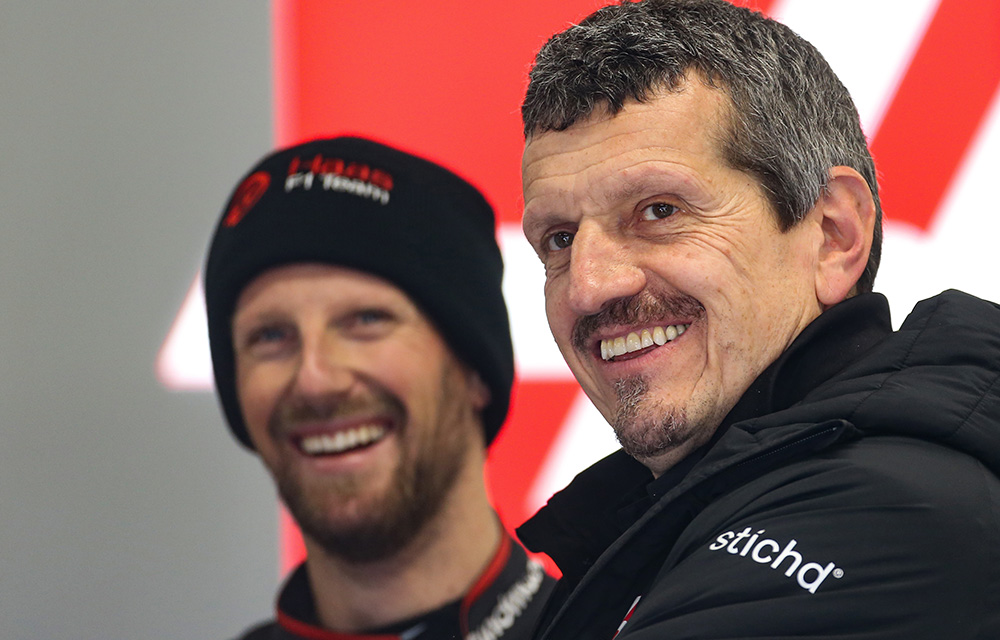 As Drive to Survive continued, people seemed more interested in what on-track moments were shown. Whether fans tweeted, 'OMG, I can't believe Lance Stroll's Turkey pole was hardly mentioned' or 'why didn't we see any of Russell's Mercedes drive in Sakhir?'
Those people are probably going to say the same things about Season 4. For example, Baku is featured in a Mercedes vs Red Bull montage for all of ten seconds. No Sergio Perez win. No Verstappen puncture. No Gasly or Vettel on the podium podium. Who knows, though, maybe it'll feature in the final two episodes the media weren't allowed to watch yet.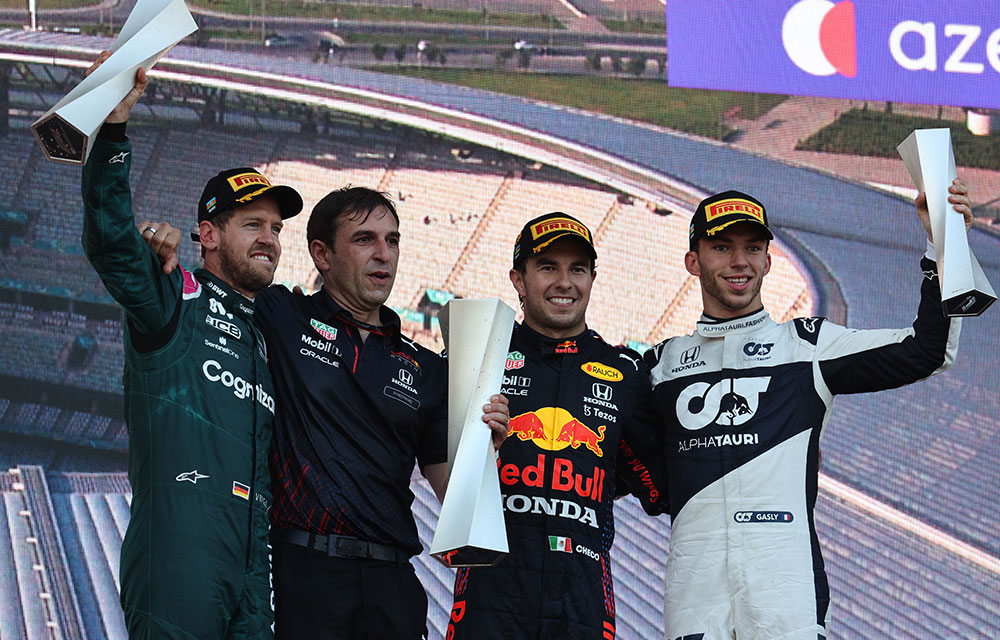 Maybe I'm in the minority, but this doesn't bother me. If I want to watch Baku highlights, I can go on YouTube. I watch Drive to Survive to witness the things that we DIDN'T get to see during the season.
The new series has a very mixed bag of good and bad episodes, in my opinion, and the bad episodes are probably the ones you'd expect to find the most interesting.
There's no surprise that Daniel Ricciardo is featured heavily again, but the two McLaren episodes are repetitive and, quite frankly, rather boring.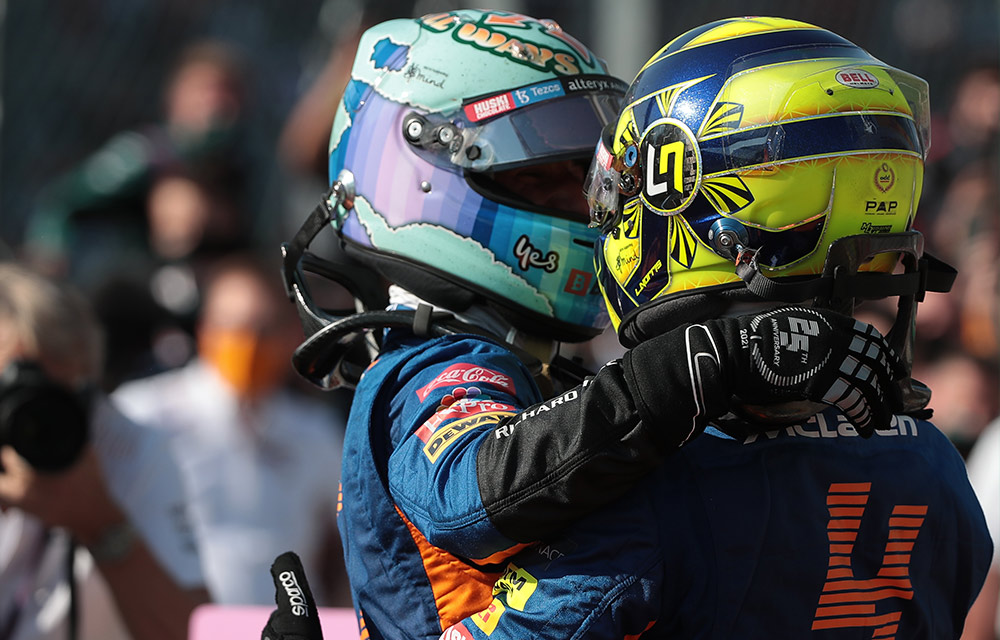 The Monza episode, in particular, is mostly just TV footage, making it feel like a glorified season review video. We get no real nuggets of behind-the-scenes info, which is what made Drive to Survive great.
In a season where we saw one of the most extraordinary title battles in F1 history, some viewers will probably wonder why they did full episodes about Haas and Williams. Still, these two are by far the best episodes in the series.
Both of them are packed with behind-the-scenes footage and drama none of us have seen before (some of the Haas stuff, in particular, is absolutely insane). The story is told through more unseen footage and interviews, rather than relying too much on F1 race footage.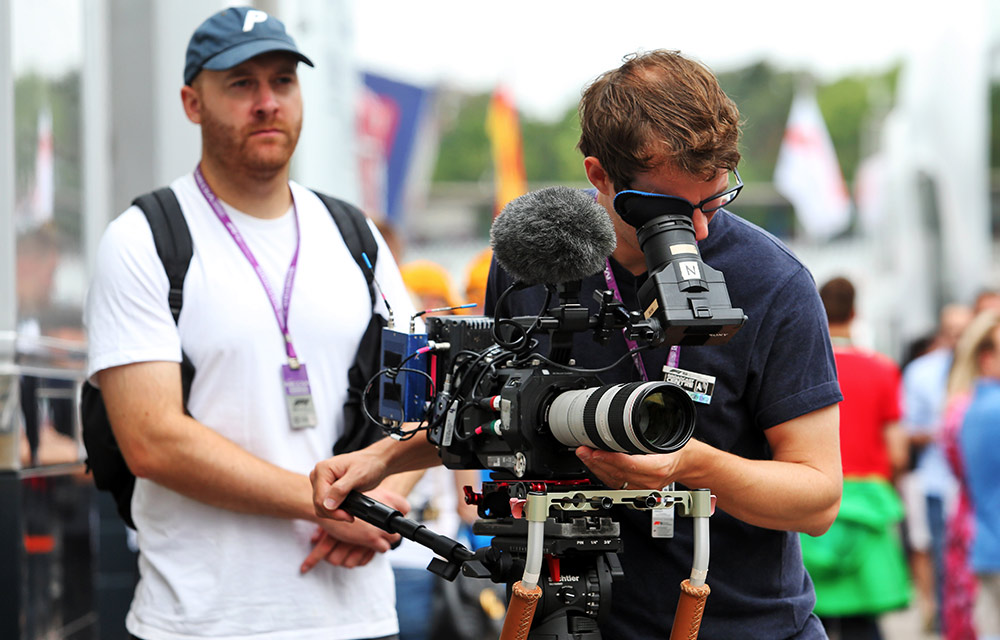 I'm not sure whether it's a case of certain F1 teams trying to spin the narrative in their own way.
The Daniel Ricciardo episodes really lacked the feeling of him being at his lowest and his struggles, so when he won in Monza, it didn't really hit hard as a redemption story.
Compare that to Williams, and Netflix did it brilliantly. Going in on the team struggles, and when they got that result in Hungary, we were treated to behind-the-scenes footage showing just how much it meant to everyone in the team.
That is what Drive to Survive is all about.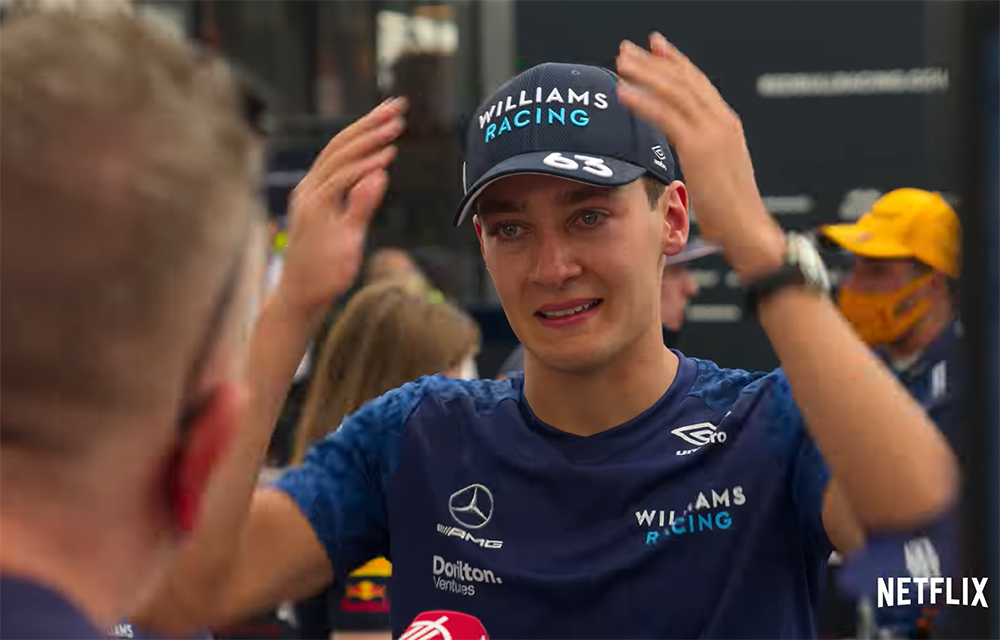 So next season, I really hope (however good the F1 season itself is) that they just focus on behind-the-scenes storylines and not feel the pressures to feature on-track stories that they may not be able to do justice.
It may sound crazy to say that an F1 documentary needs less F1 footage, but it's exactly what I think is needed to make Drive to Survive the dramatic behind-the-scenes F1 series it used to be.
What do you enjoy about Drive To Survive? Let us know in the comments.