Nope, we're not kidding. After too many crashes in free practice, race stewards have stopped one driver from competing in the historic 24 hour race – and Nyck de Vries is replacing him! 
Philippe Cimadomo, a 62-year-old TDS driver from France, has been banned from competing in the race "for the safety of himself and other competitors".
Cimadomo has been involved in several incidents throughout the week, including a massive crash in FP3 on Thursday as he went through the famous Porsche Curves.
🟥 Red Flag at Le Mans 🟥

Big accident for the #13 @TDSRacing_live LMP2 car. Thankfully Philippe Cimadomo is ok. Session Red Flagged 🚩

⏱️https://t.co/4J3q5Z45q3#LeMans24 | @FIAWEC pic.twitter.com/5NbX3rDMh4

— 24 Hours of Le Mans (@24hoursoflemans) June 9, 2022
Thankfully no drivers have sustained any injuries from the incidents. Cimadomo has said they were "momentary lapses" and that he "had gained experience throughout the practice sessions and felt more confident in his capacity to compete."
However, in the interest of safety, the stewards have decided he cannot contest the race this weekend.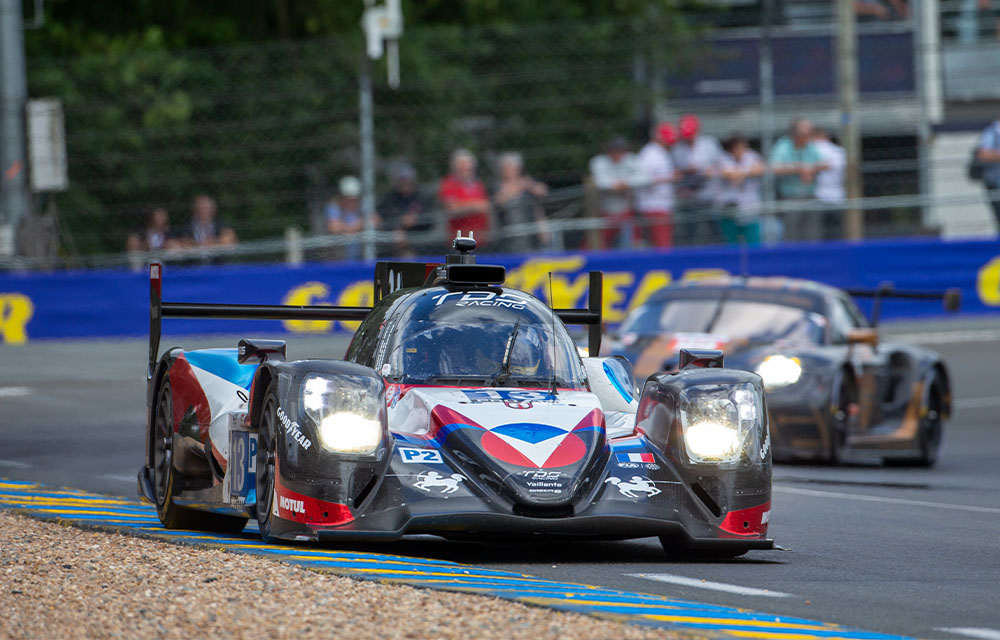 As Formula E champ and a recent Williams F1 Friday practice driver, De Vries is quite the replacement for the hapless Cimadomo.
We look forward to seeing how well De Vries can do! Good luck Nyck!