"GP2 ENGINE! GP2 ENGINE!" – the words of a frustrated Fernando Alonso as he drove his McLaren-Honda at the 2015 Japanese Grand Prix. Now, with Aston Martin moving over to Honda engines in 2026, we could see a little Alonso and Honda reunion. Aw. 
Of course, 2026 is a few years away, and Fernando Alonso is no spring chicken (although you wouldn't know it based on how he's been driving this season). He may have chosen to step away from F1 by then.
His current deal at Aston doesn't cover 2026, but if Alonso and Aston Martin are happy to continue their partnership, he will be reunited with his good ol' friends at Honda.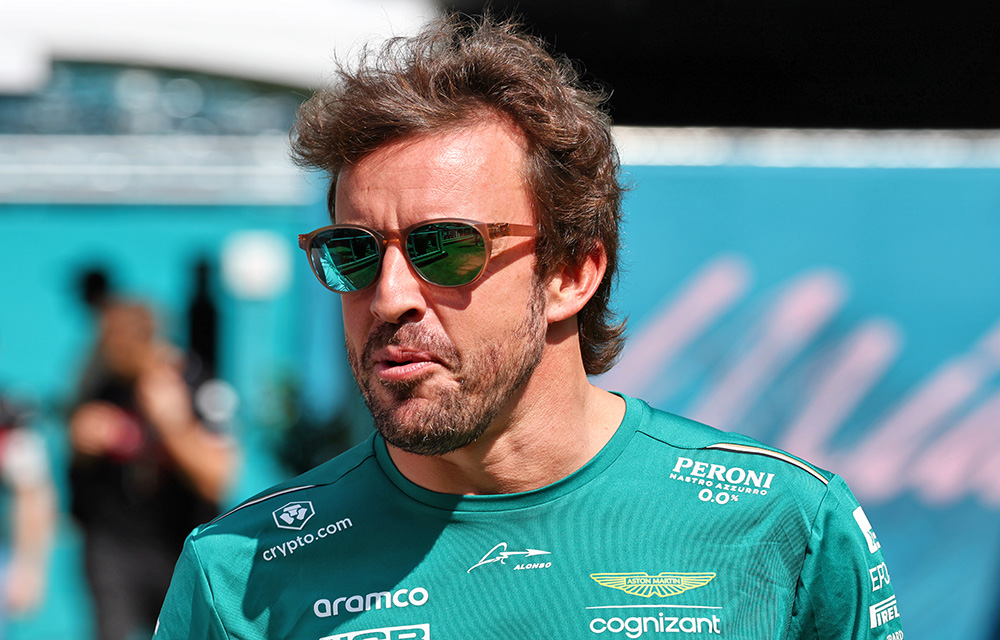 In a press conference with the media, including The Race, Honda relayed that they would have no input into Aston Martin's choice of drivers once they hook up. But that didn't stop Kofi Watanabe, President of Honda Racing Corporation, from being asked whether there would be any objections to Alonso, given the past issues he's had with the company.
He said: "We have been accelerating our development during all our recent time in Formula 1 while working with Alonso, and that enabled us to win the world championship. I believe he's such a brand and respectable driver, but, like I said, the selection of drivers is up to the team to decide. So, if the team decides we'll have Alonso as a driver again, we will have no objection whatsoever on him driving."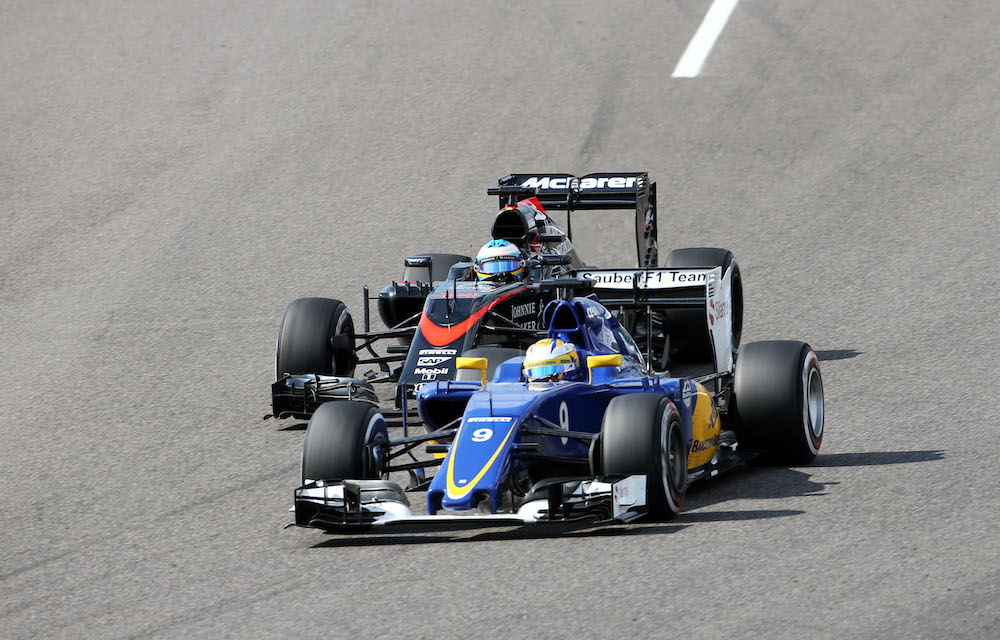 Martin Whitmarsh also spoke about any possible friction between Alonso and Honda, saying: "I spoke to Fernando a while ago about the direction we wanted to go. He's a very intelligent individual. I'm sure everyone here is referring to some comments that were made in the heat of the battle, once, which were quite memorable for some, but I think he understands and respects what Honda is doing.
"We've got to be aware – and we haven't said it, but we should say it – Honda won the 2021 and 2022 world championships, and unless we can beat them this year they're going to do it again. So, they are a very great partner for us, and I think Fernando sees that."
Don't say it. Don't say it. Don't sa- Fernando Alonso, (Honda-powered) 2026 World Champion? 😂
Do you think Fernando Alonso and Honda would make amends with each other?