The Imola circuit has apparently been smacked with a fine after Red Bull took to the track for a filming day last October 😬
According to Corriere dello Sport, the team were at the iconic circuit with their 2013 RB9 – the car Sebastian Vettel won his fourth world title in. These cars were the last before the turbo-hybrid era came in the following year, with the machines we know now being much quieter.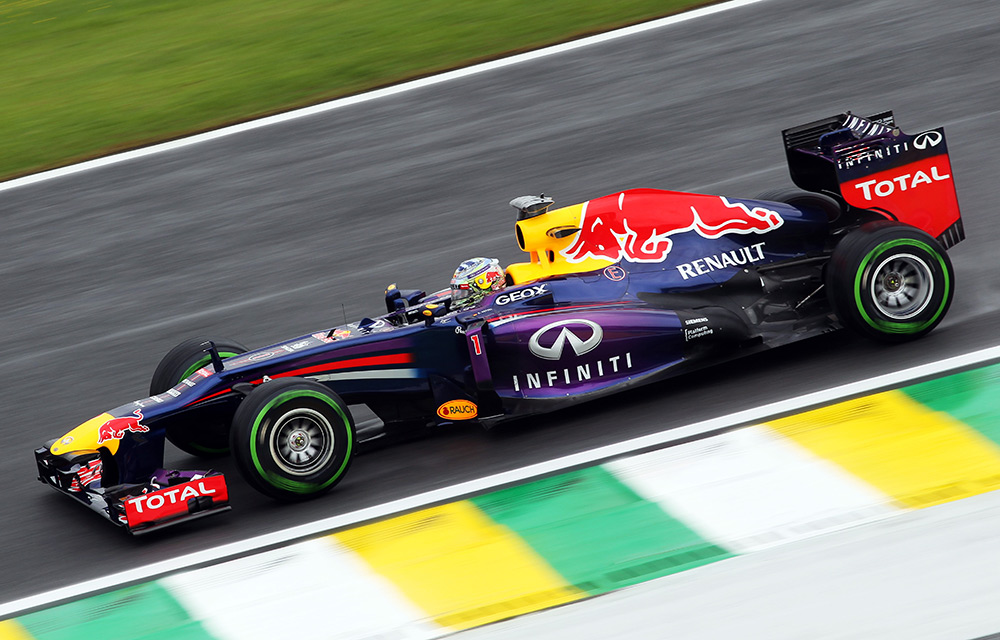 As a result, the car was detected by noise pollution sensors in the area, meaning the Imola venue was handed a €500 fine.
In the Corriere dello Sport report, they've quoted Elena Penazzi, the Councillor for the Autodrome, Tourism and Citizen Services of Imola. She said about the fine: "The Red Bull event was the only occasion on which the Autodrome has made noise in the past year, always remaining within the limit, despite the many activities carried out.
"On 12 October, Red Bull showed up with an older car than the current one, and the limits were exceeded. It was a matter of a few laps."
It's certainly a strange fine, but those old cars were noisy!