From self-drive vehicles and flying cars and now autonomous racing, technology is expanding everywhere we look! The day we see an F1 car hover over Eau Rouge – that's it, we're done. 
But until that happens, self-driving cars will have to be the next futuristic step for motorsport and racing.
The Abu Dhabi Autonomous Racing League, established by ASPIRE, has announced that next year, they will launch the biggest autonomous racing league ever 🤯
Not only that, but they will exclusively feature the Dallara Super Formula cars, the fastest in the world outside of Formula One. SORRY, WHAT?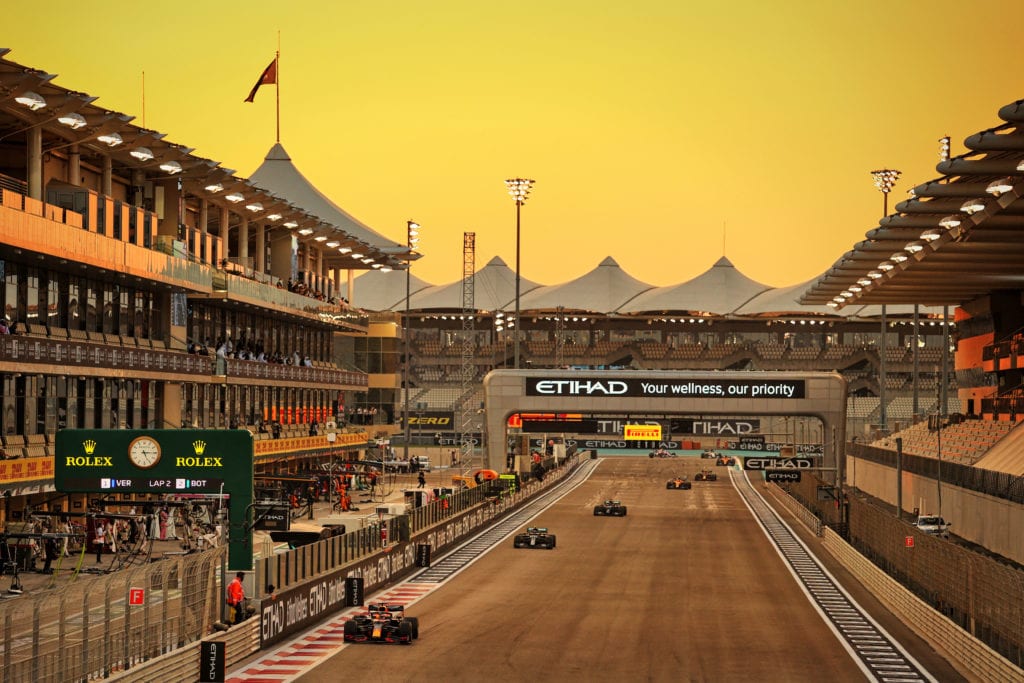 The league's primary goal is to "push the boundaries of autonomous mobility by hosting challenges to advance R&D in autonomous racing and artificial intelligence".
To be honest, we're still trying to wrap our heads around this idea. Race cars. With no drivers. Controlled by… computers? 🤔
Introducing Abu Dhabi Autonomous Racing League, the world's largest autonomous vehicle racing league! Set to take place at the iconic Yas Marina circuit in 2024, the race will feature multiple unmanned @DallaraGroup Super Formula cars going head-to-head at top speeds of 310kmph. pic.twitter.com/GGzUFzEzQq

— ASPIRE (@aspireuae) March 17, 2023
If you're wondering what on earth this will look like, there'll be a way to find out. Viewers will be invited to follow along through "live updates from Augmented Reality (AR) and Virtual Reality (VR) infographics and real-time displays shown on screen". Technology, ay?
This isn't the first time an autonomous league has been attempted, Roborace aimed to be the first global championship for autonomous cars using electrically powered vehicles. But after several testing programmes, demonstrations and a series of mini races it failed to make it an actual thing. 
The first race is set to kick off in the second quarter of 2024 and will be hosted at the Yas Marina circuit in Abu Dhabi.
Is this something you would watch? Let us know in the comments!