We're sure many teams on the grid would love to sign Adrian Newey, especially right now. His latest two creations with Red Bull, the RB16B and the RB18, are both championship-winning cars, and the RB19 is well on its way to being added to that list. 
But have any other teams actually attempted to sign him on? Helmut Marko says so.
According to F1-Insider, Newey "declined gratefully" to an offer from Mercedes after Toto Wolff reportedly had Jayne Poole, who acts as a senior advisor for Toto, phone Adrian in an attempt to sign him for the team.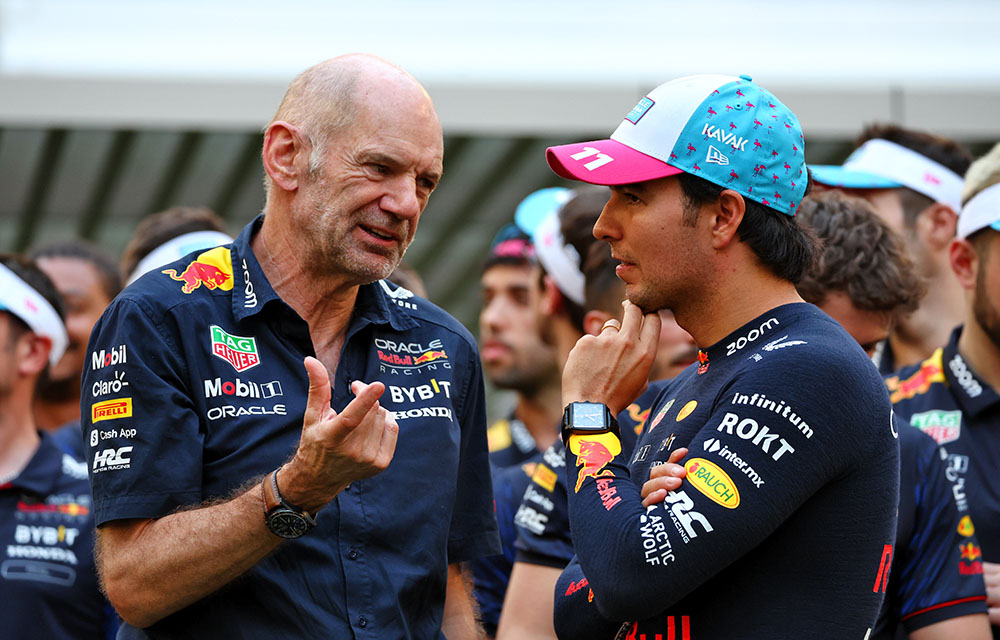 These reports come from Marko, who said: "Mr Wolff may not seem to have the confidence that his own people will get the problems with their car under control" and says that Mercedes attempted to sign Newey before he committed his future to Red Bull.
It recently emerged that Newey had signed a contract extension with Red Bull and will continue his role as chief technical officer.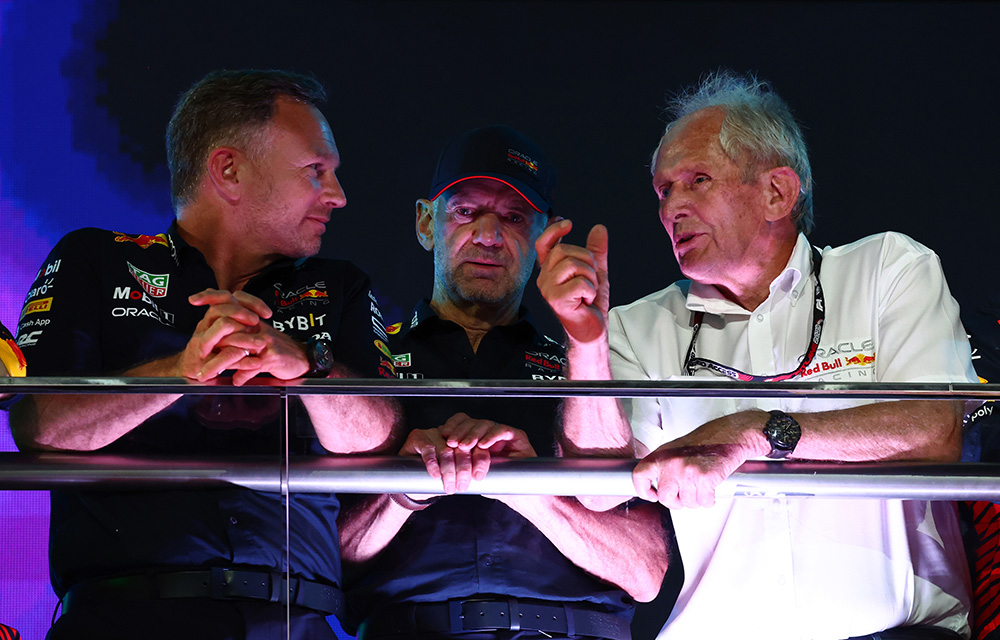 As Christian Horner explained to Sky Sports F1: "Adrian and I work together, we've been sitting next to each other for 18 years now, it was inevitable we were going to extend that.
"He's a great part of the team, it's great to have him with us. As the team continues to evolve, we've got strength and depth, but to have Adrian for the longer term with us is fantastic for everyone in the team."
Do you think we'll ever see Adrian Newey in another team?