Alex Albon has given us a full update on his condition after a scary trip to the hospital during the Italian GP weekend. 
Albon revealed he was feeling "pretty good" after a "slight issue" with his appendicitis surgery that saw him placed in intensive care with respiratory failure on Saturday the 10th of September.
"The doctors did an amazing job," Albon told followers on social media. "I'm very grateful they got me in good health and out of the hospital by Tuesday."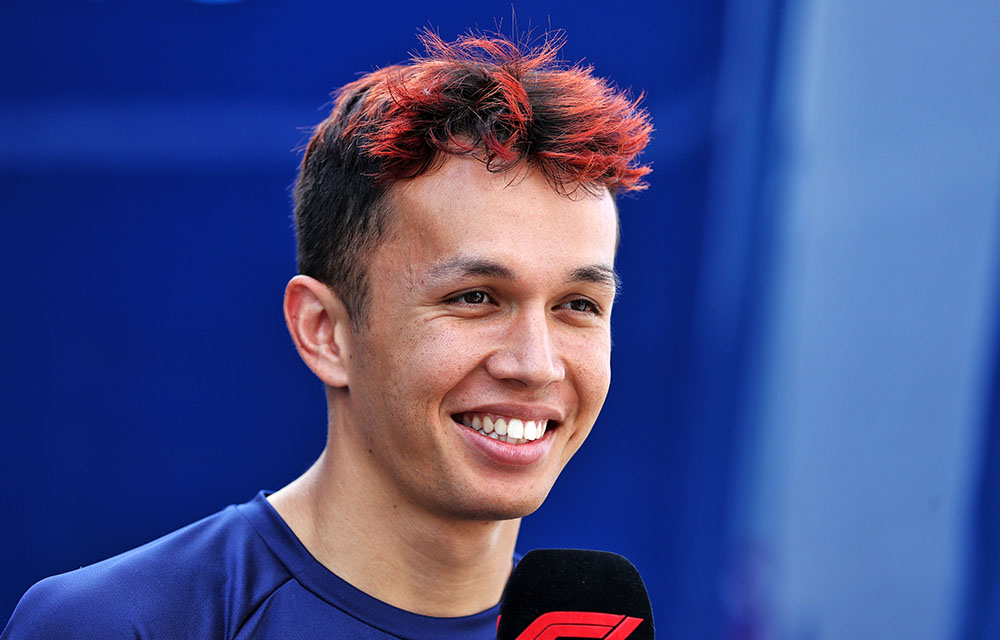 Albon has returned to his home in Monaco, where he has already started to prepare for the Singapore GP at the end of the month! I think you've probably earned yourself a break, Alex! 
He added: "The goal is to prepare for Singapore. It's going to be tough. It's one of the toughest races that we go to so it's not an easy one. So let's aim high and see what happens.
"Thank you for all the kind messages. I've been reading them all, well as many as I can and yeah, it means a lot."
Thank you everyone for all the support! Looking forward to getting back out there and preparing for Singapore 💪 😅 pic.twitter.com/B4S7fltmLa

— Alex Albon (@alex_albon) September 16, 2022
Great to see Alex is recovering well and we can't wait to see him in Singapore!