Alex Albon was admitted to the hospital on September 10th to undergo surgery for appendicitis but suffered from some unexpected complications. 
In a statement released by Williams, Albon had suffered from "unexpected post-operative anaesthetic complications which led to respiratory failure."
He was re-intubated and transferred to intensive care where he remained overnight.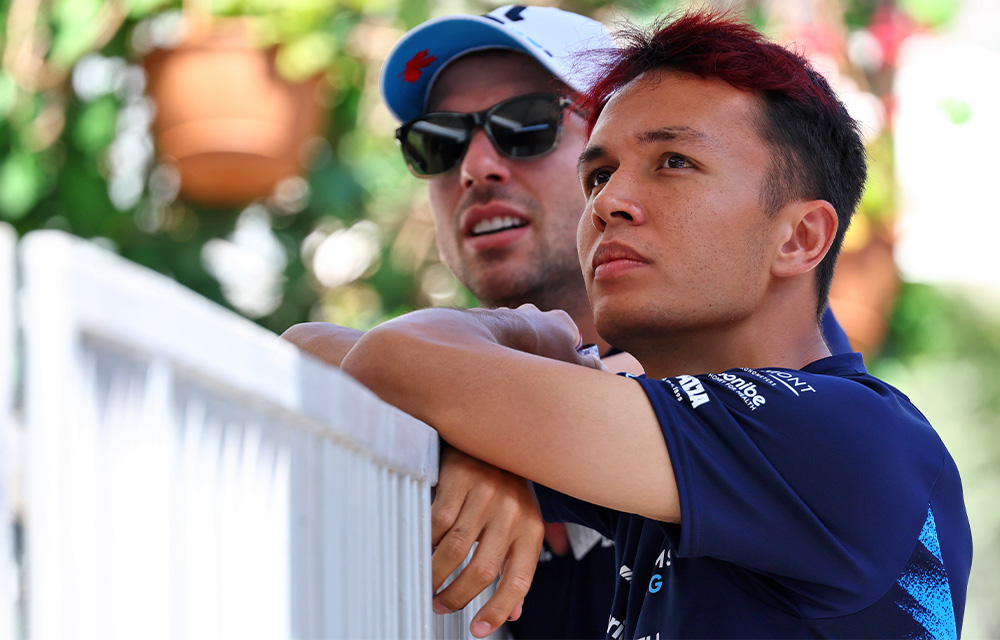 Thankfully, Albon has made "excellent progress" in his recovery and has now been transferred to a general ward.
He is expected to return home tomorrow and his full focus remains on competing at the Singapore Grand Prix later this month.
Get well soon Alex!