It's hard to get to F1, let alone get back to F1, but a return is something Alex Albon has managed now he's signed on for Williams in 2022. It'll be so great for us to see him back racing, and it goes without saying he's very happy to be back. 
Speaking to Sky Sports about his comeback, Alex was fairly modest about the move saying it felt "pretty good" to have a drive in F1 again. "It's never nice watching on the sidelines," he added. 
"It kind of felt like torture this year, but I'm excited that it all paid off. It just got together and moved pretty quickly, and here I am with Williams."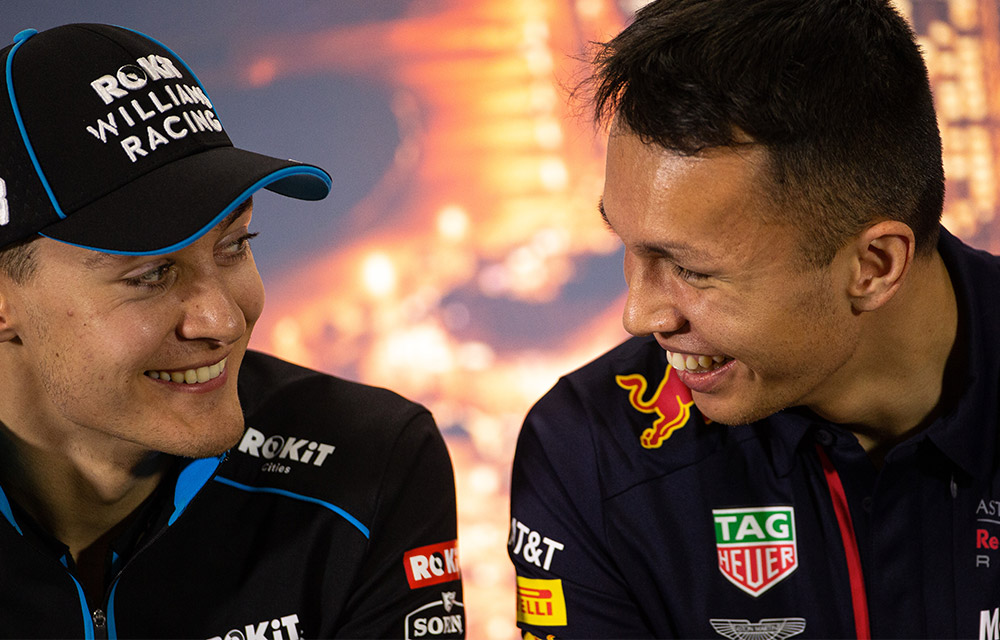 Many drivers are forced to take a sabbatical and sit on the sidelines, and they rarely succeed in returning to the sport. Nico Hulkenberg had to settle for reserve driver roles since Renault binned him off at the end of 2019. 
"I wouldn't say [I had a chance] until Red Bull Ring really, which is quite late, obviously with George Russell and Valtteri Bottas, that helped quite a lot with the movement. You know, with F1, it moves pretty quickly when it wants to move, and I would say the last few weeks were really hectic. Thanks to Christian [Horner] and Dr [Helmut] Marko and also to Jost [Capito] and everyone over at Williams."
Now, we all know the bromance that Albon and George Russell have. It's an unbreakable bond, they go way back and it turns out that Russell might have had quite the helping hand in getting Albon the Williams opportunity.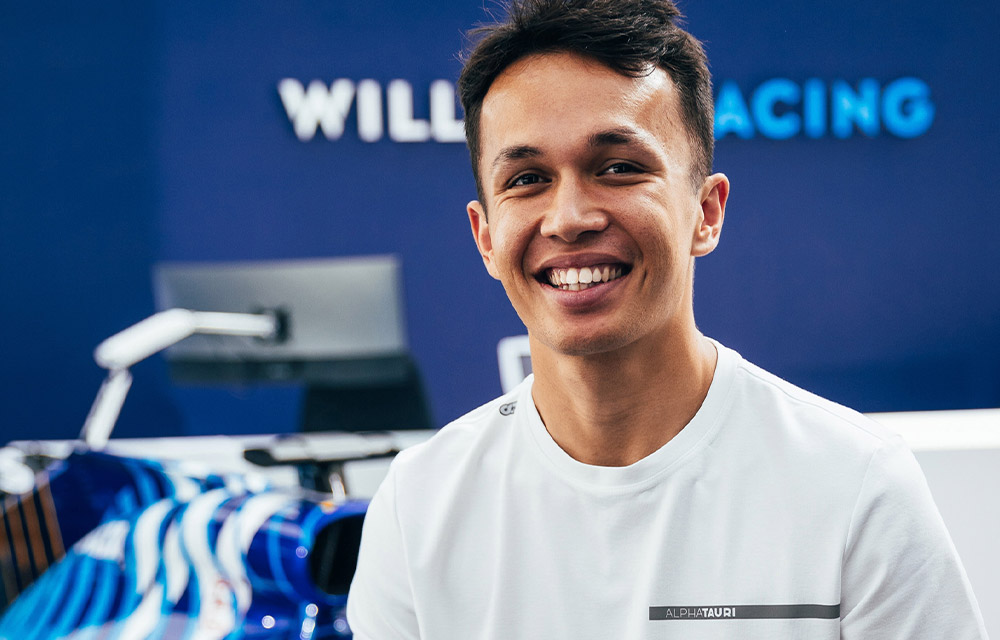 When asked if George had put in a good word for him, Albon confirmed he had. 
"I was speaking to a couple of the board members over at Williams, and they said they had to ignore what George was saying!"
Alex is obviously seeing out the rest of the year with Red Bull as their reserve driver, so that's his short term aim, but he wants his future to be at Williams. 
"Firstly, this year, it's about trying to cement this championship for the [Red Bull]. Next year, it's obviously Williams and giving everything I've got for that. Obviously, it seems like they're on the up, and there's a real atmosphere of positivity and optimism in the team."

When Albon was announced at Williams, many wondered if the 25-year-old's future with Red Bull was done and dusted. It turns out it's actually rather complicated. Horner last week revealed that Red Bull could pinch Albon back for 2023 if needed, so it all sounds like a game of musical chairs, to be honest.