Williams have been at the bottom of the grid for a few seasons now. In fact, as much as we'd all love to see it, it would be a little weird to see them suddenly in the fight for podiums again. And, although people may see this as a pessimistic approach, admitting that you'll be the tenth quickest team still has glass-half-full energy. 
Coming into the weekend knowing you'll most likely be at the bottom of the F1 pecking order, but hopefully more competitive last can't be easy. Especially when, after the first lot of qualifying runs, you felt good enough in the car to say you could've made it through to Q3 if it weren't for front wing damage.
'What?' I hear you ask.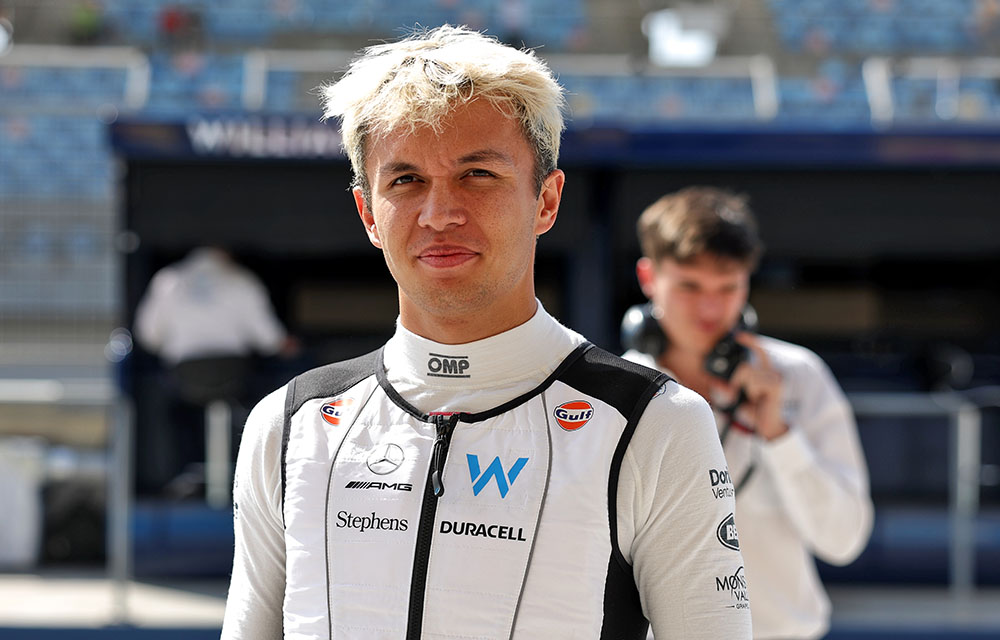 Yep. Alex Albon had a great end to Q1, finishing the session in P9. But after picking up some front wing damage at the start of Q2, he was forced to abort the lap and didn't get another decent run 🥺
"It's annoying because we were P9 in Q1, and actually, if you look at the times in Q2, we could've honestly made it into Q3, so I'm disappointed," he said.
"But equally, coming from where we were in winter testing and where we were yesterday, we've done a really good job.
"A lot of people talk about the Aston, making big improvements, but look where we were last year, and we've done some great steps forward, and I'm really proud of the team.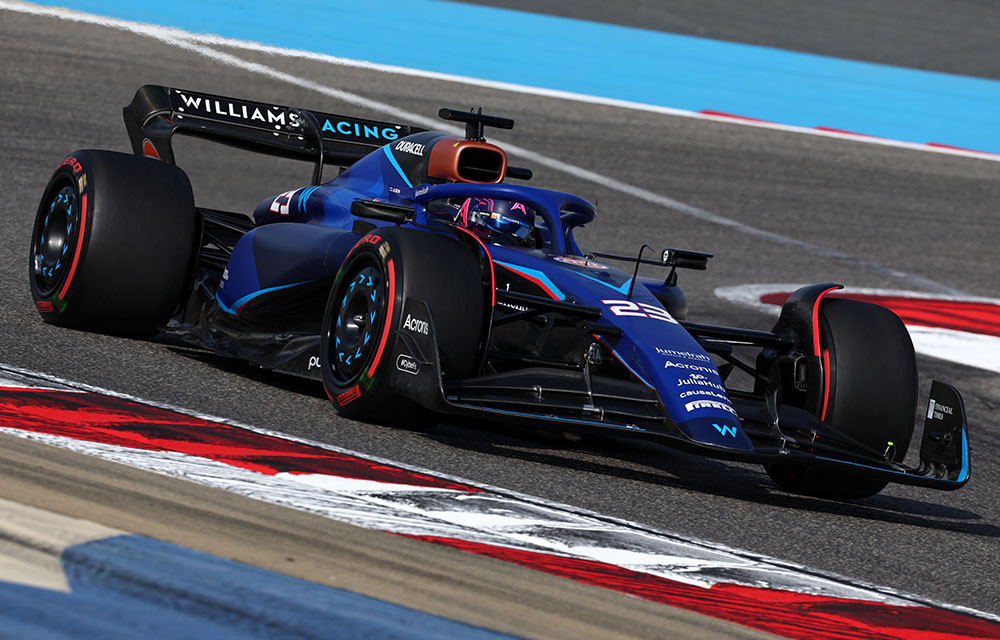 "Disappointed, but happy at the same time."
Maybe this is the year that Williams can finally turn it around 👀
Do you think Williams will fight within the midfield this season?