It's that time of year again when livery launches are around the corner, and teams are signing new sponsors for the year ahead. Or sometimes swapping them.
On Friday morning, Alfa Romeo and AlphaTauri shared news of their big sponsors for the 2023 season just minutes apart from each other – but there's a reason.
AlphaTauri have found a new 'principal partner' in ORLEN, a brand name you'll likely recognise if you've been watching F1 the last few years. ORLEN, one of the largest oil and gas companies in Central Europe, was a personal sponsor of Robert Kubica.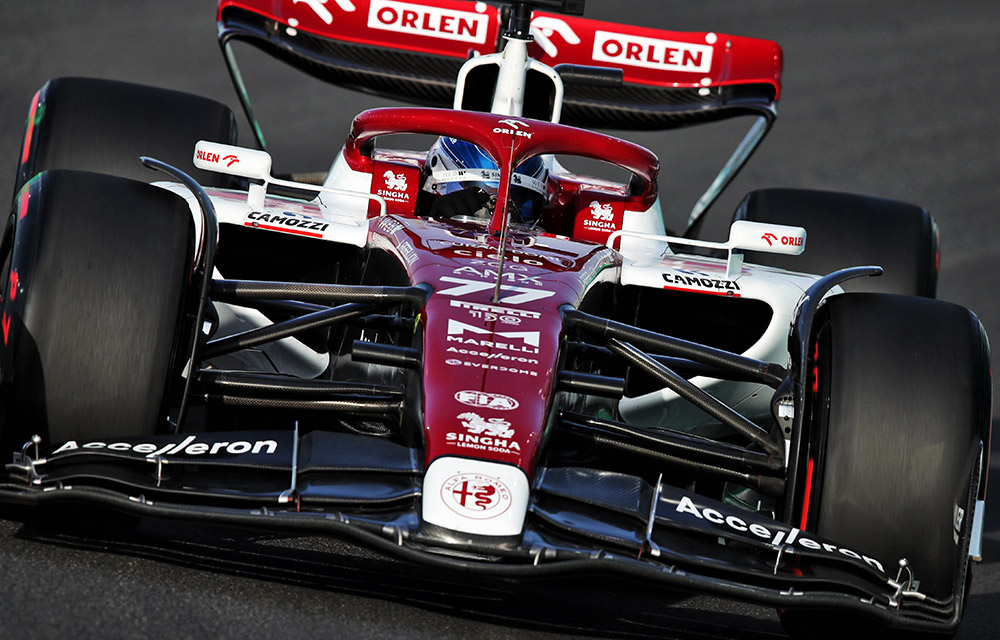 ORLEN used to be a title sponsor of the Alfa Romeo team, where Kubica's been test and reserve driver lately. So is Robert off to AlphaTauri?
Probably not! Polish media reports suggest that the 38-year-old is departing F1 completely now to focus on endurance racing.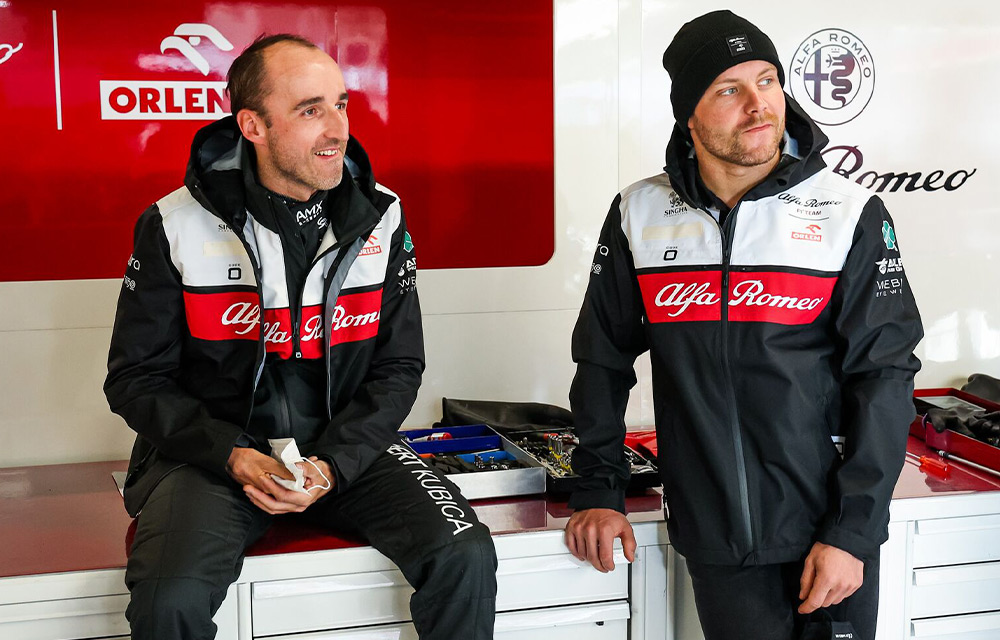 It didn't take long for Alfa Romeo to announce their new title partner, bringing on Stake, "one of the world's leading entertainment and lifestyle brands".
"The multi-year partnership aims to increase Stake's recognition to a broader demographic that will enable the brand to diversify its fan base," a statement from Alfa Romeo said.
"Stake will support the fans of Alfa Romeo F1 Team Stake by creating a calendar of worldwide experiences and events alongside the F1 calendar, with more details about these plans coming in the run-up to the season."
New year, new dawn, new identity.

Say hello to Alfa Romeo F1 Team Stake – a fresh identity for the team ahead of the 2023 #F1 season thanks to a new title partnership with one of the world's leading entertainment and lifestyle brands, @Stake.

Tap to discover more. ⬇️ #GetCloser

— Alfa Romeo F1 Team Stake (@alfaromeoorlen) January 27, 2023
Certainly sounds interesting 👀
This isn't the first time the world of Stake and F1 have crossed over, though. Last year the Canadian rapper Drake placed a bet using the Stake app for Charles Leclerc to win the Spanish Grand Prix. It sounds simple enough, and it looked like a sound option until Leclerc's Ferrari engine went bang, and he was forced to retire from the race – oops 😬
Welcome to the world of F1, Stake!