Not having a team principal for your F1 team may seem strange to us fans. Of course, we only see a small part of the inner workings of the teams, but the team principal has always seemed like such a vital role. Who will provide us with the press conference sass or the slightly awkward pit wall chats? 
Alfa Romeo announced at the end of January that Alessandro Alunni Bravi will take the newly-created role of 'Team Representative.' I know. It confused us too. When the position was explained in the official press release, it sounded, well, exactly like a team principal's role, and there was some confusion about why this new title was created.
During Alfa Romeo's 2023 F1 car launch, Bravi was asked to outline his roles and responsibilities compared to a team principal. I'll be honest – there isn't really much difference. He'll be working with the team's trackside engineers, attending races and representing the team in front of the FIA or the media, just like any TP would.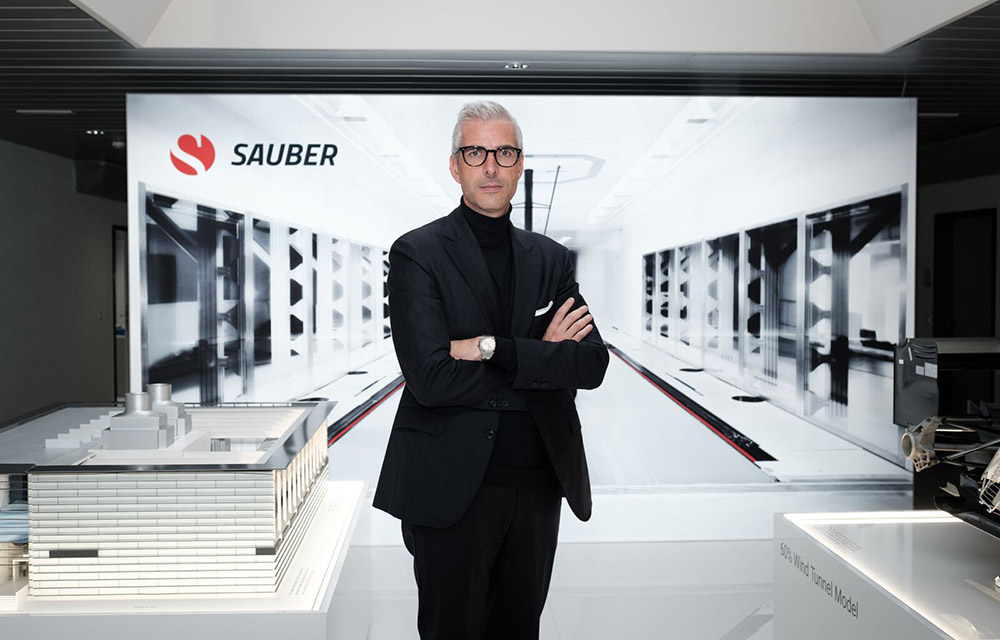 But, what Alessandro did answer is why they've decided to throw away the label of Team Principal and go with something different. He said: "We have decided together with Andreas is to change the organisational structure of the team in order to respond to the complexity of all the tasks better.
"Each of one team is facing now. There is no only one structure, you know, that you can have for a Formula 1 team, and so we decided to split the functions between the different person, different profiles, on track and off track."
He continued: "You know, team principal is the name, but what we have is this function of a team principal that are split among different profiles."
The role of team principal is a hefty role to take on, and the way Alfa Romeo has re-jigged the structure is clever – and it probably has one eye on becoming Audi in a few years' time too and the influx of new personnel that will bring.
Ultimately, Alfa's goal for now is to become more efficient in addressing and fixing the tasks they'll face throughout this season by having multiple people involved in one role alongside their additional duties.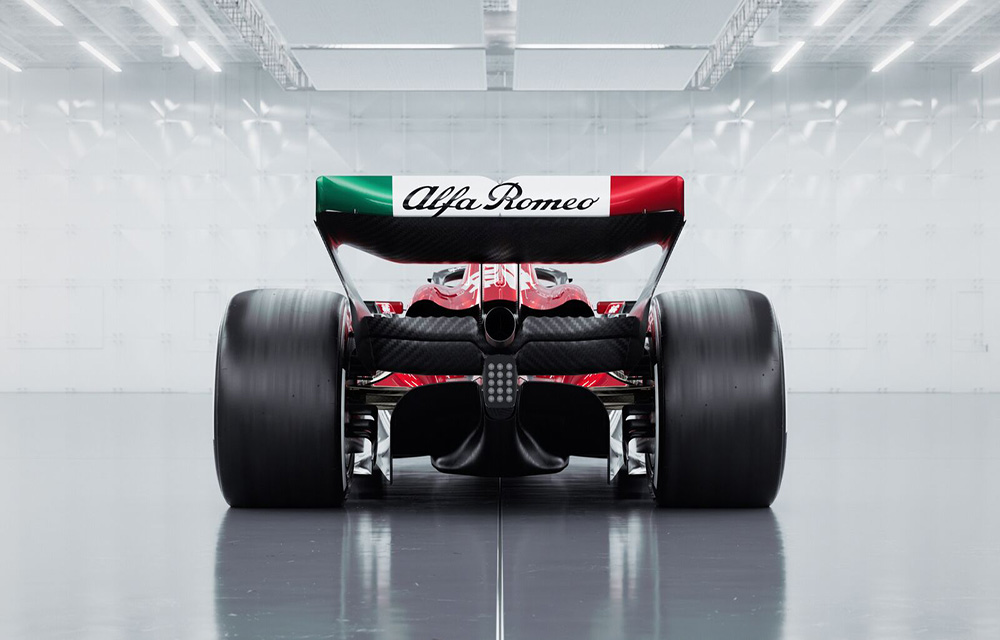 And in this case, there are three of them essentially sharing the role of team principal. Yep, three people. One role. Beat Zehnder (sporting director), Xevi Pujola (trackside engineer) and, of course, Alessandro Alunni Bravi (team representative).
All being coordinated and guided by Sauber overlord Andreas Seidl, who quite unexpectedly moved over from McLaren this year.
Hey, there's no 'I' in team, after all. 
What do you make of Alfa Romeo's unique leadership structure, does every F1 team need a team principal?