Alfa Romeo will end its partnership with Sauber Motorsport at the end of the 2023 season, according to Alfa's owner, Stellantis. 
The announcement comes after Audi announced their intentions, this morning, to join F1 in 2026 as a power unit supplier.
Audi are rumoured to be planning to buy the Sauber team as the 2026 regulations come into place – so the two announcements aren't completely unrelated!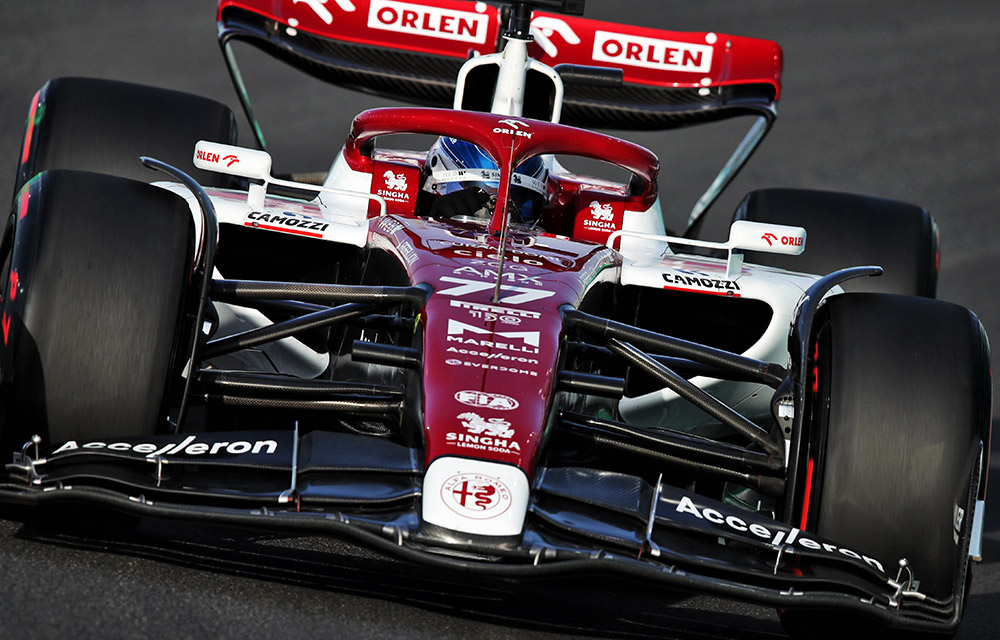 A press release read, "Alfa Romeo communicates that its partnership with Sauber motorsport will end within the end of 2023.
"Since the economic and industrial turnaround of the brand will be achieved in 2022, Alfa Romeo will now evaluate among the many opportunities on the table and decide which will be the best one to sustain the long-term strategy and the positioning of the brand."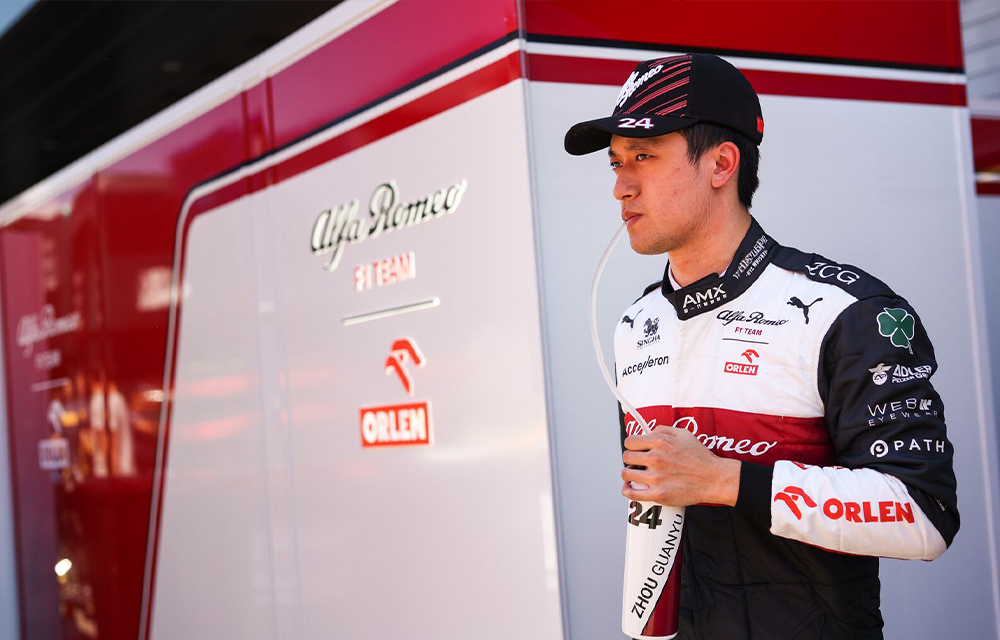 The Italian manufacturer has been a part of F1 sporadically since the '50s as a constructor, engine supplier, and, more recently, a team partner with both Ferrari and then Sauber. 
So it's possible that we'll see the Alfa Romeo branding F1 in the future.
Where do you think Alfa Romeo will turn next?