Fernando Alonso is quite rightly unhappy with today's sprint race result after Alpine weren't able to get the car running to start – and Alonso says he is frustrated because he is performing at the highest level of his career. 
As the formation lap got underway, Alonso's car was still in the tyre blankets and on its jacks as the engine of his Alpine did not start. 
Despite being wheeled into the pits, the team weren't able to get Alonso's car going again, and he didn't start the sprint race, meaning that he will start tomorrow's Grand Prix from the back of the grid.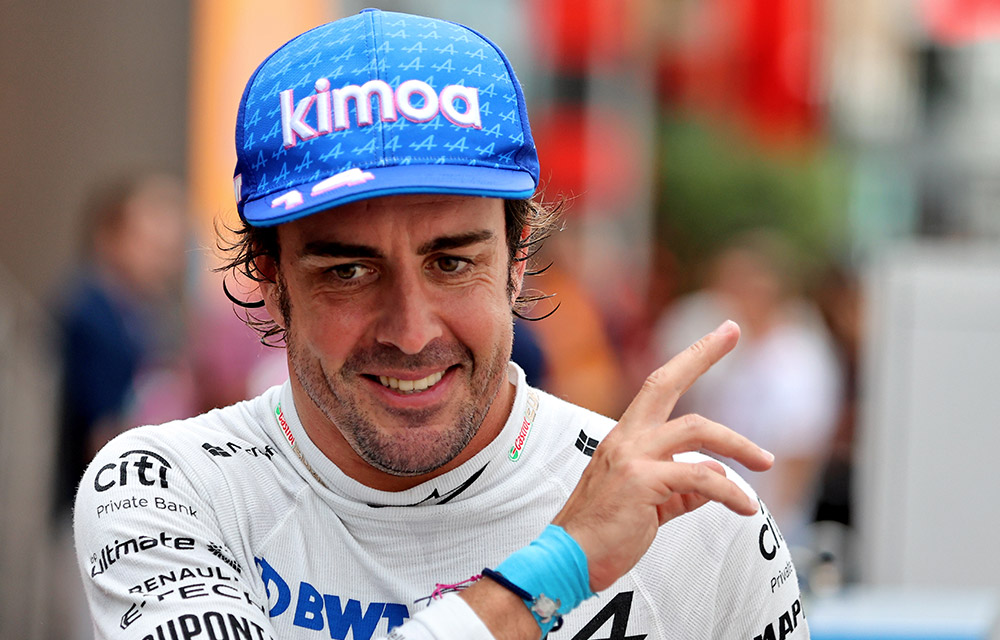 "Five minutes before the start, we have a blackout in the car, and we could not switch on the car, we tried to fire it up with an external battery, but it didn't work either.
"Race over, weekend over in general, as we saw here there are a train of cars, and you cannot pass, so yeah, this year, I feel probably at my highest level driving-wise, thanks to the experience as well. 
"Level of 2012, and I have 20 points or something like that, unbelievable.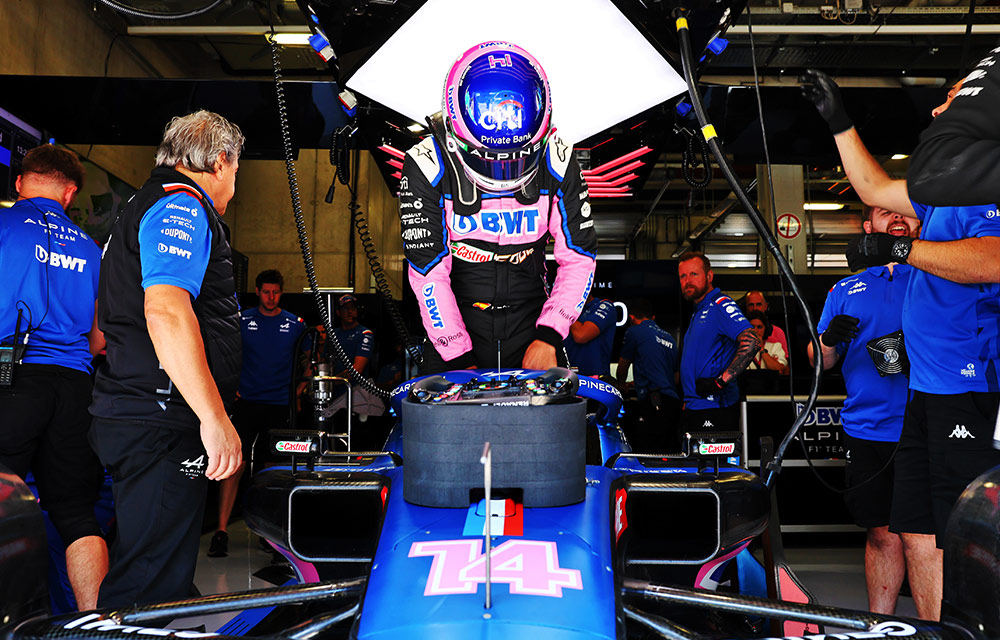 "Maybe we lost 70 points, 60, if we count all the retirements and bad luck, and reliability. Very strange season.
"Even though I'm very proud of my own job so far this year, I'm driving at my best, and I'm trying to work with the team as close as I can. If we don't get the points because of all these reasons, it's very frustrating."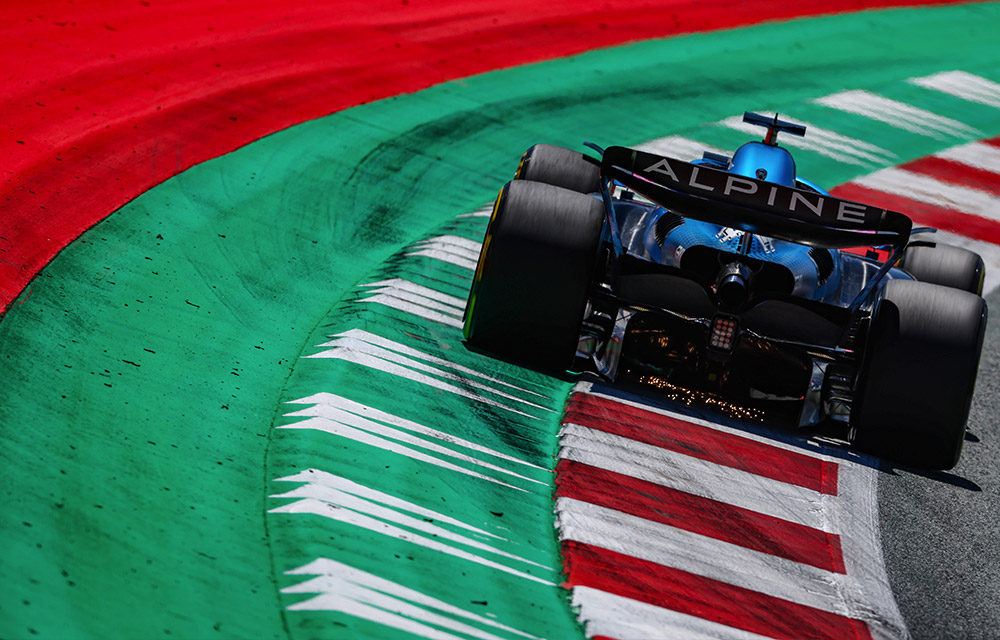 This latest incident comes off the back of a rather unlucky first half of the season for the two-time world champion, filled with retirements, mechanical issues and penalties.
Do you think Alonso's luck will improve in the Grand Prix?