Fernando Alonso has outlined the extents of his talks with Aston Martin before deciding to make the switch from Alpine for 2023– revealing that it was the result of only a ten-minute chat on the phone.
It turns out, when you're a two-time world champion with over 20 years of experience in F1, job interviews are quite easy and it's as simple as just telling the team what you want!
Despite all the drama unfolding around the announcement, Alonso has insisted that the talks were surprisingly laid-back, speaking in an interview with F1TV.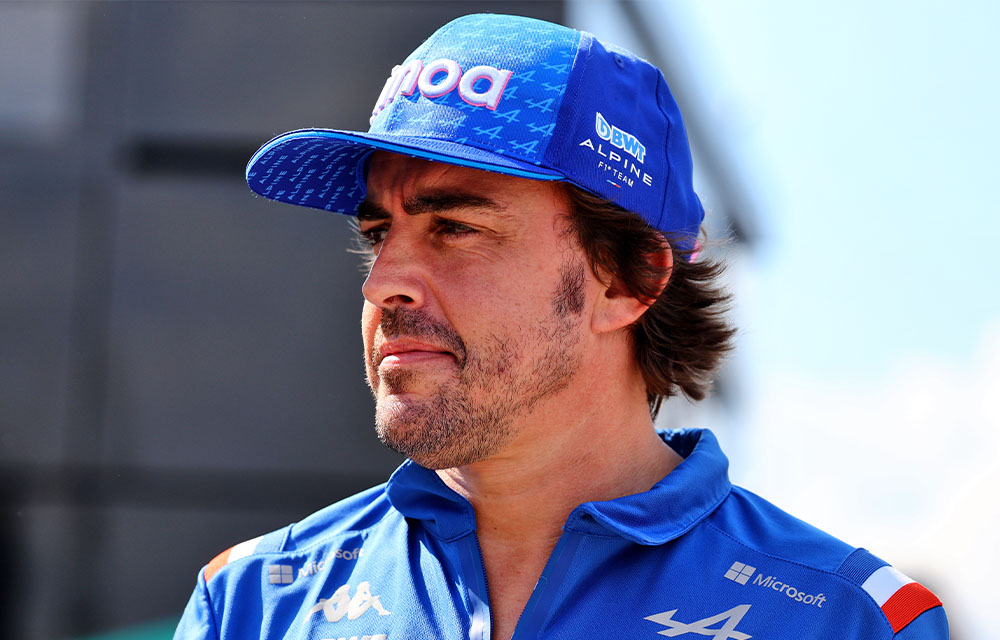 "Everything started when Sebastian announced his retirement on Thursday. I had a telephone call with Aston on Thursday evening we sit down we agree on something we sign on Monday, and we announced on Monday.
"They asked if I had a contract with Alpine for next year, I said no, not yet only talks until now and they said, 'what do you want?'
"I said my requirements, they fulfil all of my requirements, they show me the project, the people that they took, the new facilities. So yeah, it was a 10-minute talk."
Hopefully, Fernando's words of wisdom can inspire those drivers yet to secure an F1 seat for next season…