Although he may be F1's oldest driver, Fernando Alonso definitely seemed ON IT in Canada, qualifying on the front row for the first time since 2012 👏
It's hard to believe that the last time Alonso qualified on the front row, the majority of the sport's current drivers hadn't even started their F1 careers yet.
So it's quite understandable that after almost ten years away from the front row of the grid, Alonso needed a little bit of guidance on where to go next!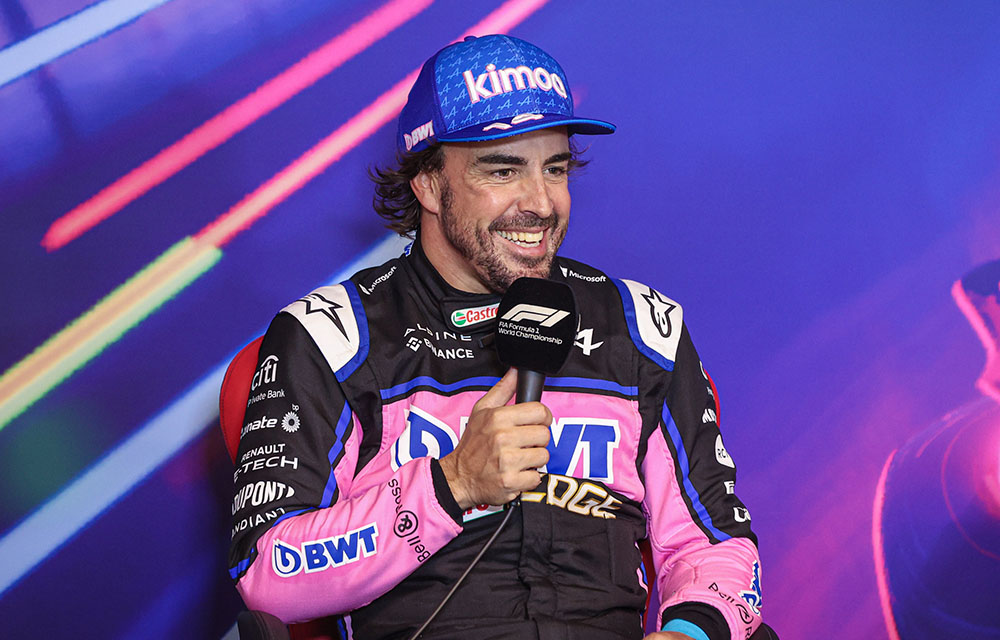 Speaking to Sky Sports, he said, "it was a bit of confusion. I was following the FIA guy. He brought me here [to the media pen]".
However, Alonso was supposed to be taken to the post-qualifying press conference alongside pole-sitter Max Verstappen and third-placed Carlos Sainz, and not the media pen!
FERNANDO ALONSO PUTS IT ON THE FRONT ROW! #CanadianGP #WTF1

— WTF1 (@wtf1official) June 18, 2022
Alonso added, "I didn't even have any cap or anything when I removed my helmet. So yeah, we are new to this."
Alpine has looked incredibly strong in Canada and will have a great opportunity to bring home some major points for the team with Alonso starting in P2 and Ocon qualifying in P7.
Could this be Alpine's biggest points haul yet?