Uh oh, it sounds like Fernando Alonso could be in trouble 😬 The two-time champ has been rather critical of the FIA's stewards after his post-race penalty in Miami, and now his comments have been referred back to the same people he's been criticising. Awks.
Alonso got dropped from a points-scoring position in Miami when it was decided he had left the track and gained an advantage in the final few laps. He skipped the chicane but was adamant that he made the time back.
However, the Stewards handed him a penalty without Alpine being able to present any evidence for his case.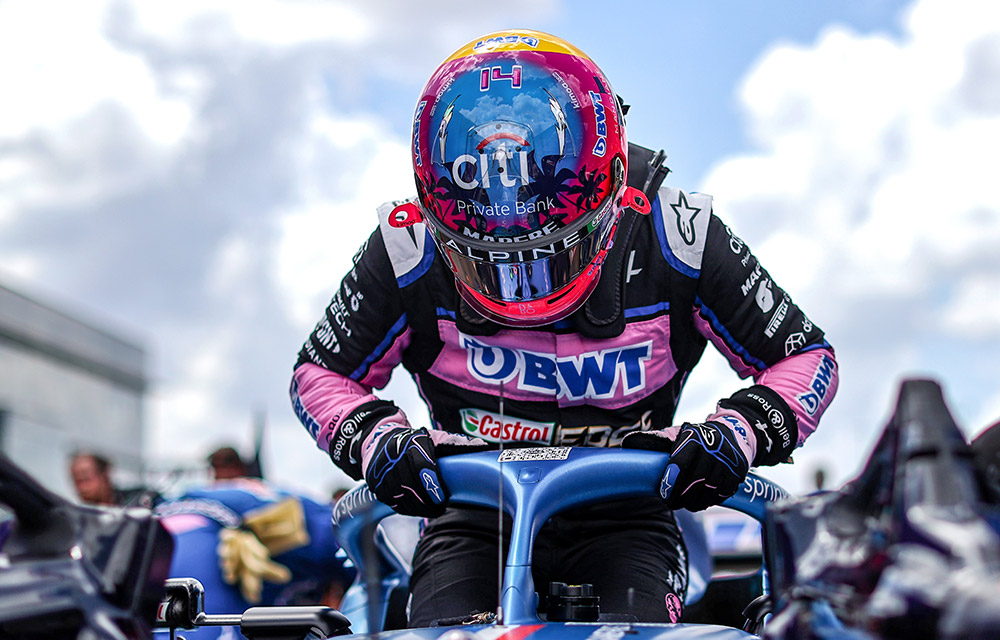 Speaking in the press conference on Friday, Alonso said the whole situation was "unfair".
"It was just incompetence from the stewards. They were not very professional, I think, in Miami.
"I missed one corner, then I gave back the time on the lap. They took the decision without asking for any proof."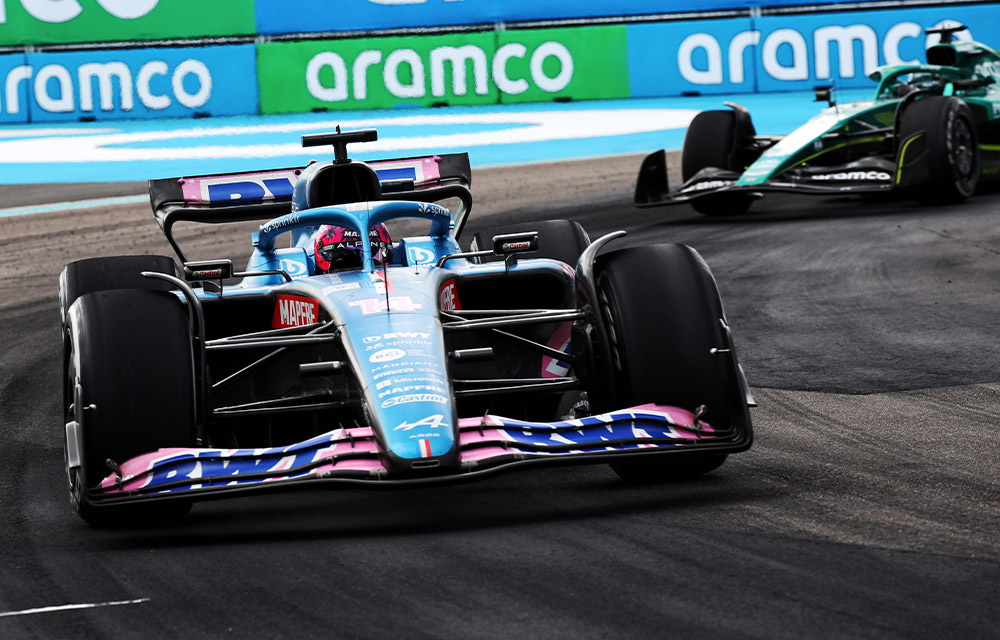 His comments could potentially breach the FIA's Sporting Code, which forbids the following:
"Any words, deeds or writings that have caused moral injury or loss to the FIA, its bodies, its members or its executive officers, and more generally on the interest of motor sport and on the values defended by the FIA."
The FIA tells BBC Sport that the topic of Fernando Alonso's criticisms earlier today has been referred to the stewards

— Andrew Benson (@andrewbensonf1) May 20, 2022
Christian Horner had a similar moment last year after criticising a "rogue marshal" in Qatar when Max Verstappen got a five-place grid drop for not slowing for double-waved yellow flags. "They've got to have control of their marshals," he added.
Horner was given an official warning for his comments last season.
Do you think Alonso's comments are fair? Let us know in the comments below.