We always knew Fernando Alonso was a bit of a savage when it came to burning bridges in F1, and it turns out this new Alpine to Aston Martin move is no exception 😂
The two-time champ sent shockwaves through F1 yesterday when he revealed he was off to Aston Martin from next year on a multi-year deal. But, it wasn't just us fans who were surprised at the news. Alpine themselves had no idea that it was going to happen.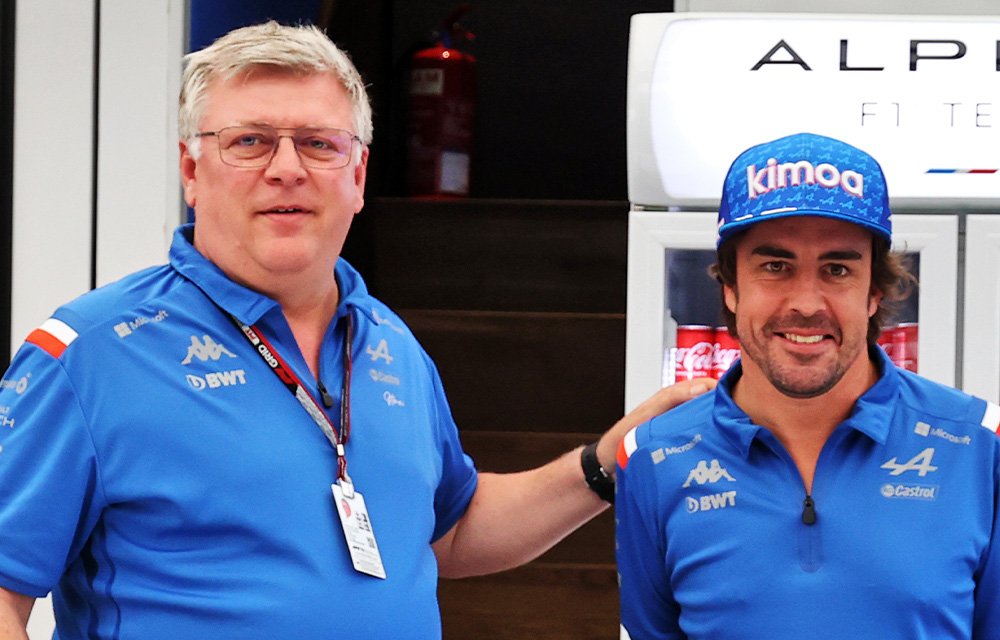 Speaking to media, including The Race, Otmar Szafnauer claimed Alonso had basically lied to his face after the race in Hungary. Ooft.
"I'd heard rumours Aston were interested," Otmar revealed. "Once you hear they are interested, there are probably discussions that took place. There were some other indications that discussions took place, like walking out of the same motorhome at the same time, all that kind of stuff, which I saw."
However, although Alonso was exploring his options, something Otmar said there was "nothing wrong with", he was confident that Alonso would re-sign with Alpine again.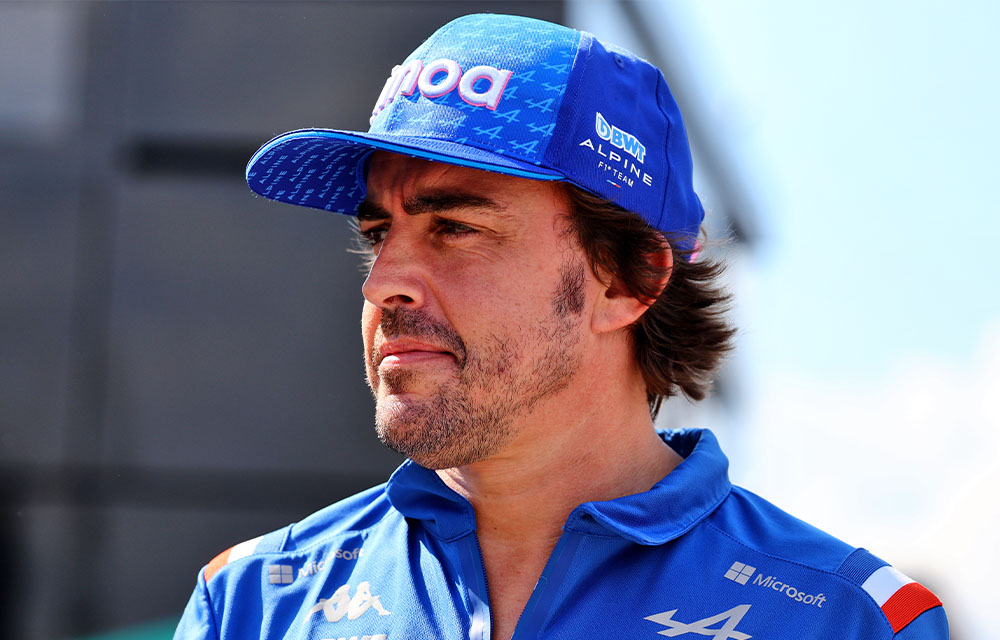 "We were very, very close. We had what I thought was a fair contract on both sides, and Fernando did too."
Talking about when he found out the news of Alonso's move to the Aston Martin squad from next season, Otmar said: "The first confirmation I had was the [Aston Martin] press release." Yikes, that's gotta sting.
"I did ask the question [to Alonso before leaving Hungary] and was told 'no, no, no, I haven't signed anything'.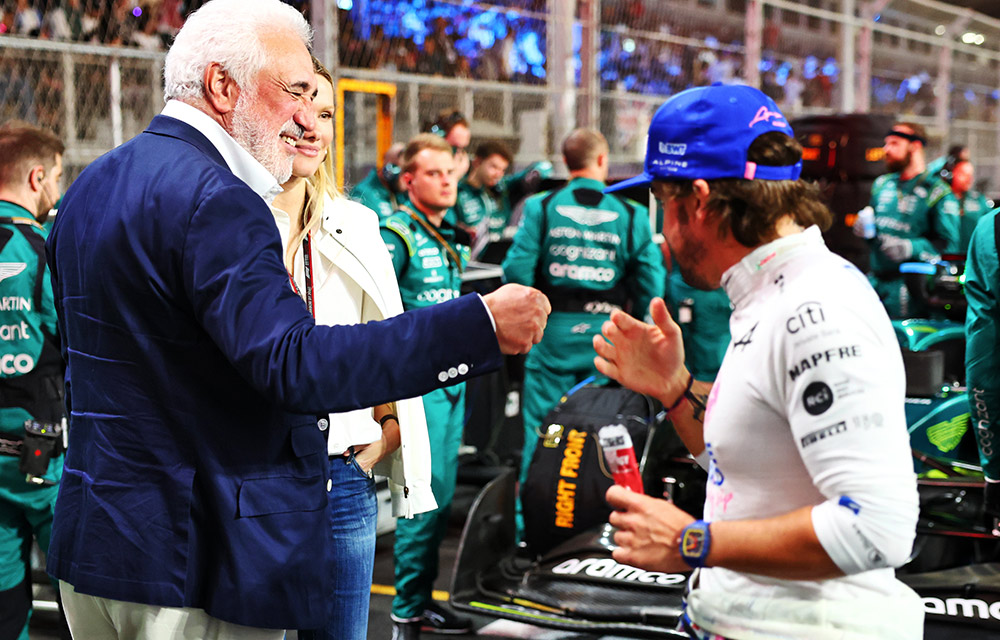 "So, I was a bit surprised."
He also confirmed that Alonso was offered a one-year contract, with an option to stay for another year – similar to the situation he was given when he came back to F1 in 2021.
We bet it's going to be rather awkward when Fernando goes back to the Enstone team base when he's back from his summer hols 😬