We all know Fernando Alonso likes to cause a stir. Just look at his attempts to poke holes in the value of Lewis Hamilton's titles two weeks ago. They caused absolute carnage on social media. But the Spaniard's latest comments could take the biscuit in this respect. 
Get this – Alonso is "100%" confident that Aston Martin, the outfit he's joining next year, can beat his current team Alpine in the coming season. 
Yep, you heard correctly. The two-time F1 champion reckons a team sitting seventh in the constructors' standings could outperform one that's currently fourth, 104 points ahead.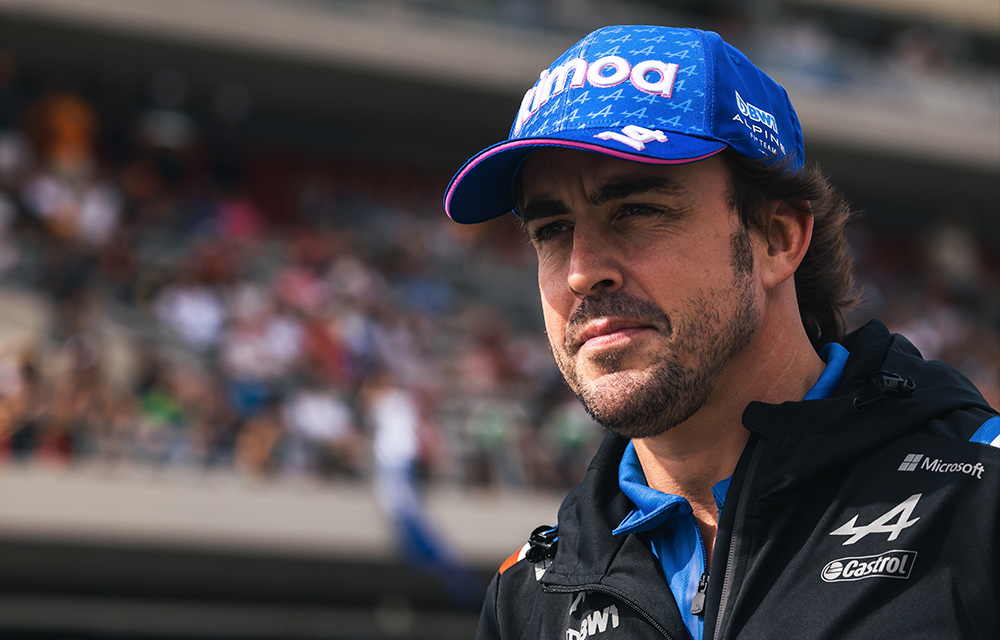 "This year is what it is," Alonso claimed ahead of this weekend's Brazilian Grand Prix. "I don't think that anyone in Aston Martin this year is looking at the results so much.
"It's good to see some improvement, but I think Aston Martin is not here to finish fifth or sixth or fourth in the constructors' championship, it is here to win the world championship. This is what I will try to do in 2023, 2024."
Confident talk from a highly-decorated driver, so what's got Alonso so pumped for 2022? 
Well, since ludicrously rich billionaire Lawrence Stroll became Aston Martin boss two years ago, he has pumped huge amounts of cash into building out its F1 operations. 
In fact, Papa Stroll plans to fork out up to £200 million on a brand-new wind tunnel and state-of-the-art simulator in Silverstone. On the track, the famous green-liveried outfit has also turned a corner, picking up 16 points in the last four races. 
Already thinking about getting to grips with the AMR22, Alonso says he's looking forward to taking it out for a spin at F1's post-season test in Abu Dhabi.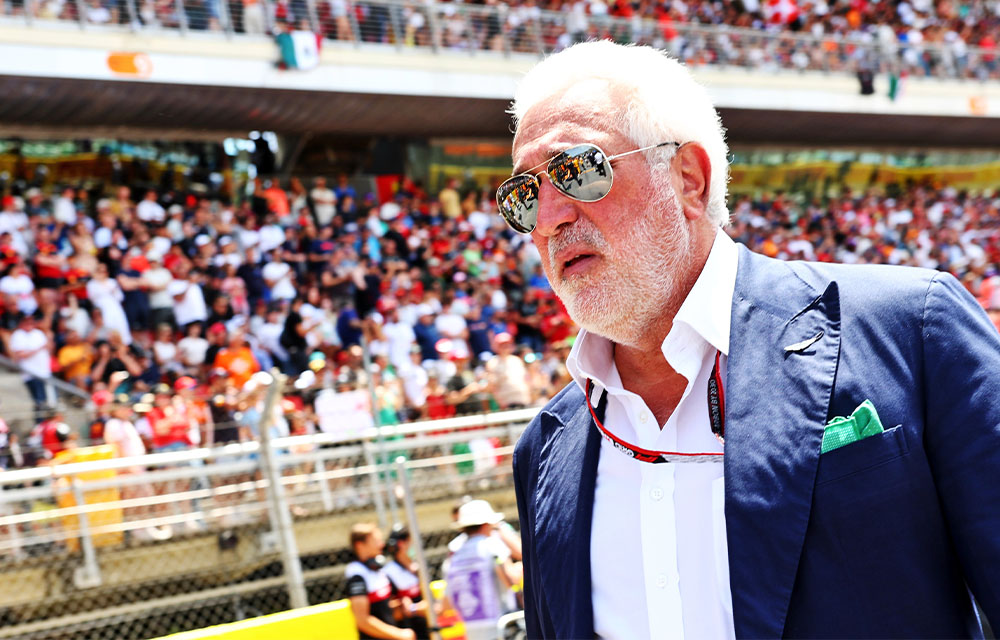 "Performance-wise, it will not be important, because the car will be very different next year for everyone," he explained. 
"But in terms of comfort, seat, steering wheel, the buttons, things that I would love to maybe change and get tailor-made, it will be nice to have a day in the car."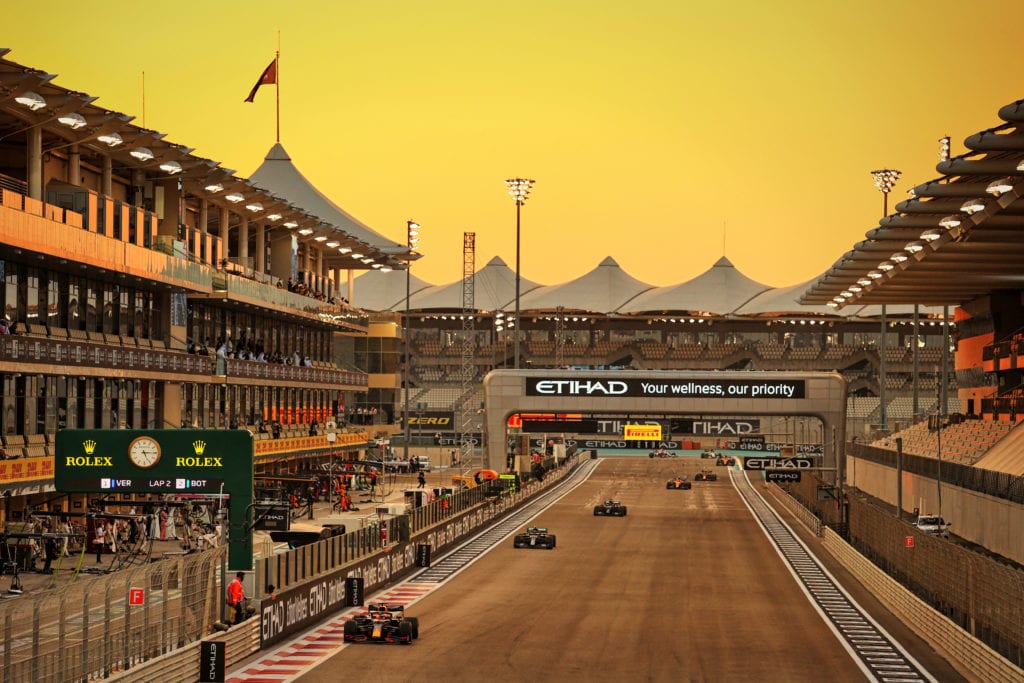 So what of Aston Martin's prospects for 2022? Knowing Alonso, there's always a chance his latest comments are just a sly dig at his current employers for letting him go. 
But there's no doubt Aston are improving. The big question is how much of a leap they can realistically make, with next season just five months away. 
Could Aston Martin really challenge Alpine next year?