We might joke that Fernando Alonso will be in F1 until the end of time, but the reality of his contract situation is that his current agreement with Alpine expires at the end of 2022. There's no doubt that he's still as speedy as ever – that insane Canadian GP front row being a great example – but is the two-time champ ready to hang up the racing gloves for a second time?
Speaking to the media ahead of the Austrian Grand Prix this weekend, Alonso said, "it's never a guarantee that you will stay".
"We have to agree on something," he continued, explaining his action plan.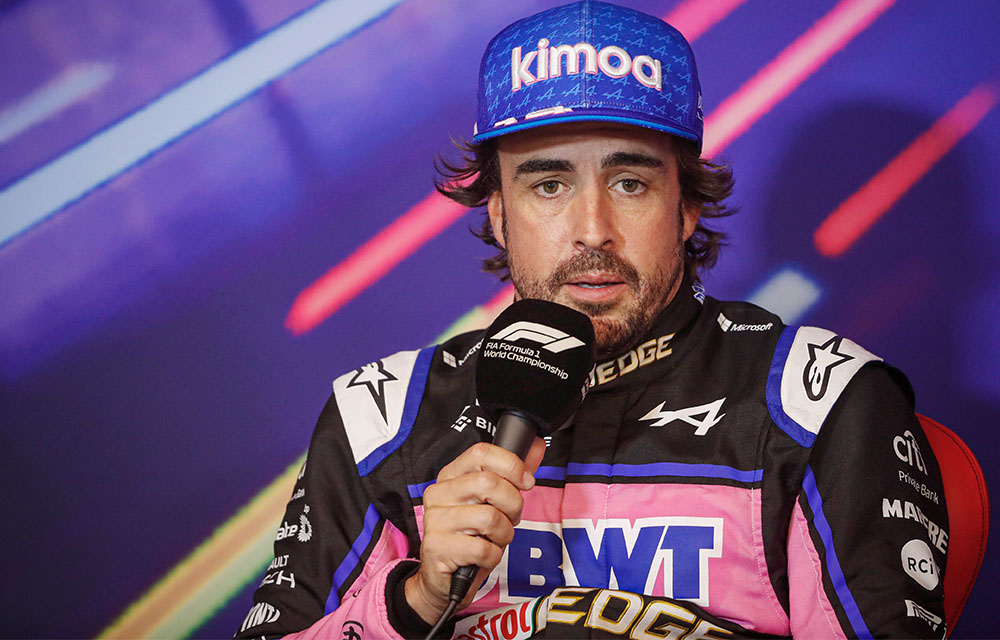 "I think over the break, or just in the next weeks or whatever, I will sit down with the team. What are their expectations? Also, what is the next step on the project as well?
"I feel happy, I feel at home in Alpine, but there's no guarantee of anything, for sure."
The 40-year-old (soz to bring it up, Fernando) has had a mixed bag of results so far this season. Things started well in Bahrain with points, but a series of unlucky races, rare mistakes and unfortunate retirements meant he failed to score points in the next four races.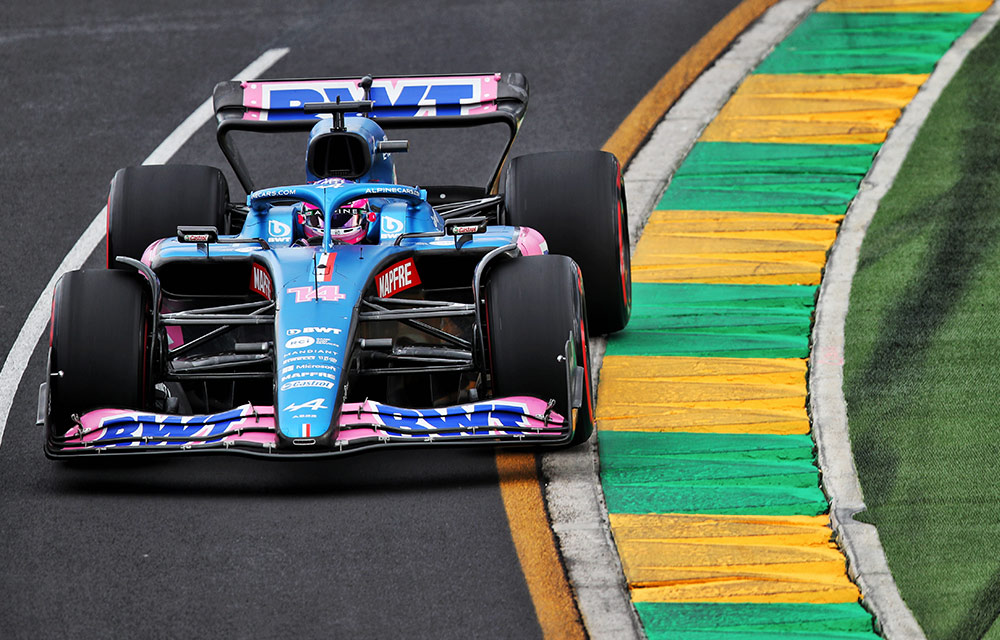 He's back on a points haul, having finished in the top ten since the Spanish Grand Prix. But, as ever, Alonso wants more.
"I think so far, we didn't start any negotiations. My aim, as I said sometimes, is to continue. But yeah, until summer break, I want to concentrate. We have four races. I need to score points because the first nine races have been a bit unlucky for me."
Do you think we'll see Alonso in F1 next year? Let us know in the comments.