Fernando Alonso has already been around the F1 paddock for donkey's years but the Spaniard is dead set on staying around a good while longer…
Alonso's contract is set to expire at the end of the season and has been negotiating a renewal with Alpine for some time now.
"I feel that I'm fresh and I'm very motivated and I'm looking forward so much to next year [and] what the second year of these rules will bring," said Alonso, speaking to The Race.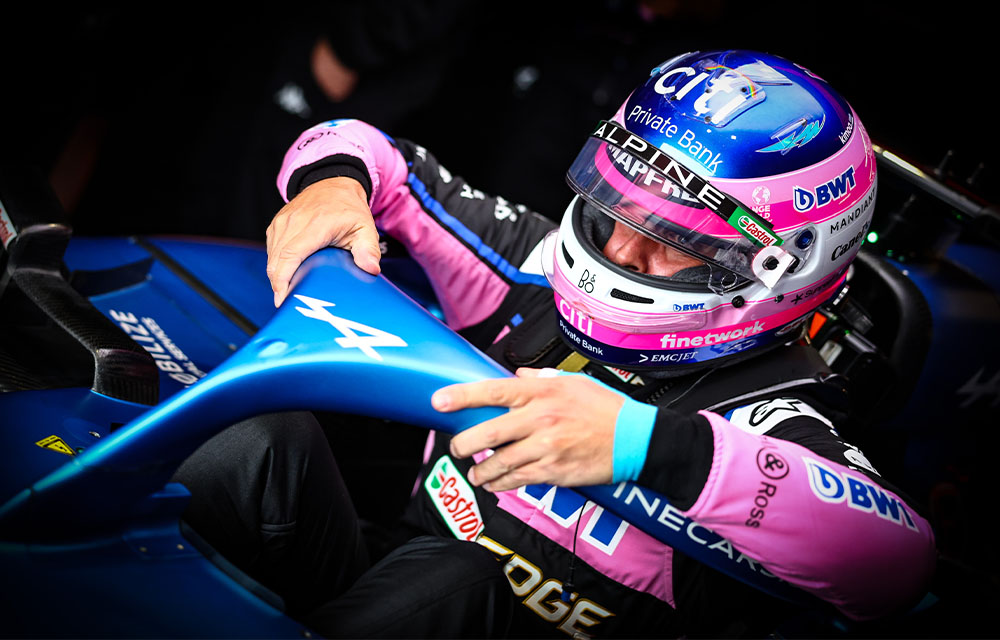 "We race in Las Vegas, we race maybe in South Africa soon. All these things are very appealing and I feel very fast this year.
Alonso is currently 10th in the standings but has had some pretty impressive results, including a top-five finish at Silverstone and a P6 finish in France. However, although he hasn't actually sat down to talk about his future yet, he's pretty sure it won't take long.
"It will not take more than 10 minutes with whatever I am talking [about], said Alonso, but he "will not put a gun in the head of everyone" just to sign a new deal. 😳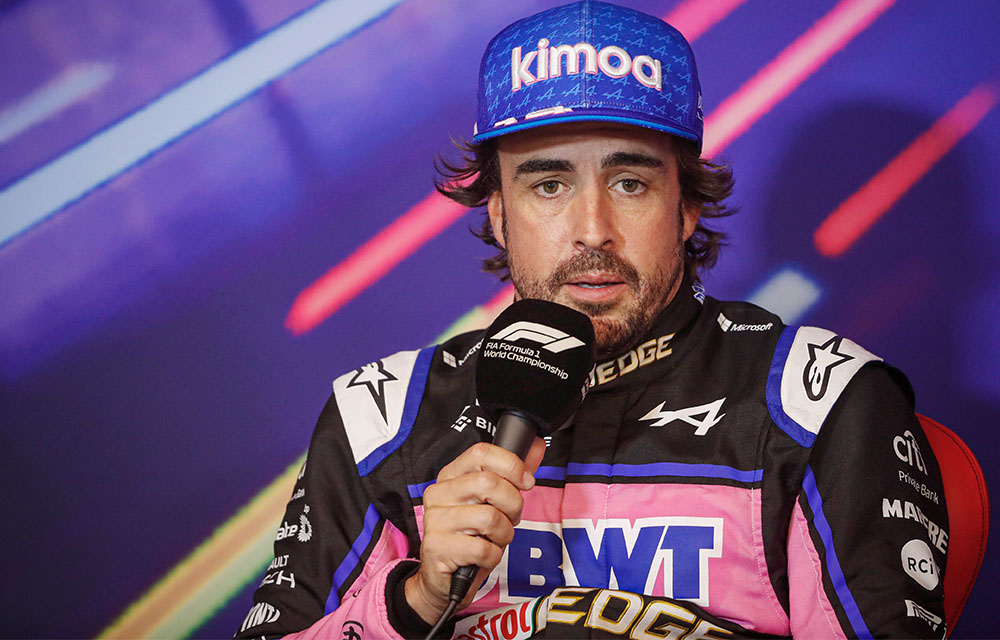 Having now spent 2 years with the team, Alonso's priority is to "stay at Alpine" but has not ruled out a move elsewhere, saying that "all the teams are an option, as long as they don't have two drivers signed,"
Will Alonso stay at Alpine, or could he replace the retiring Sebastian Vettel at Aston Martin?