Is it safe to come out yet? 🫣 My mouth is still wide open after hearing what Alonso said during his post-race interview after the Sao Paulo Sprint. F1 loves a messy divorce story, but this is on another level – even for Fernando. Oh, to be a fly on the Alpine motorhome tonight.
It's an unwritten rule of F1 to never collide with your teammate, right?
Otmar might need to sit the Alpine boys down and explain this again because a string of collisions throughout the season between them both has Alonso counting down the days until he no longer has to work alongside Ocon – talk about awkward 😳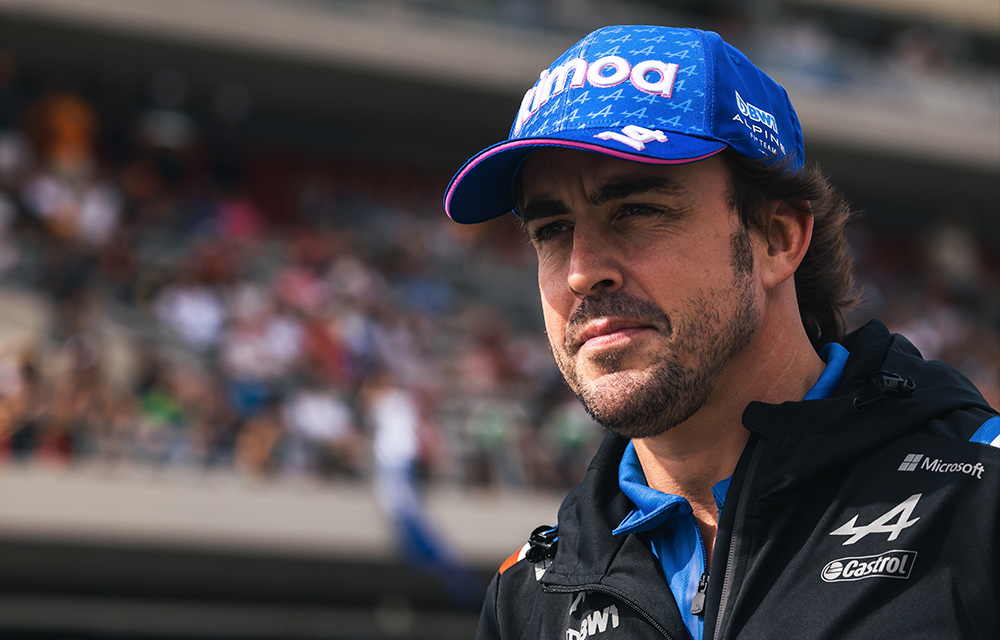 On the first lap, Ocon and Alonso were most definitely getting their elbows out, fighting for position until Esteban forced his teammate a bit too wide at Turn 4. For a set of drivers that will have been told to take it easy during the Sprint, it was a close one.
Later on, a small bump between them both on the straight caused some damage for Alonso as he came over the radio to say, "I lost the front wing, thanks to our friend." But that's just the beginning.
In his post-race interview, Fernando was asked whether he had spoken to his Alpine teammate.
"No, not really. I don't need. One more race and then it's over. Finally." Ooooft.
LAP 4/24

ALO 📻: "Just lost the front wing. Thanks to our friend"

Fernando Alonso makes contact with Esteban Ocon again! The Spaniard is furious #BrazilGP #F1Sprint pic.twitter.com/EtVuHarpD4

— Formula 1 (@F1) November 12, 2022
"I was very close to the wall in Jeddah, I think. Close to the wall in Budapest, today in Turn 4, now here. So, is the way these things are, you know. Sometimes it's very competitive inside the team."
He continues, "It happened to him with Perez, with Verstappen here unlapping himself, so it's one more race."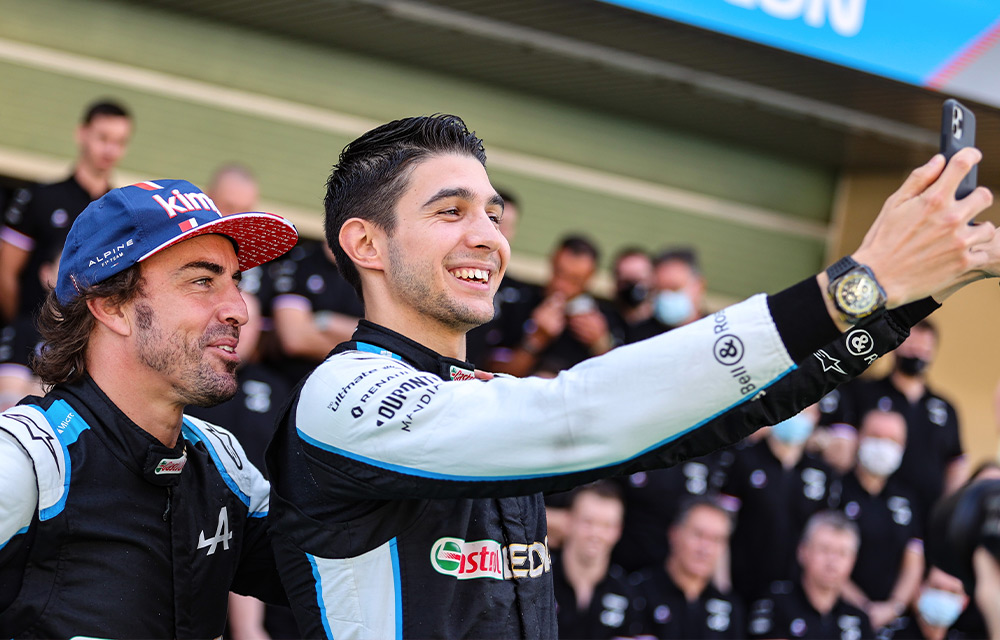 Despite today's mess, Alonso remains positive about the main event tomorrow.
"We saw today that the pace of the car is good to be P6 or P7 to be honest so we just need to be creative with the strategy and have a little bit of free air."
Do you think Ocon was to blame for the incidents with Alonso during the Sprint?