It might be the first race of the 2022 season this weekend, but there was still one topic that kept being brought up in Friday's press conference: the FIA's report into the 2021 Abu Dhabi Grand Prix.
During last year's finale, the final laps saw some questionable decisions from race control which ultimately led to Max Verstappen overtaking Lewis Hamilton during the last lap of the race.
With the World Motorsport Council expected to meet tomorrow, one common question was if their full findings and report should be published for all to see.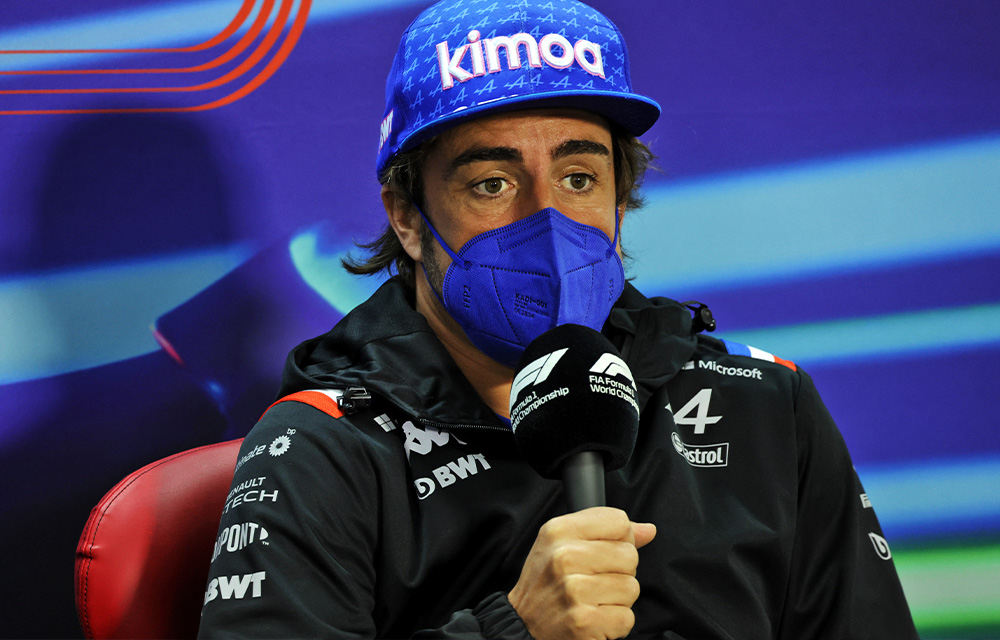 Although most drivers just stressed that they wanted clarity and transparency from the ugly situation, Fernando Alonso thinks that Abu Dhabi was just one example of a series of problematic calls from the race direction last year.
"No, I don't think we need to read anything," Alonso stated to the media, including The Race.
"I mean, it is done. It is over already, and there are many race direction decisions that we can understand or can not understand sometimes, and always we move on, and this time is no different.
"I don't know. I honestly don't care either. I think, as I said, it was what it was, right or wrong, and in that moment, race direction felt right.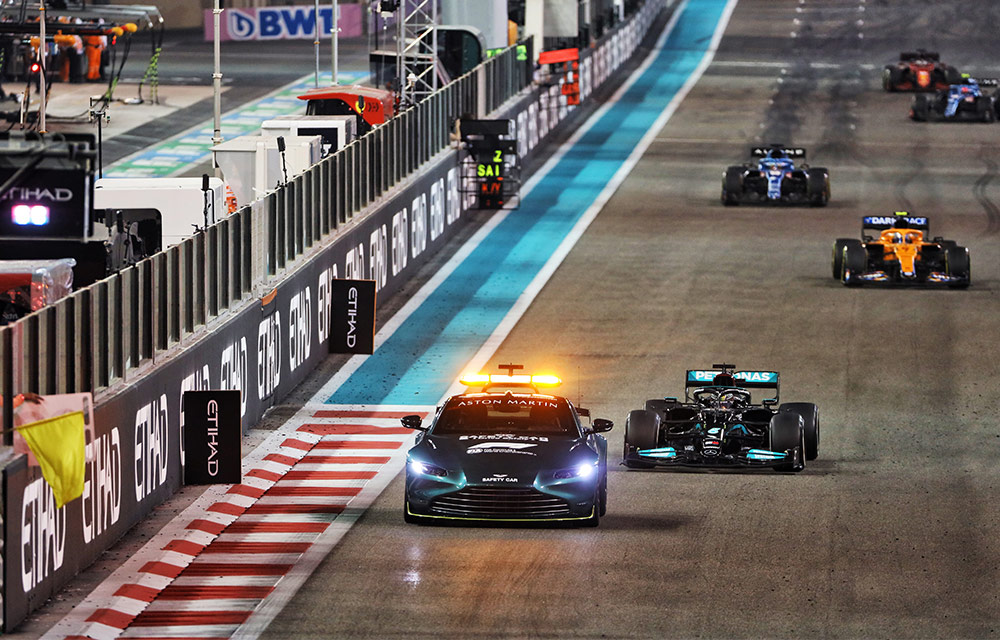 "Over the season, in 21 races, there are always decisions that we could agree or maybe we don't agree with.
"We never had to study anything in detail, so we have different rules this year for safety cars and lapped cars and things like that. We move on, and let's see also this year track limits are different, so there is a normal evolution in the sport."
Fernando was undoubtedly a driver who liked to test the FIA and the race direction over certain decisions in 2021. After being vocal about other drivers on the grid ignoring track limits and getting away with it, he decided to try it himself in Russia. He used the run-off area at Turn 2 to his advantage, following the rulebook, before saying there are different rules for different people.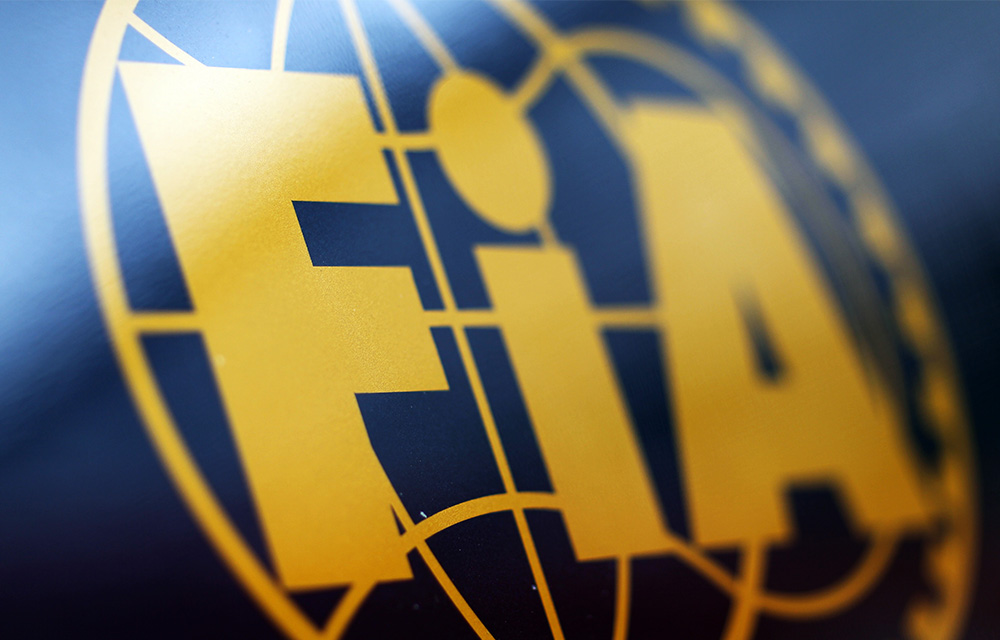 Other drivers on the grid think it is essential for the findings to be public, with Mercedes driver George Russell saying it's important that it is published as soon as possible.
"Clarity is needed, and it's important that the issue that was faced is in the past. We obviously do need to move on, but it can't just be swept under the carpet."
Do you think the findings should be made public? Let us know in the comments.