Pain. That's what us F1 fans are experiencing at the moment. With Fernando Alonso in his Alpine being on it so far this weekend in Australia, a spectacular qualifying result looked like it could be on the cards.
That's why, when we saw the Spaniard go purple in the middle sector with seven minutes left on the clock in the final part of qualifying, we got VERY excited.
Then the F1 cameras cut to Alonso in the barriers, and our dreams were shattered. What could have been? We'll never know.
NOOOOOOO 😭

From going purple in the middle sector, to losing hydraulics, Fernando Alonso's qualifying is over.#AusGP #WTF1 pic.twitter.com/125wyVXUHq

— WTF1 (@wtf1official) April 9, 2022
However, Alonso was confident that he had the pace for pole. Gutted doesn't come close.
"The car is getting better and better. We feel more confident," he told media, including The Race.
"The team is working hard and maybe a surprise to fight for pole, but not a surprise to be closer and closer to the leaders. It has been the best weekend for years for me. It is so frustrating not to execute it at the end."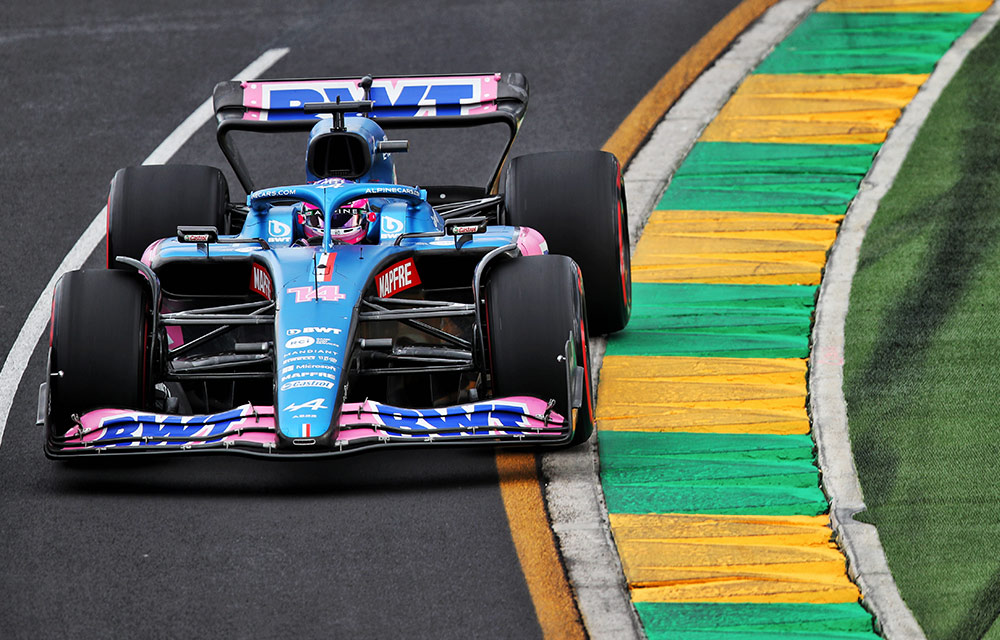 As for a reason for the shunt with the barriers? Fernando suggested that the hydraulics failed on the car and that there were further problems with the gearbox, power steering and the engine.
Alonso's on his final power unit already, only three races into the season, so if he and the team decide to change the PU for a fresher version again, that could see him faced with a penalty for tomorrow's race.
Do you think Alonso could have achieved pole today? Let us know in the comments.