It was one of the best comeback drives we've seen in a long time. Fernando Alonso, who was launched into the air and forced to do an unplanned wheelie thanks to contact with Lance Stroll, managed to finish seventh in his battered Alpine at the United States Grand Prix.
However, hours after the race came to an end, Haas protested the race result. They had seen onboards during the race of Alonso's right mirror wobbling about as it wasn't attached to the car properly, and they believed it deserved a 'black and orange flag'.
This flag, which means that a driver is forced to pit to fix the issue on their car, has been a common sight for Haas, with Kevin Magnussen picking up three over the season so far.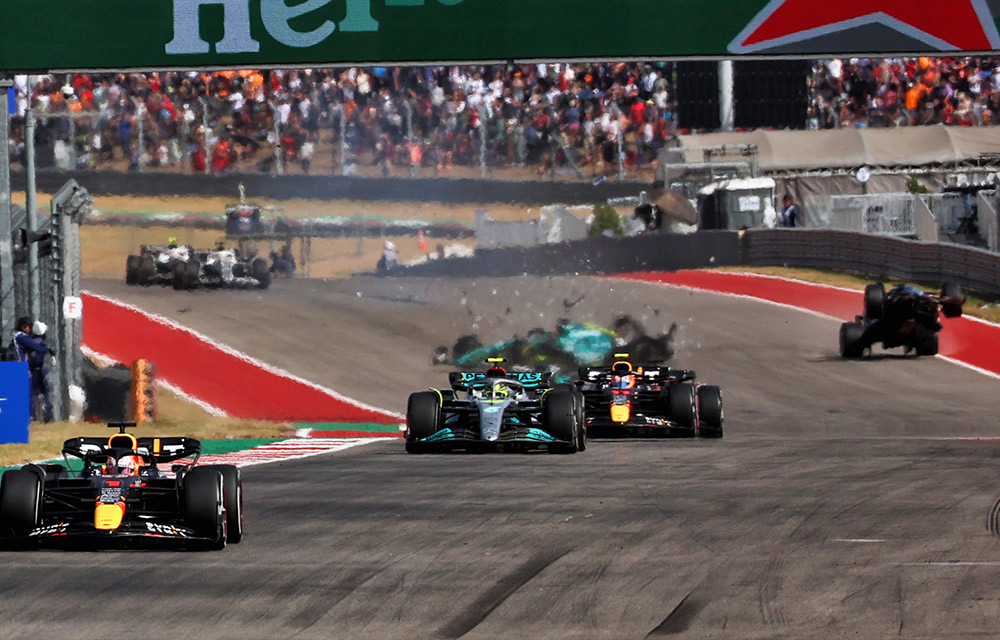 Despite not acting on it during the race, the FIA gave Alonso a 10-second stop-and-go penalty post-race which became a 30-second time penalty because it couldn't be served. Like, duh?
The FIA argued that the car was unsafe, as the wing mirror eventually came off when it crossed the finish line, so Alonso was penalised. This then pushed him out of the points and saw him finish P15.
Seems pretty unfair, right? So Alpine protested it.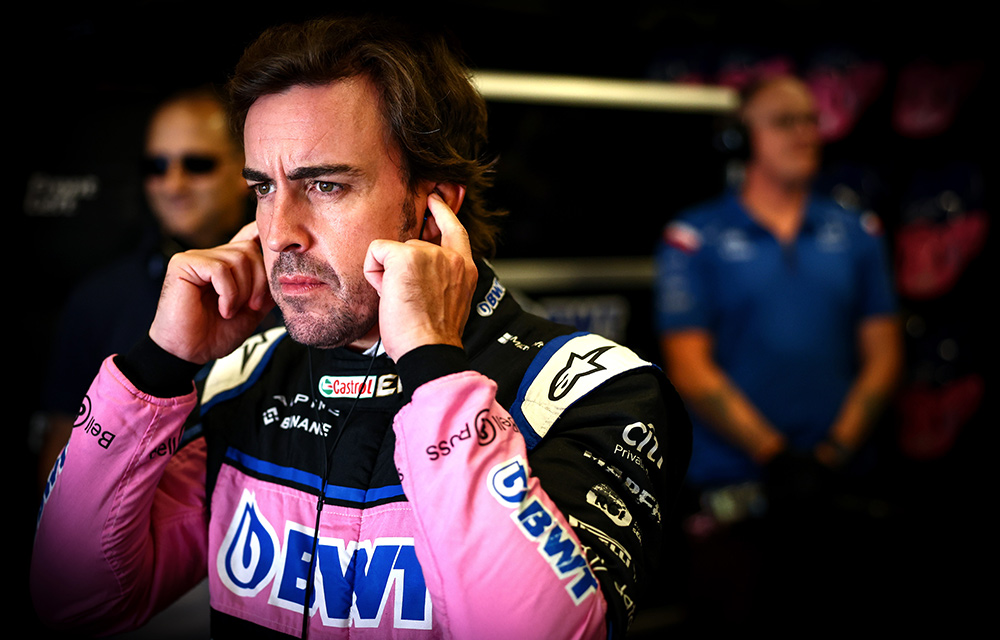 The team, home to Fernando Alonso, launched a counter-protest about the timing of Haas' original protest on the Sunday after the race, as Haas did it outside the FIA's deadline. This was then discussed on Thursday evening in Mexico City and was rejected.
However, Alpine didn't give up hope and, this time, launched a 'right of review' of the penalty, which was successful and gave Fernando his seventh-place finish BACK.
Don't you just love all these easy-to-follow and understand rules?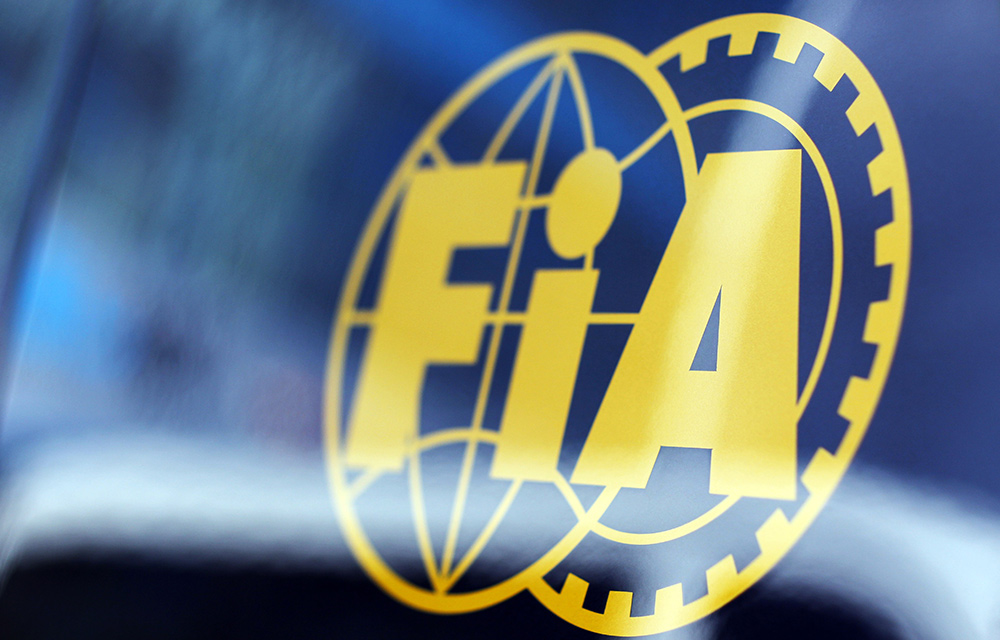 Alpine argued that Haas shouldn't have been allowed to protest the results of the race anyway, as it was done 24 minutes after the standard 30-minute deadline. The FIA then said that Haas sought clarification before lodging their protest.
The French team challenged the initial ruling, saying it was "impossible" for Haas to have protested the deadline. Alpine's Sporting Director, Alan Permane, then argued that the word "impossible" sets a very 'high bar' and that there was nothing to stop the Haas team from lodging the protest within the deadline. Even a handwritten protest would have done!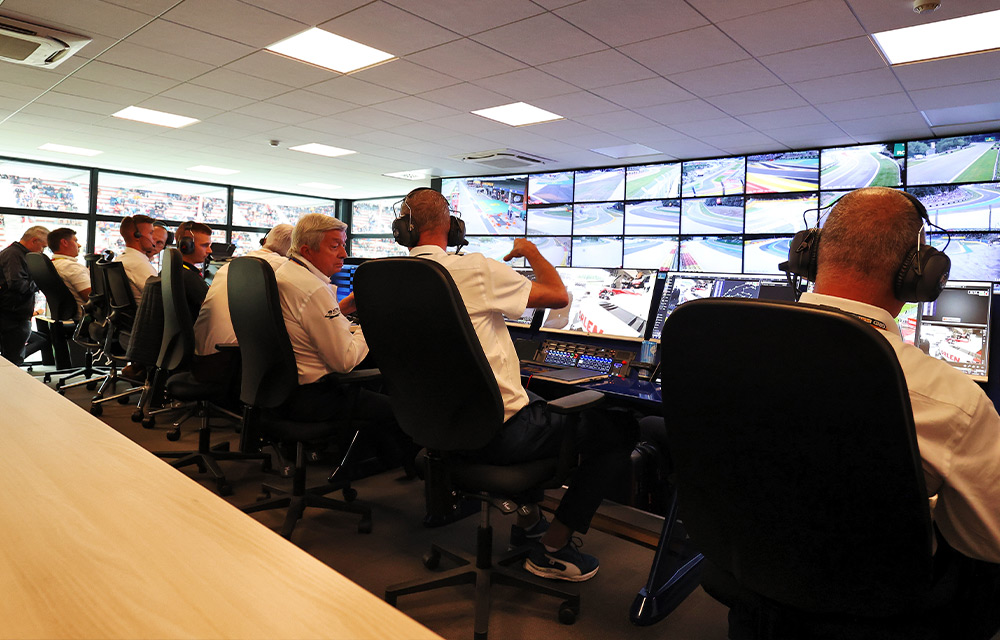 Haas acknowledged this but then said an FIA official in Race Control told them they had an HOUR to get their protest in – which was incorrect information.
With all this, the FIA decided "that the word 'impossible' indeed sets a very high bar and that, in hindsight, that very high bar was not met in this case". They also said a handwritten note by the FIA could have been submitted within the deadline, and as a result, Haas's first protest was "not admissible", and so Alonso's penalty is now "null and void".
What a total mess.