As a fan of F1, we wish we could have a race every weekend. This season has been one of the best ever and was scheduled to have 23 races – a new record for the championship. It might seem wonderful that we're never far away from another Grand Prix, but for employees in F1, it's extremely tiring work. 
Nearly everyone who works in F1 is there because it's been their childhood dream. They've done the hard graft to work their way up the ladder of motorsport and have earned the right qualifications to be there.
But working there isn't one big party! It does mean weeks, sometimes months, away from home, with thousands of miles of travel in between. 
Catching looks. 👀 pic.twitter.com/yBQIphSbq8

— Mercedes-AMG PETRONAS F1 Team (@MercedesAMGF1) October 8, 2021
It's pretty tough going, and Christian Horner has called the 23 race schedule "gruelling". However, over at sister team AlphaTauri, Franz Tost isn't quite as sympathetic. 
"We know we have 23 races. It's fantastic, a good job from F1," Franz said in Turkey. "I'm looking forward to it. Regarding the people at the track, first of all, we are a race team, they all should be happy we have as many races as possible.
"Of course, we take care of the people. For example, the mechanics, after a race weekend they have three or four days off where they can stay at home. Also, press, marketing, all the people at the racetrack have three days after the race weekend. The engineers is a little more difficult. But back in former times, they had to go after a race weekend to test. So, they also had to work there.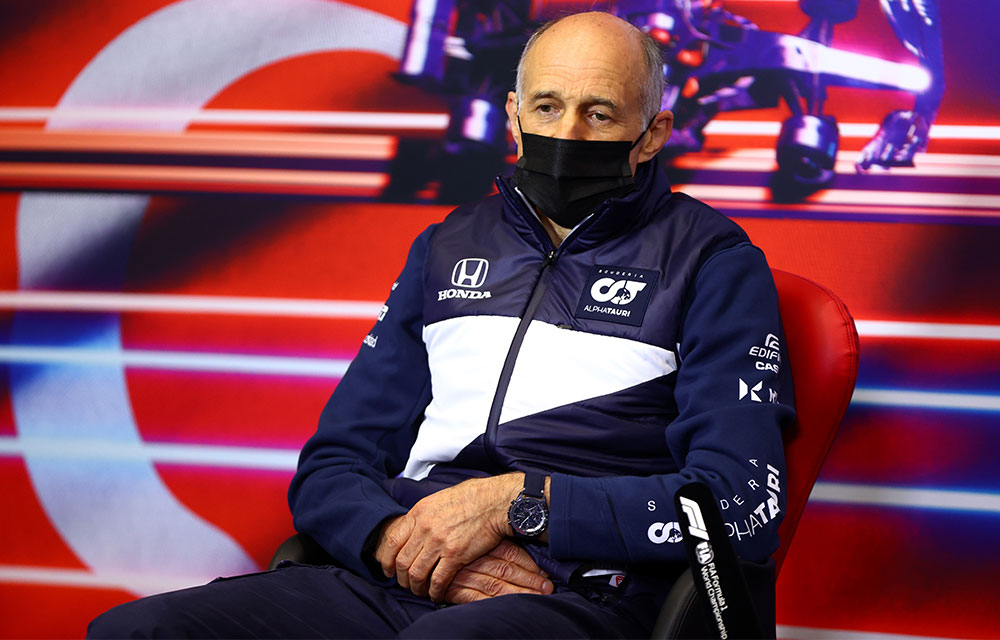 "We all should be happy to be in a position to be in F1 and have 23 races. If someone doesn't like it, he should go."
Ok, Franz, that's pretty straightforward from you, mate. 
It's safe to say then that there are some different attitudes down the pitlane. Some teams, such as Aston Martin and Red Bull, have brought in relief staff and are rotating the mechanics in the garage so that they can stay healthy and continue to have a decent home life.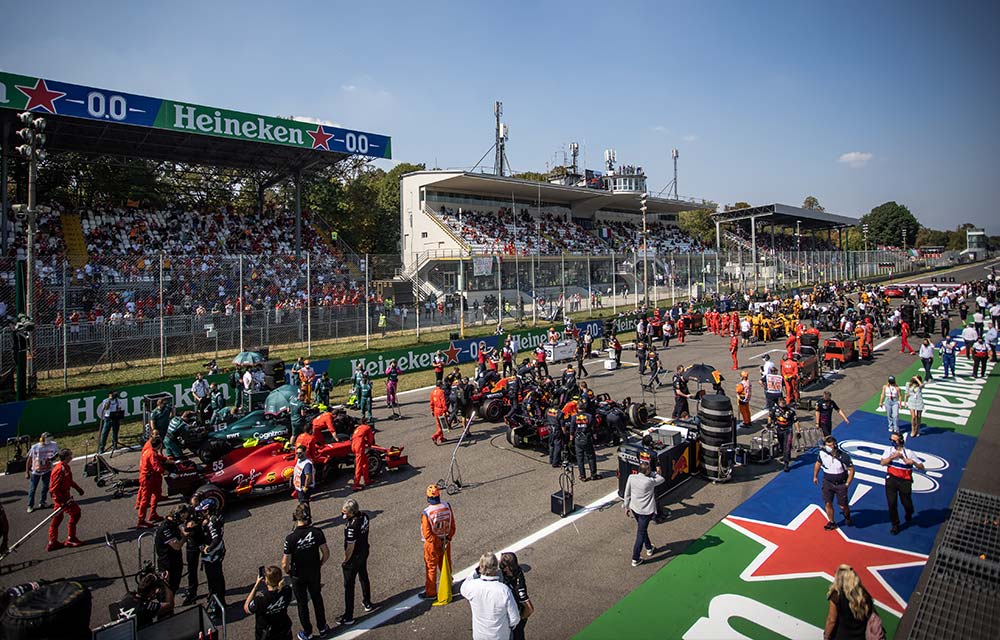 Mercedes have also brought in a "rotational scheme", and Toto Wolff has said that F1 needs "some innovative thinking and make rotation mandatory".
Although it's now only 22 races this year with various cancellations, there is once again expected to be 23 races next year too.
This isn't a straightforward issue, and because it contains the lives of so many people in the paddock, it shouldn't be. Hopefully, something can be done to make F1 an outstanding place to work for everyone there!