Pierre Gasly stopped his AlphaTauri from breaking down during the Dutch Grand Prix by making more than 20 precise button presses on his car's steering wheel – all while driving at almost 200mph! 
Gasly admitted he had no idea what they did to the car – but knew he had to make the inputs to avoid his car breaking in a similar fashion to team-mate Yuki Tsunoda's.
Speaking to media including The Race, Gasly revealed: "I had an interesting switch change I had to make after he [Yuki] retired, just to be safe. Fail 9D, I think I had to press 26 times on the steering wheel on the main straight.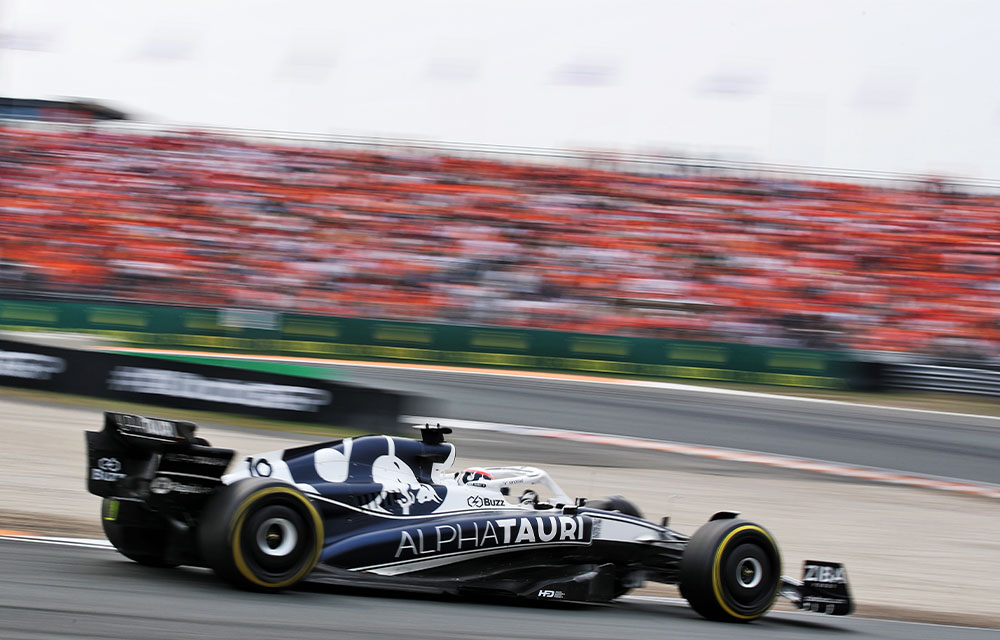 "I don't even know [what Fail 9D does], you have the parameters that can be changed, but they said 'OK you have to do this', basically I didn't look at the straight once just at the steering wheel.
"Nine times [one way], 13 times [the other way], and fail twice all in a couple of seconds. A bit messy but got it the first time." 
An impressive bit of multi-tasking there Pierre! 
Tsunoda retired midway through the race after a sequence of mysterious events that sent F1 Twitter into chaos.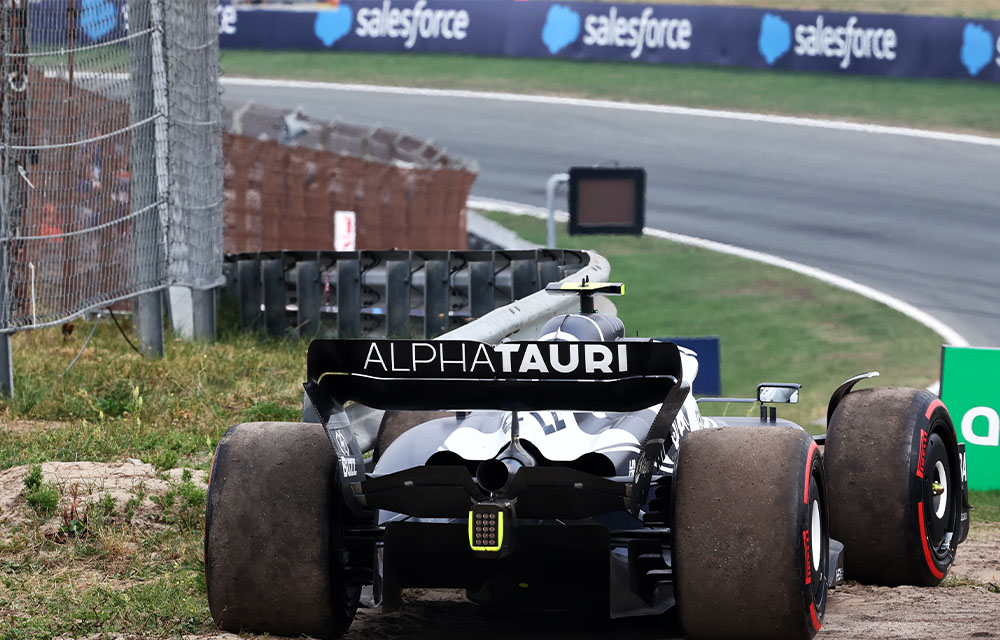 Some fans claimed it was part of an elaborate Red Bull scheme to hand Max Verstappen a home victory, as the Japanese driver claimed he "didn't know" what stopped him from finishing the race (it turned out to be a differential failure, FYI).
Tsunoda also received a reprimand for driving with loose seat belts during the confusion and is set to receive a 10-place grid penalty for the next race at Monza.
Not a great day at the office for AlphaTauri!