Trust issues. Not good for anyone. Especially for a team boss who doesn't believe in his own engineers anymore after they promised performance gains for 2023, which haven't quite come across on track yet. Big statement from Franz Tost.  
After successful 2020 and 2021 campaigns fighting in the midfield (and even winning a race!), last year didn't quite go as planned for AlphaTauri. The team finished ninth in the constructors' championship having struggled with F1's new regulations in 2022.
As most teams were, they stayed hopeful that they could turn it around over the winter – despite losing Pierre Gasly to Alpine – but found themselves with, yet again, another disappointing performance at the season opener in Bahrain.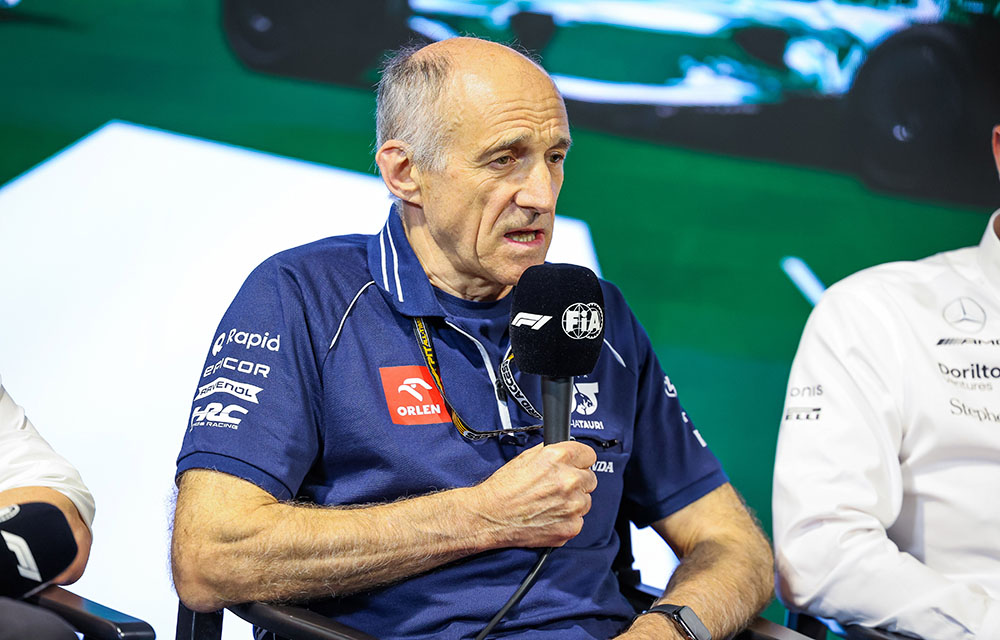 These events led for Franz to be very honest, maybe a little too honest, during the press conference this afternoon.
He said: "It looks a bit different here, I hope that at least we're with one car in Q3. But we have to do a lot of things to make the car faster, especially on the aerodynamic side, there are different programmes going on."
He continued, "the engineers tell me we make some good progress but I don't trust them anymore, I just want to see the laptime because this is only thing that counts." Ouch 😬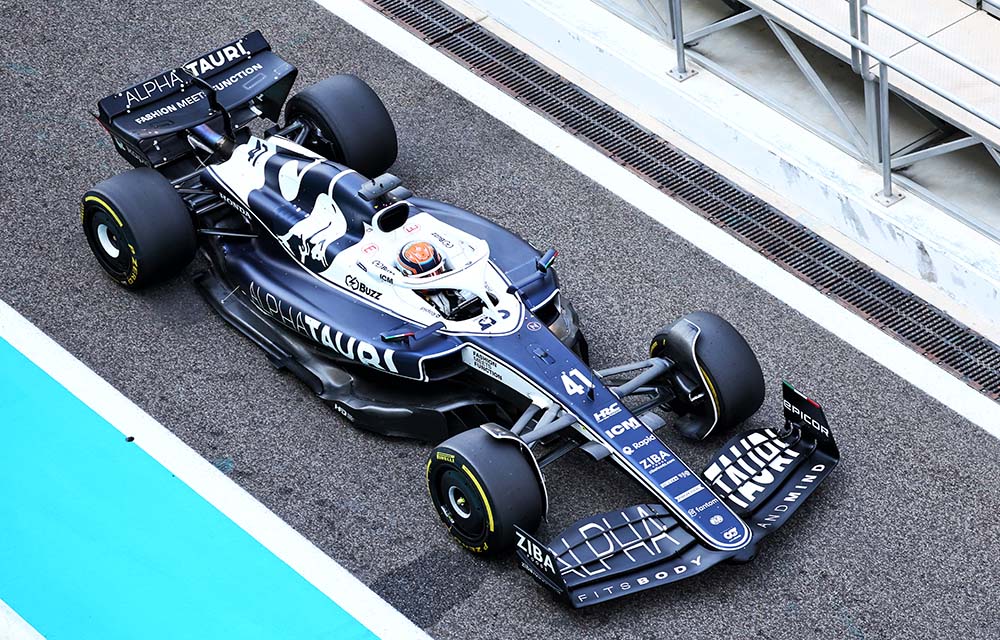 Asked to explain what he had meant by that, he replied: "because during the winter months they told me, 'the car is fantastic, [we] made big progress' then we came to Bahrain and we are nowhere."
Remind us to keep out of Franz Tost's bad books! 😳
Do you think it's fair for a team boss to say this about his engineers?