Four of our 2022 drivers are no longer on the grid this year. I know, it's very sad. One of those drivers is Mick Schumacher, who was dropped by Haas at the end of last season and replaced by Nico Hulkenberg for 2023. Extra sad. Although he's bagged an incredible opportunity as a Mercedes reserve, one of our current team bosses thinks he was talented enough to stay on the grid 👀
Flashback to silly season, there were quite a few names thrown into the AlphaTauri hat, all hoping to get their hands on that F1 drive that was suddenly being potentially vacated by Pierre Gasly. Colton Herta was all but confirmed for the seat, but super license issues prevented Red Bull from signing him.
But at any point, do you remember hearing, 'Mick Schumacher would be a great fit for that seat!'
No? Same.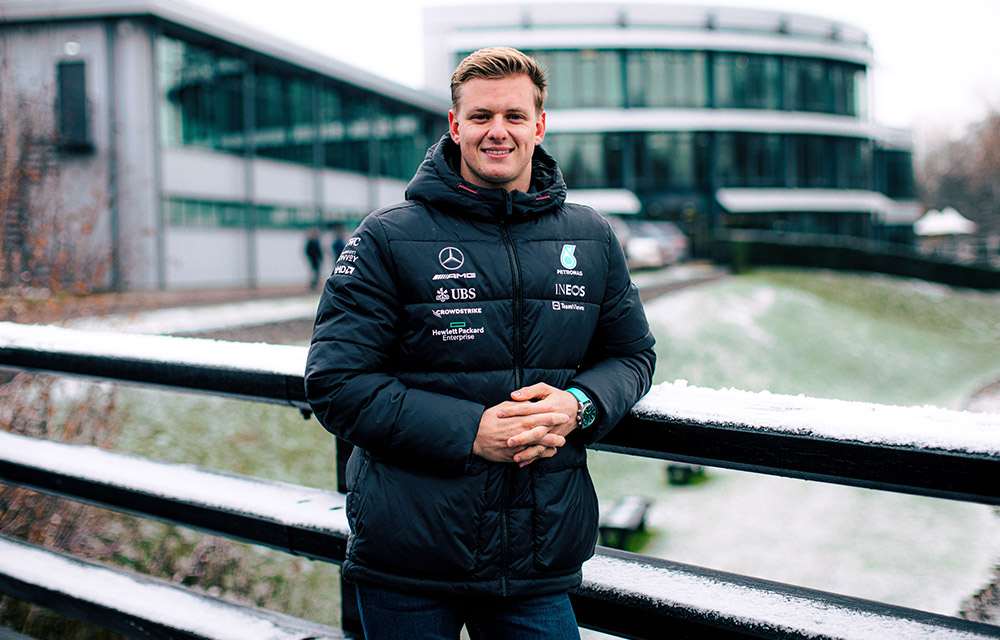 However, Alpha Tauri team boss Franz Tost has revealed that he actually wanted to sign Mick to replace Alpine-bound Gasly for this season had the decision been "solely down to him."
He told RTL: "I would actually have liked to have Mick in the car."
"Mick is talented, and he also has what it takes to drive successfully in F1," Tost added.
But why didn't it develop into anything more? Well, "there were over circumstances", according to Tost.
"Political reasons, it never came to a commitment then. But I think very highly of him." So, in other words, who didn't want to see Mick in the car?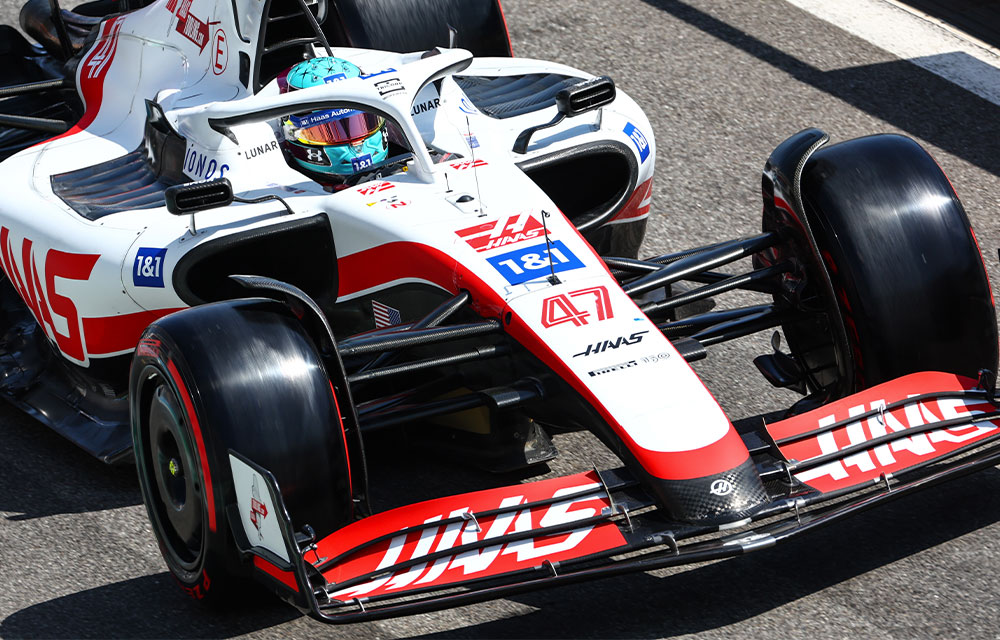 Mick was part of the Ferrari Driver Academy for quite some time, and they supported him through his junior career, right into his seat at Haas. A drive with AlphaTauri and a move into the Red Bull family may have required Ferrari's approval, but logically, they've now steered him towards their direct rivals Mercedes instead.
With comments from Helmut Marko at the end of last season declaring that Mick was "never an option", it seems he failed to impress the right people.
This isn't the first time we've seen a split opinion in the Red Bull family. Tost was a big fan of Gasly and welcomed him back to AlphaTauri with open arms after his stint with Red Bull. His name remained on the list of drivers that could potentially return to the main team, but it never amounted to anything more.
Do you hope to see Mick Schumacher back on the grid?