Although we DEFINITELY enjoyed all the drama surrounding Oscar Piastri over the summer break, we can imagine it was a monster headache for Alpine CEO Laurent Rossi. So it's no surprise that he's still not happy about what he sees as betrayal. 
"He grew up in this team," Rossi told Auto Motor und Sport. "He knows everyone in our team. We've shown our commitment to him. Shouldn't he be a bit grateful for that?"
As Alpine's reserve driver, Piastri was set to take the place of Fernando Alonso for 2023. Or so Alpine thought. But after an internet-breaking announcement and a long-winded legal discussion, he jetted off to McLaren instead.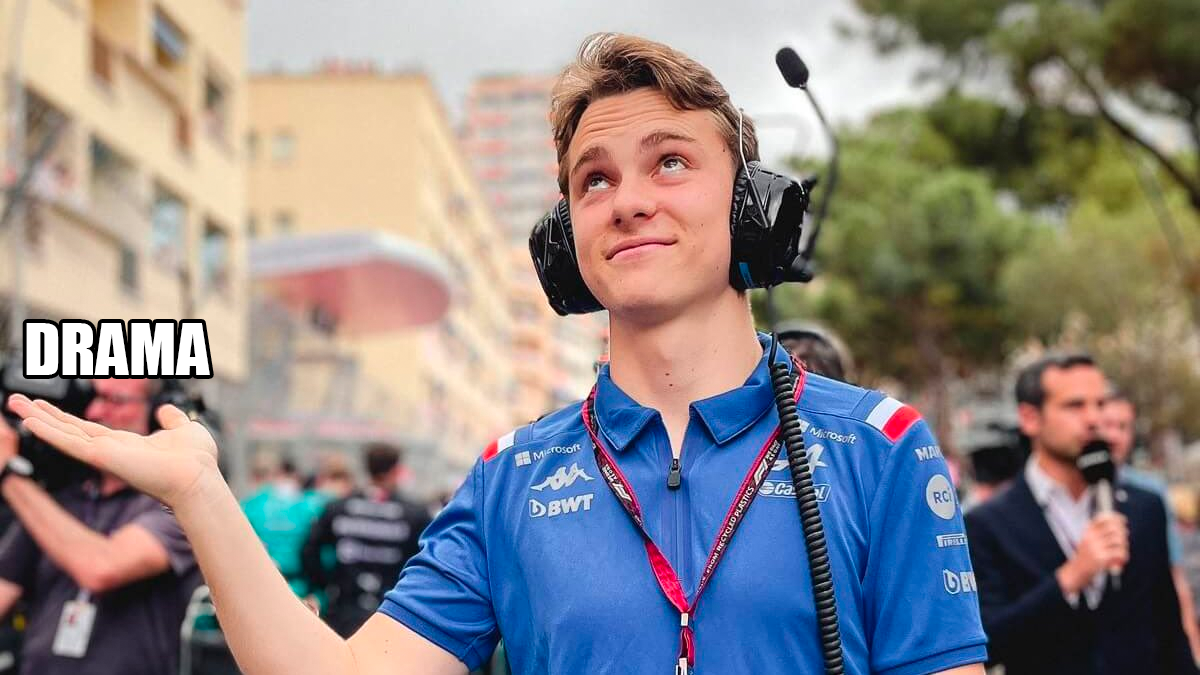 "Oscar would do well to be fast and deliver results next year," Rossi added. "But even if he becomes the new Michael Schumacher, this story will stick with him forever."
As a former F2 champ, Piastri is definitely a driver to watch in 2023, partnering Lando Norris to make a scary combo at McLaren. 
But, with so much pressure on him to perform, who knows how he will get on?!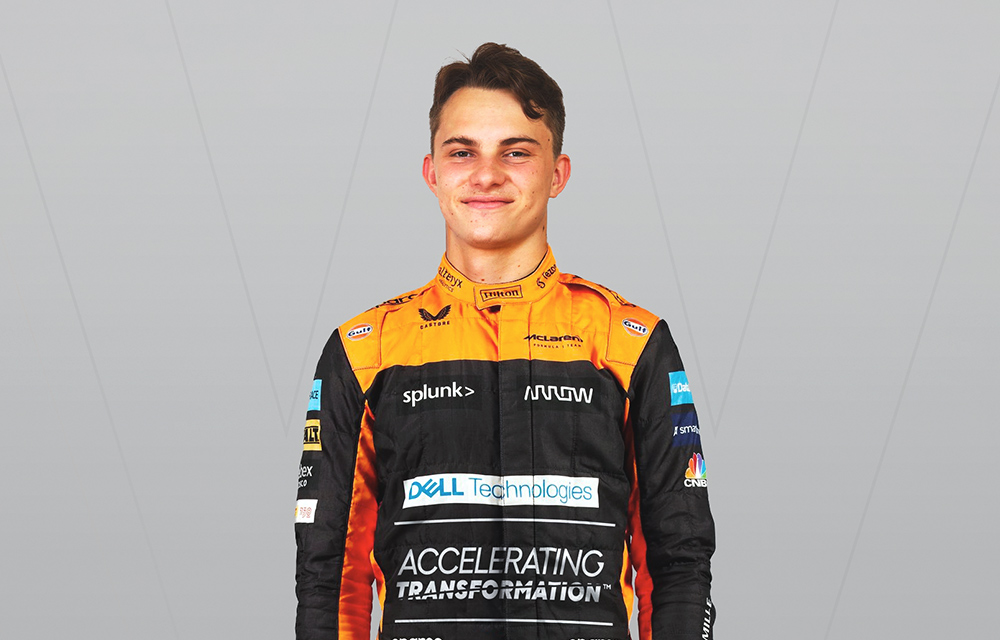 Rossi continued to slate Piastri's handling of the situation, adding: "There is no excuse for Oscar's behaviour. He has chopped off the hand that fed him and played with us because any draft contracts were not submitted on time.
"There was nothing murky about it. He just used this excuse to look elsewhere."
Was Piastri in the wrong for deserting Alpine? Or was he right to jet off to McLaren?