You'd think junior programmes and academies are the perfect platforms to help young and emerging talent get into F1. I mean, look at Red Bull. Yes, we criticise their savage way of working sometimes, but there's no denying the number of drivers they've helped bring into the championship over the years.
Other teams on the grid also have their own pool of juniors, like Mercedes and now Aston Martin, after signing Felipe Drugovich. Alpine are the same, but that could end after the whole Oscar Piastri saga this year.
As reported by The Race, Alpine's CEO Laurent Rossi has been discussing the impacts of Piastri being funded by the team in his junior career just for him to jump ship and join McLaren for 2023.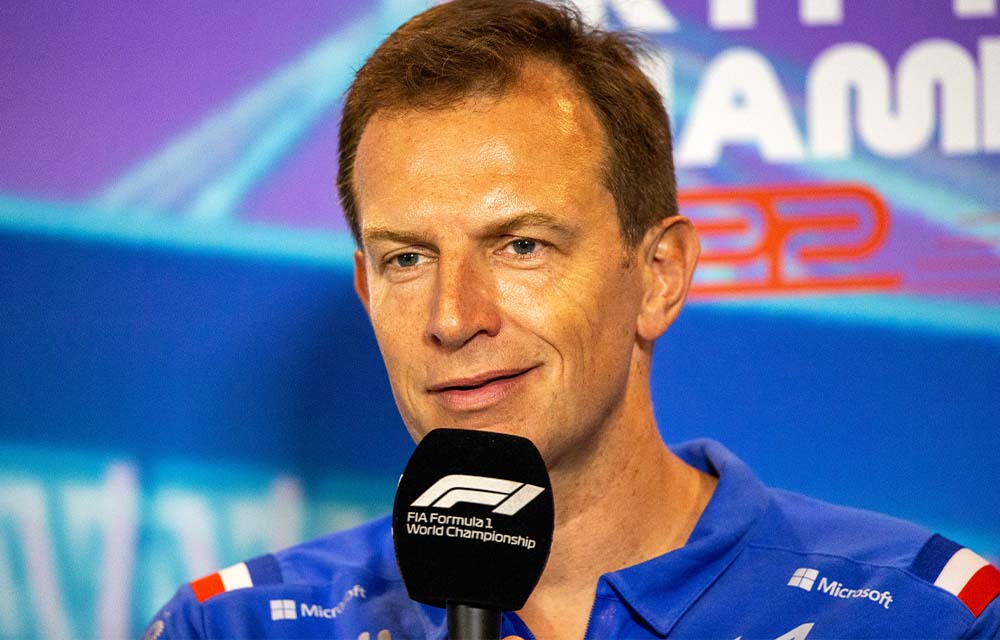 "The problem it creates is that it makes the market too fluid a place," he started. "That endangers the stakeholders that invest into it.
"If you decide that you're going to save money every year by not investing in drivers, and then you just poach them with that money you saved, it's a different proposition.
"I'm not sure, therefore, I want to continue training those drivers, or I'm gonna have to lock them in with a contract that might not be appealing to them.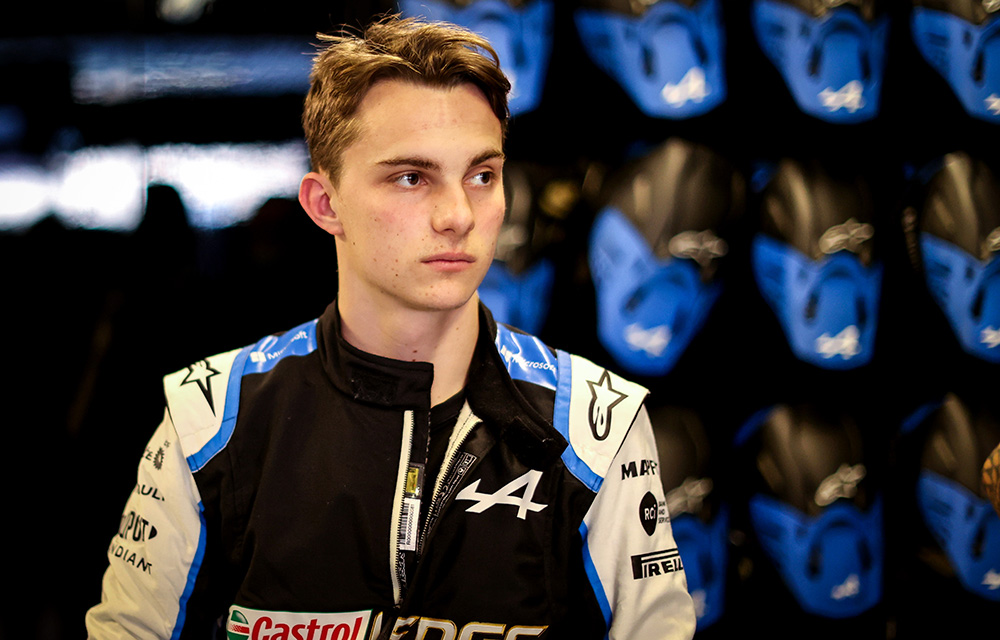 "So how do you solve that? Now, we're really wondering whether or not [to continue] beyond the current batch of drivers that we have and with whom we're going to honour until the end our obligations as we have multi-year plans with them.
"We wonder if we're going to take new drivers, because why would we?"
It makes us wonder what the future of junior academies could look like!
Do F1 team academies need to survive so they can help junior drivers? Let us know your thoughts.