It's getting hard to count the amount of painful Grand Prix weekends that Charles Leclerc has had to go through this year, but this one was a standout!
After qualifying third and showing good initial pace, it was all sunshine and rainbows for Leclerc as the Hungarian Grand Prix reached its halfway point – and then he put the hard tyres on…
Although that might not sound particularly strange, it was an interesting call to make, considering other drivers further back in the field had nothing nice to say about the grip and pace the hard tyre was providing.
Daniel Ricciardo said it was like driving "on ice"!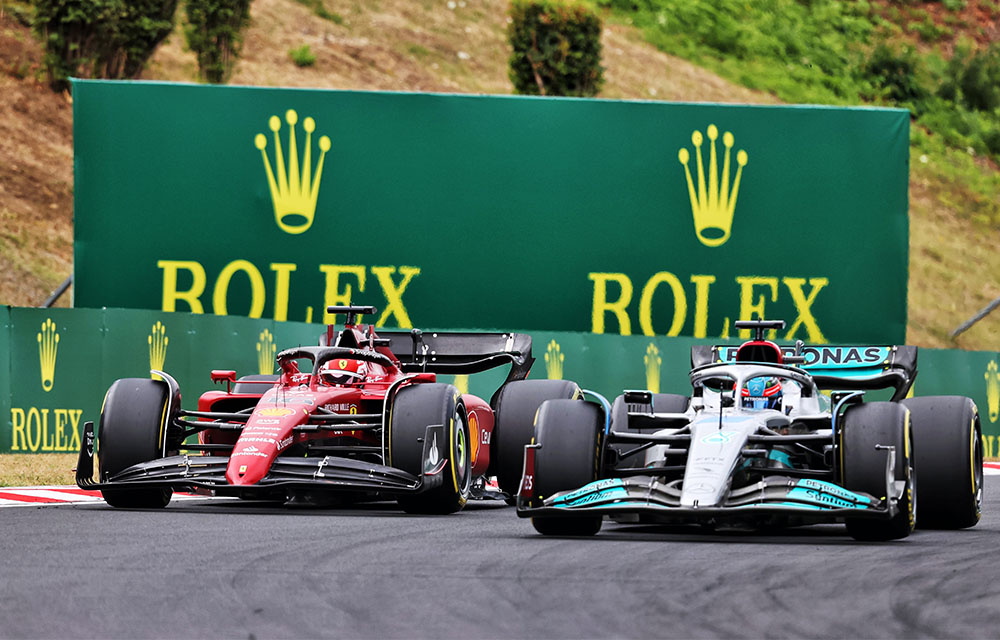 Speaking to Sky Sports, Leclerc was just as confused as the rest of us.
"We need to speak with the team and understand the thought behind putting the hard because I felt very strong on the medium, everything was under control, and yeah, for some reason, I don't know why we needed to go on the hards."
Leclerc had "made it clear" that he wanted to stay on the medium tyre for a longer stint, but the team decided to go in another direction.
Trying to work out why Ferrari put Leclerc on those hard tyres #HungarianGP #WTF1 pic.twitter.com/iPYJCgFg6Q

— WTF1 (@wtf1official) July 31, 2022
The switch to the hard tyre was "a disaster" in Leclerc's books and is ultimately the reason the Monegasque driver had to surrender another 25 points to Max Verstappen, who now has an 80-point lead in the drivers' standings.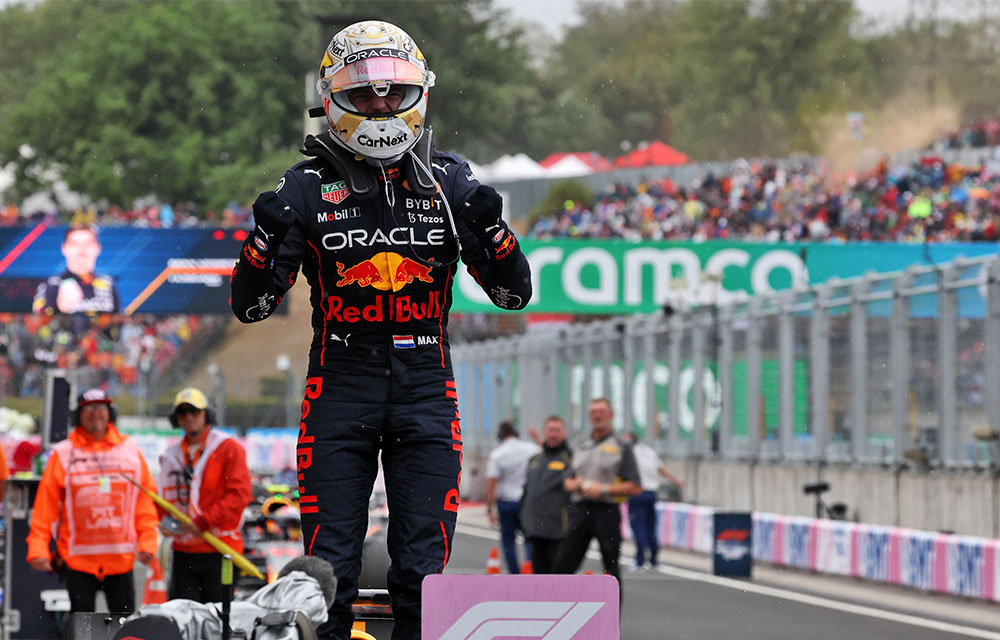 Speaking to F1 TV, Leclerc added, "we just need to get better at putting everything together because I always feel like there's something going wrong and we need to get on top of this."
Another crushing blow for Ferrari. Could they recover after the summer break?