Undisputedly one of the greatest drivers of all time, Michael Schumacher defined a golden era for millions of fans worldwide. With 91 wins to his name, who wouldn't want to own one of his iconic Ferarris?
The car on sale now helped Schumi to 2nd place at the 1998 Luxembourg Grand Prix but is perhaps most known for its part in the Japanese Grand Prix in that same year. 
Schumacher qualified on pole in Suzuka before it all went wrong. Stalling on the formation lap, he started from the back of the grid but climbed his way up to third. However, his tyre then deflated, having driven over debris from another collision three laps earlier, allowing Hakkinen to bring home his first F1 title.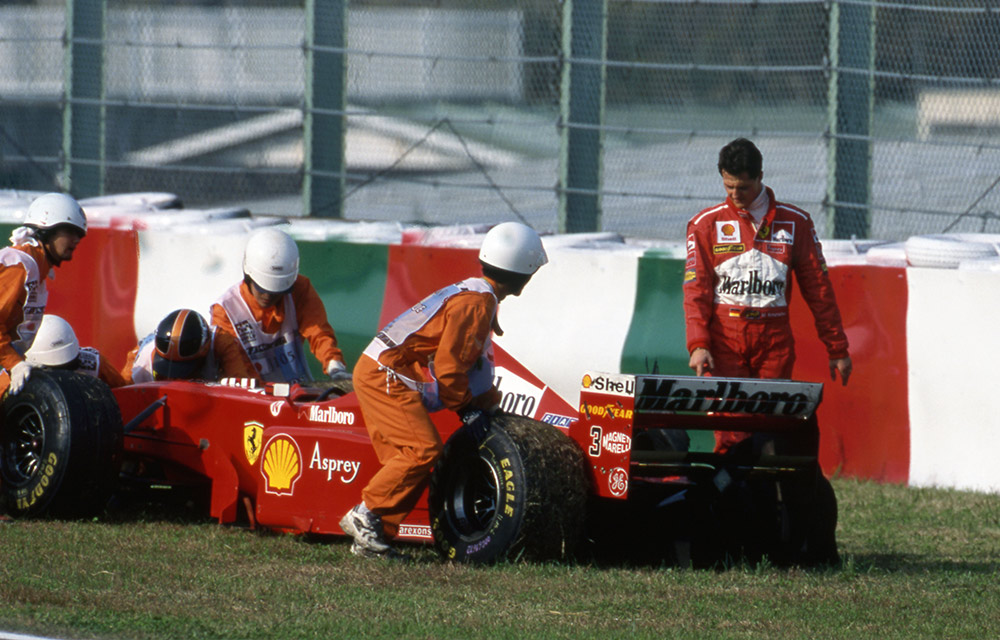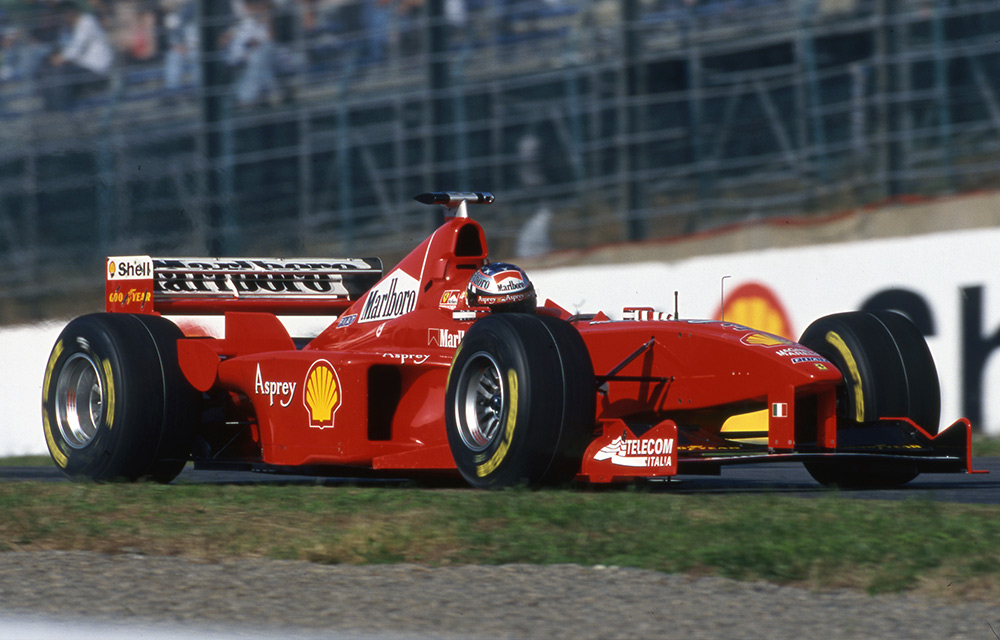 So how much would it cost you to own this iconic car? Well, its asking price is a WHOPPING $4.9 million.
It's no wonder the car has such a high price tag, as two of Schumacher's other Ferraris are the second and third most expensive F1 cars ever sold.
His race-winning F2002 chassis from the San Marino, Austrian, French and Hungarian Grand Prix sold for $6,643,750 in 2019. Yet its predecessor, the F2001, which took him to victory in Monaco and Hungary, sold for an astronomical $7,504,000 two years earlier.
Which driver's car is at the top of your wishlist? Let us know in the comments below.