Dear F1 TV Directors,
Ross Brawn, and his team, seemed to have done exactly what was promised this year regarding the 'race-ability' of the 2022 F1 cars.
We've been treated to another epic battle between Max Verstappen and Charles Leclerc as they passed and re-passed each other multiple times in a truly epic end to the race.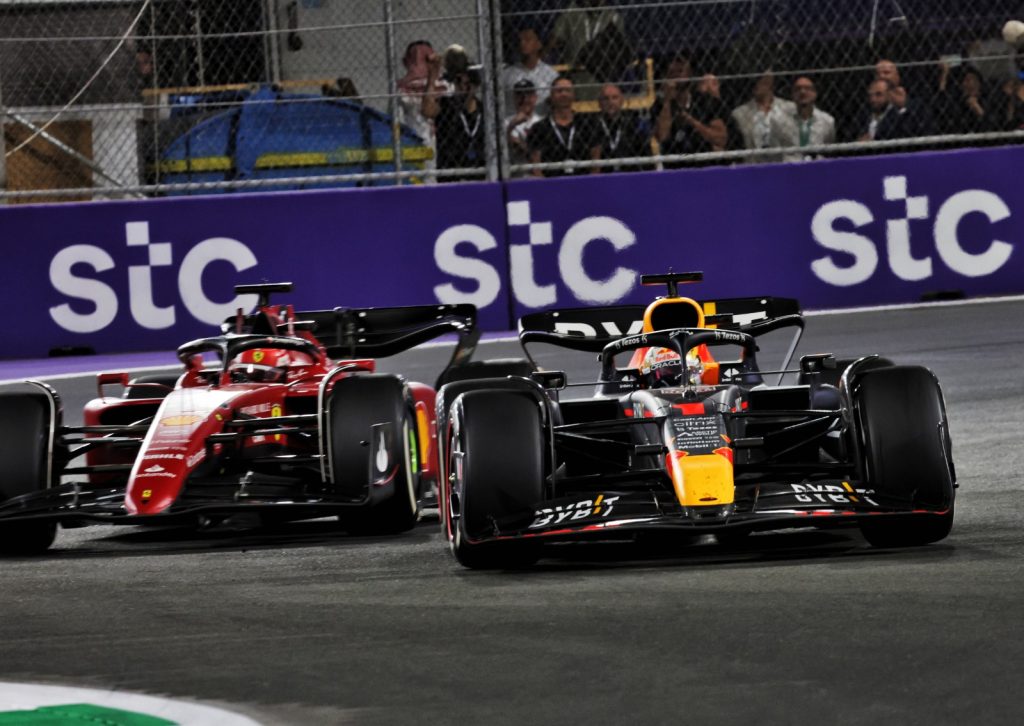 But despite all this, it feels like the TV direction is really letting F1 down right now during pivotal moments of the race, and it all seems very avoidable.
Don't get me wrong, I appreciate what a difficult job it must be trying to cover a race, and for the most part, you do a good job, but I think it's time to have a think about what is the most important thing about live F1… and that's that it is LIVE F1!!
STOP SHOWING REPLAYS. STOP SHOWING CROWD SHOTS.

WE WANT TO SEE THE RACE!! #SaudiArabianGP #WTF1

— WTF1 (@wtf1official) March 27, 2022
When the two championship rivals are having an absolute epic wheel to wheel battle for the lead, you know what we want to watch? That's right—the actual racing action.
There is NOTHING more important than a battle for the lead in F1, so we really don't need to see anything else. Not someone pitting, not team principal shots and certainly not footage of the crowd, particularly before overtaking moves are even completed.
This is a sport, not Gogglebox.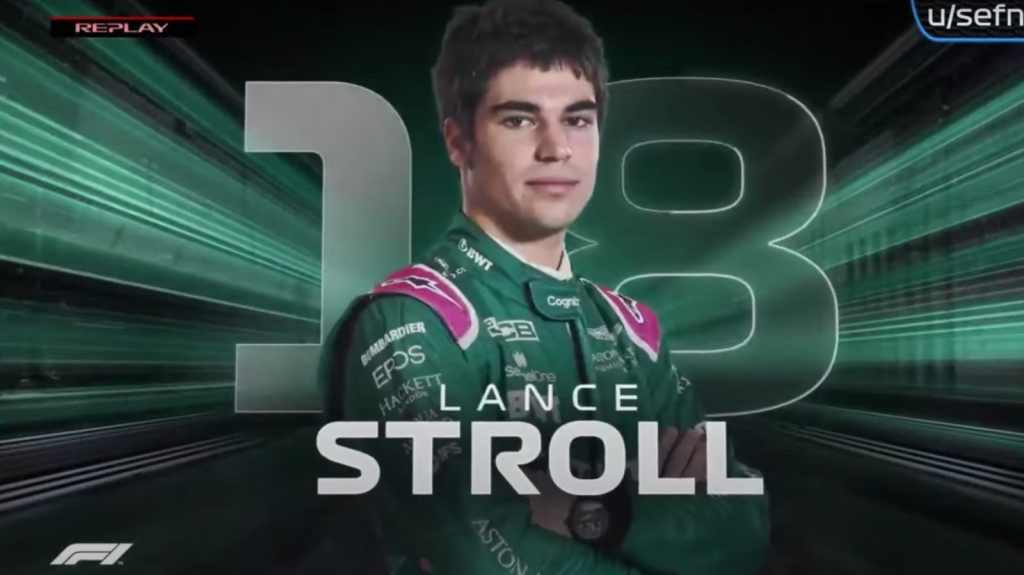 Also, did we not learn from the Monaco Lance Stroll incident? Why are you so trigger happy with the race replays? We are watching a live race here, and we want to watch what is actually happening on track! We can see replays later or even after the race if needs be.
Sky Sports' F1 adverts say 'it's only live once' and it's true.
There is nothing like watching live sport, particularly live F1, and when F1 themselves have worked so hard in making sure the on-track action is truly epic, please, please, please let us see it and not something else.
Regards,
Every single F1 fan