It was expected to be a baptism of fire for the new McLaren MCL60 in Bahrain… and it was. But even after a DNF for Oscar Piastri on debut and Lando Norris going through the pits six times, McLaren team principal Andrea Stella is optimistic with a clear ray of light at the end of the tunnel – the team will be able to use its new windtunnel later this year.
For those who don't know, McLaren's current windtunnel situation isn't ideal. They have to borrow it from Toyota in Cologne over in Germany. It takes several days to ship the necessary equipment across several European countries, and the rent bill is about as expensive as living in West London like I do. So McLaren will be very glad to see the back of this problem soon!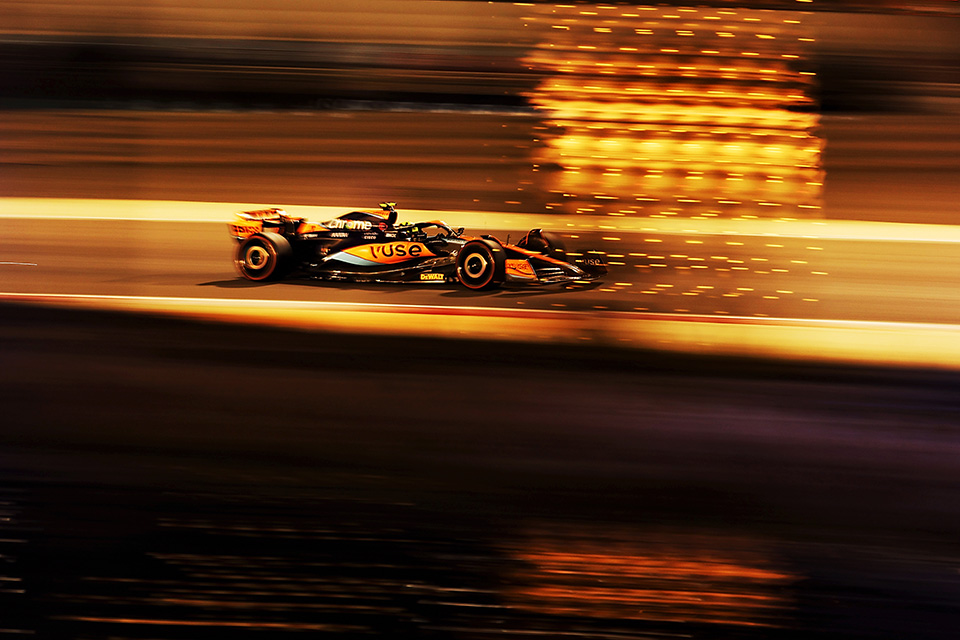 Andrea Stella agrees, and he feels "reassured" that the new windtunnel will be done in around three months' time and will contribute to the development of the 2023 and 2024 F1 cars – it will have to wait until 2025 for a McLaren that's fully developed in the new windtunnel. 
What makes the new windtunnel even more exciting for Stella? He can hear it from his office. No peace and quiet then…
"There's a process of calibration on the windtunnel," he said. "You have to measure the pressure, to measure the velocity field, to measure the forces. So all this takes some weeks.
"So hardware-wise, it exists. The fan goes on, it's really nice from my office because I can hear it! And it's so reassuring like 'Wow, we are making progress'. But we can't yet put the model in there for development. The plan is to have development starting in June."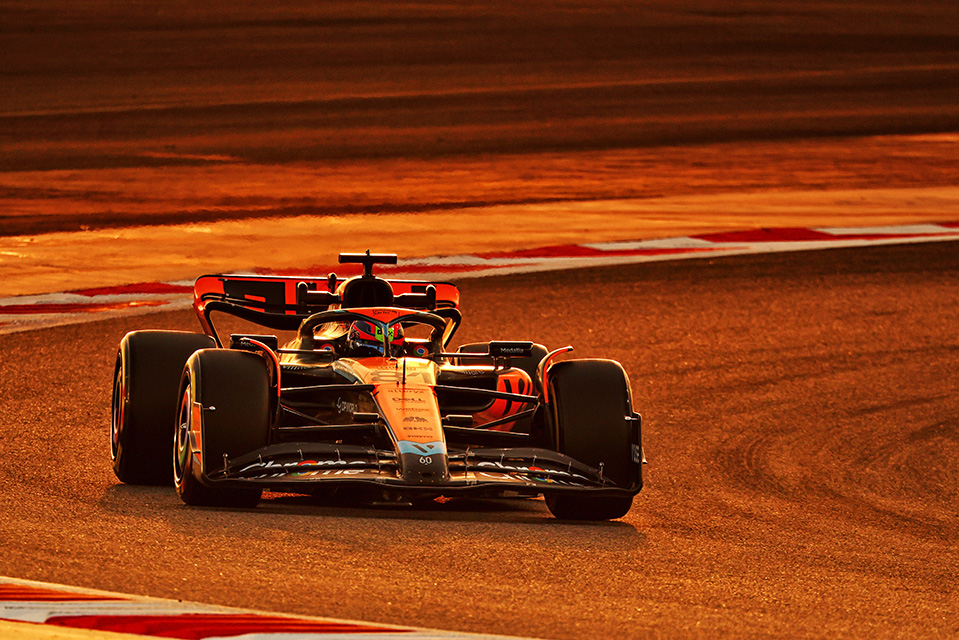 With another upgrade due in Baku at the end of April, there's still plenty to look forward to out of the Woking camp before the season's end… We hope?
Can McLaren turn around its 2023 F1 season or does it need to focus on 2024?