F1's rumour mill went into overdrive during the US Grand Prix weekend as speculation grew out of nowhere that Andretti Autosport, one of the biggest names in motorsport, was trying to buy the Sauber-run Alfa Romeo team. 
Fans eagerly awaited the announcement that seemed almost inevitable, but no sooner had the rumour started, the hype was over as Andretti confirmed it would no longer be happening. 
The deal seemed to hit a last-minute hurdle, and Andretti CEO, Michael Andretti, has blamed "control issues" rather than money for the failed deal.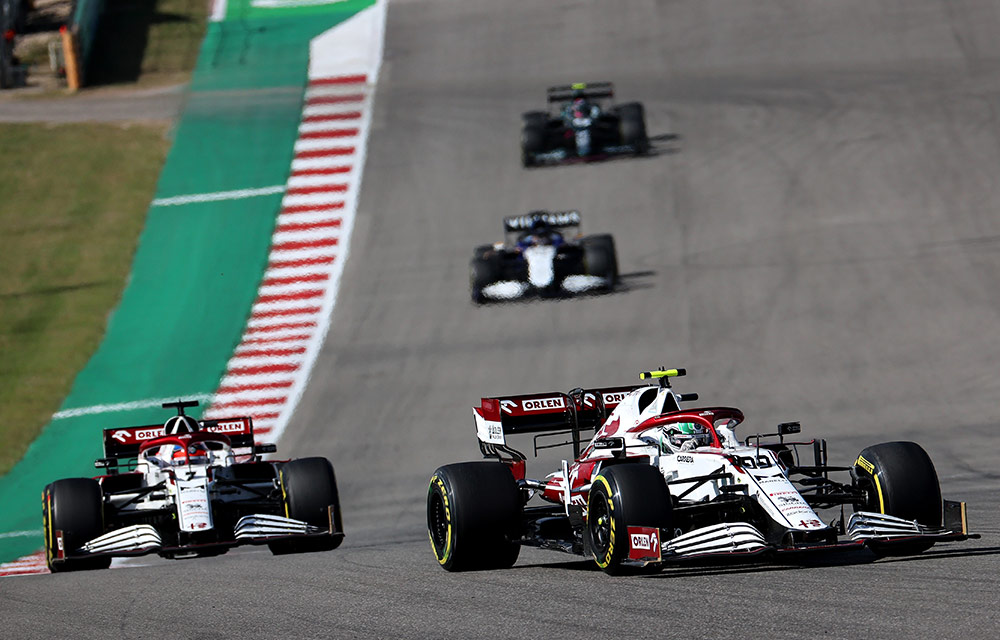 "I'd like to put an end to some of those rumours that the deal fell through because of financial reasons," he said at the unveiling of Devlin De Francesco for their IndyCar 2022 line-up.
"That couldn't be further from the truth. It was nothing to do with that. It basically came down to control issues in the final hours of negotiations, and that's what killed the deal."
One report by Auto Motor und Sport claimed that Sauber's owners wanted the American team to pay a staggering €250 million alongside the €350 million purchase price to ensure the team's ability to run at the budget cap for five years.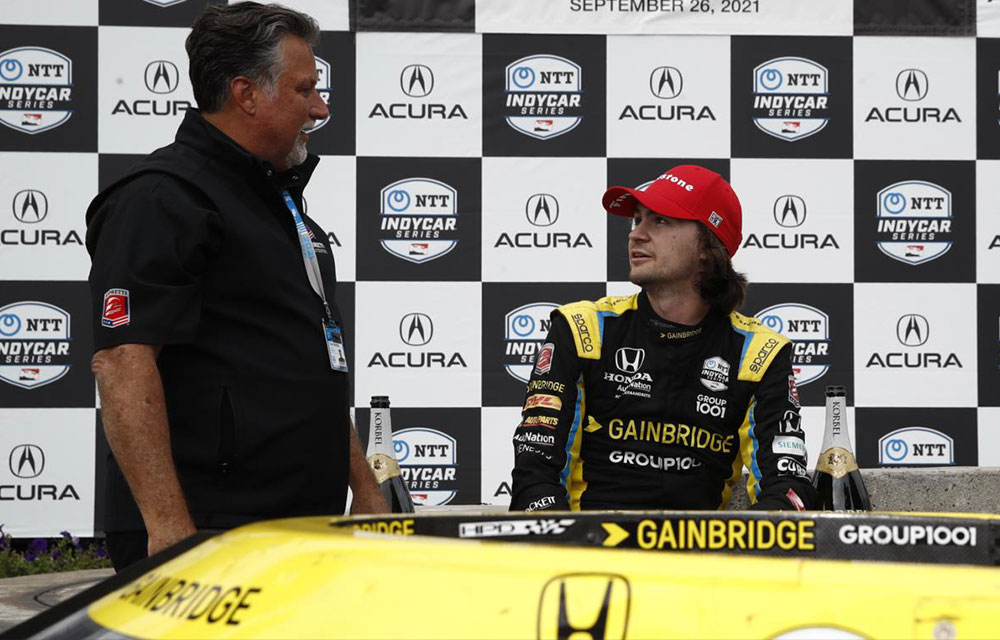 The son of the 1978 F1 World Champion added: "I've always said if the deal is not right, we're not going to do it. And in the end, it wasn't right."
Had the takeover succeeded, IndyCar frontrunner Colton Herta looked set to become the first American F1 driver since Alexander Rossi in 2015. Describing him as "the perfect guy to do it", Andretti was keen to see him on the F1 grid.
However, it seems that they haven't ruled out joining F1 in the future and think that F1's American owner Liberty Media "would like it" if the deal had worked out.
"Our eyes are always going to stay open. We're always going to look for [an] opportunity there.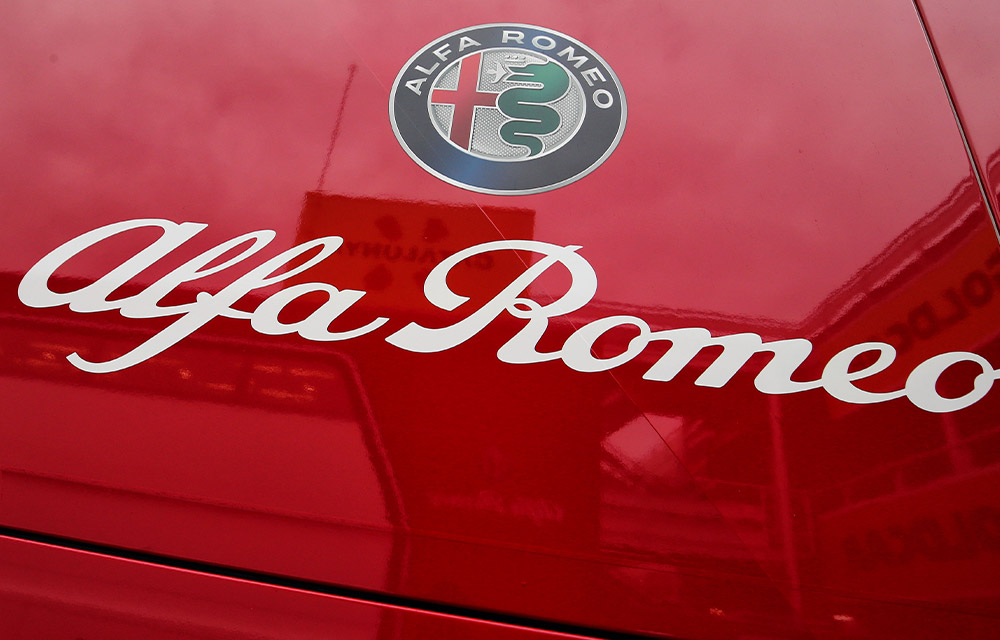 "When we do expand, we have to make sure that it's a proper deal that we know we can be competitive because that's very important for our brand; to be competitive in anything we do," he noted.
Already fielding successful teams in IndyCar, Formula E and Extreme E, it might not be long before the name Andretti becomes a force to be reckoned with on the F1 grid as well.
Should Andretti join up with another F1 team instead? Let us know in the comments below.