After teasing us with their announcement back in August, Audi have finally revealed more details about their journey into F1. There's no denying that it's a BIG move, and with more information available, we thought we'd answer some of the questions you might have! 
HOW ARE AUDI JOINING F1? 
So, there's been plenty of speculation around this. Audi held a swanky press conference before the Belgian Grand Prix this year, telling us that they'd be entering F1 as a power unit supplier from 2026. However, many believed they'd also want to take over a team in the process.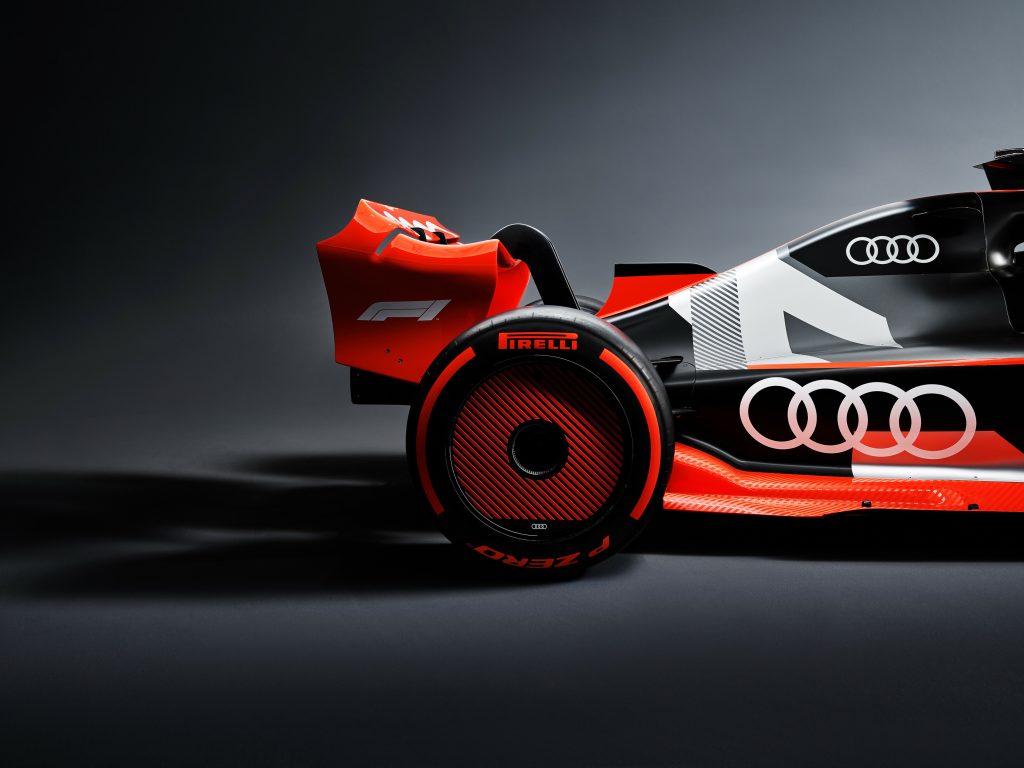 Conveniently, that same day Alfa Romeo and Sauber announced their partnership would end in 2023. Coincidence? I THINK NOT. 
Today's news confirms that the rumours were true, as Audi have now reached an agreement with Sauber to make it an Audi works team starting in 2026. 
WHAT WILL AUDI BE RESPONSIBLE FOR?
Audi will be building the power units in Germany, whilst Sauber will continue to create the race car at their headquarters in Switzerland. Things like race operations will still fall under Sauber too.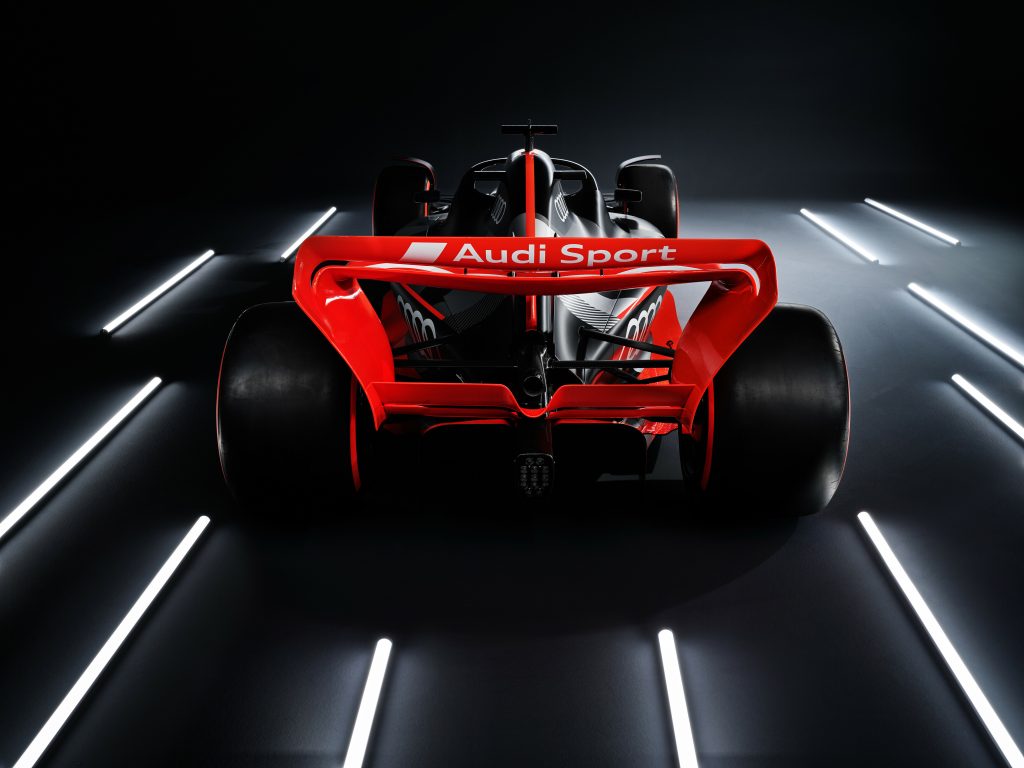 WHEN ARE AUDI JOINING F1?
2026 is the year to remember. Why so far away, you ask? Well, Audi are looking to join F1 when the rules and regulations change around power units. The engines will change dramatically at this point, and will rely on totally sustainable fuels and more electrical power.
WHO WILL DRIVE FOR AUDI?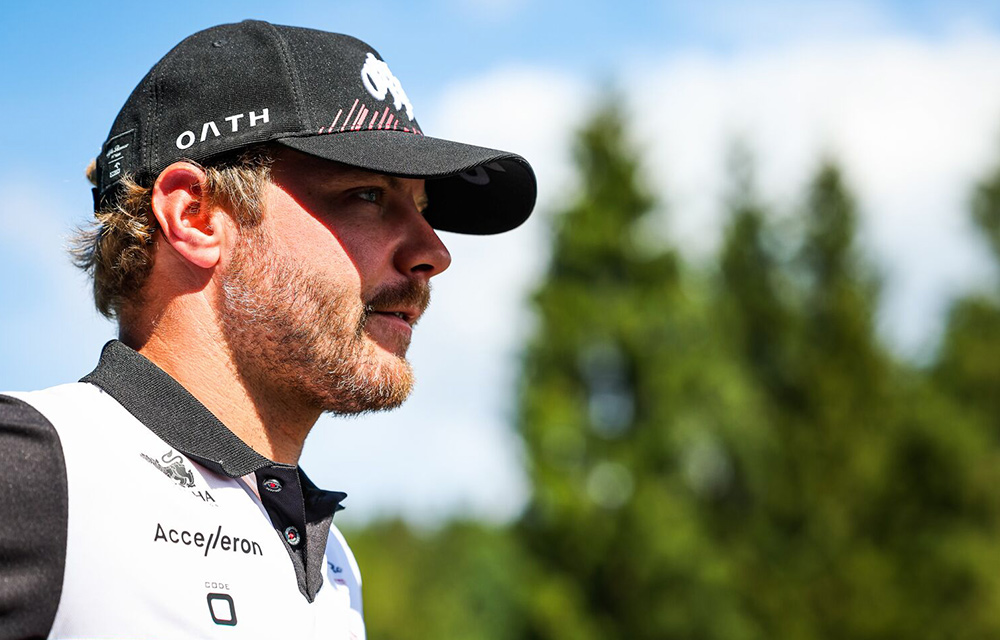 There are only a very few contracts that have been signed so far ahead of time, although there are exceptions. Max Verstappen's current deal expires at the end of 2028 with Red Bull Racing, but we know contracts can be broken. 
Valtteri Bottas has previously spoken about being linked to a future Audi seat, stating "I really feel like this moment, why not. I'm really enjoying it. I still feel like I can drive fast. And also, in the future, I don't see any reason why not."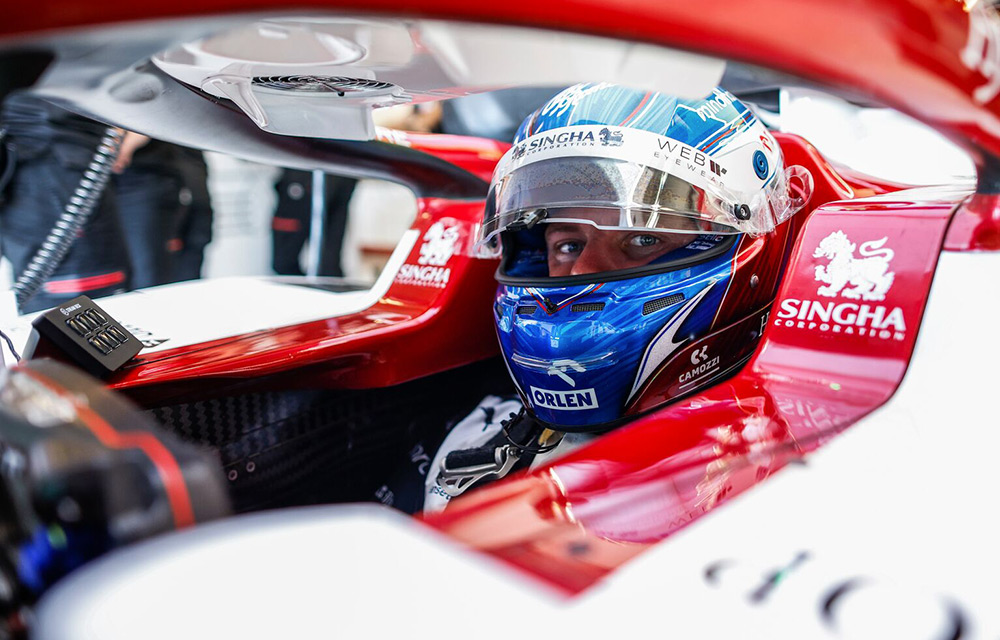 He's in a partially strong position too, having signed a multi-year contract with the Alfa Romeo Sauber team that will become Audi in four years time.
But as of yet, no names have been officially signed to an Audi race seat in F1.
Is it too early for us to submit our CV for a potential drive? 😄